Are you - Too Cool For School?
different . fun . smart . artistic
a whole new culture of experimental beauty art regardless of generation or age
world of too cool ... it's all you've ever dreamt of
TOO COOL FOR SCHOOL
is finally in Singapore (Far East Plaza)!
The brand is introduced in 2009 as a division of TODACOSA where the image reflects originality, experimentation and artistic sensibilities.
I'm definitely too cool for school with my favourite pink hair!

Visiting Too Cool For School last Saturday after my hair treatment at J7Image, was really an unexpected surprise for me....
This is where I found out that someone out there is following my blog and is excited to see me!
Thank you Fitri! You made my day!
The store is not only to cool for school, it's just way too cool to handle!

Although creepy, these dolls reminds me that how many people are so unhappy with their looks and body, that they hope that they can just walk into a shop and change a body part.


Are you one of them?
Looking at these cases filled to the brim with makeup just make me sooooo excited!
I want a suitcase full of my favourite cosmetics too!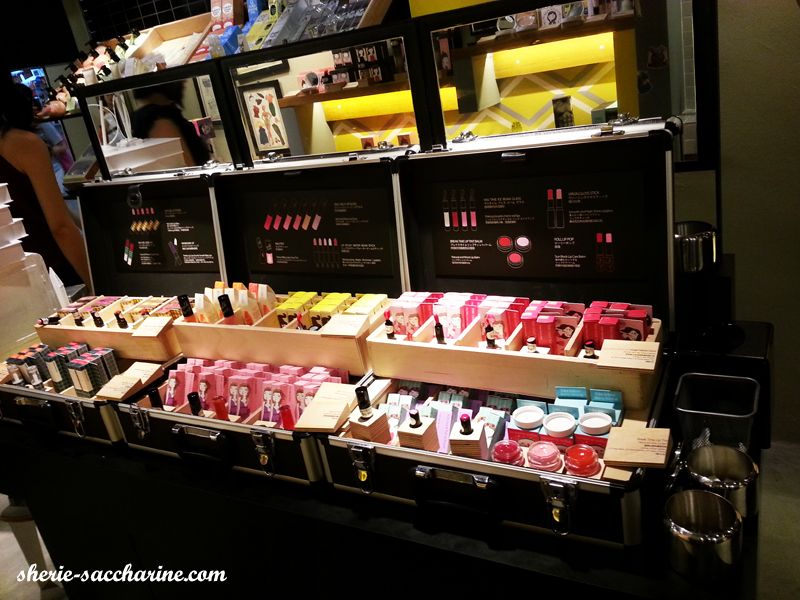 Not only packaging, the names and the way of display are super cool too!
Kudos to the visual merchandiser, keeping the spirit uniform throughout the shop.
Pampering you from head toe..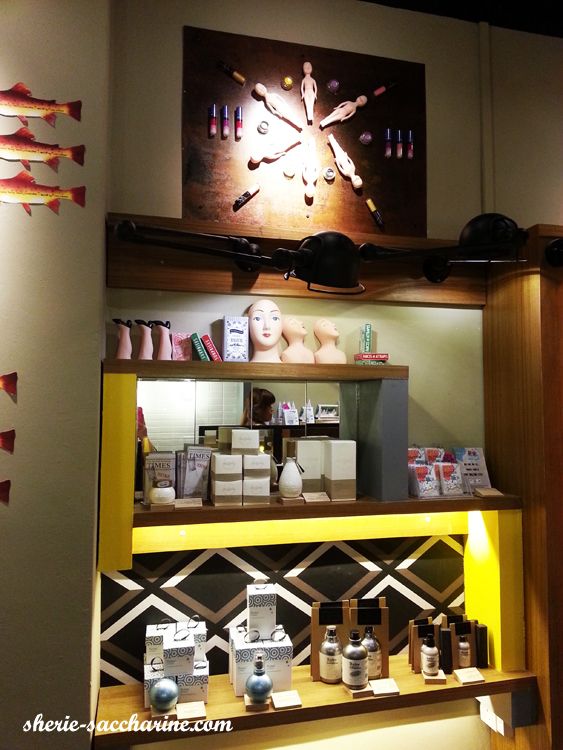 Have I caught your attention?
Jean George Llong Sun Block (SPF 50 PA+++)
UV Protection + Anti-Wrinkle Care + Whitening + Makeup Primer
I receive a cool door gift too!
Was in a rush, so didn't get a chance to swatch the products. :(

Hope to be able to review their products soon!


If you don't feel cool,
Wanna be cool,
Hope to remain cool,
Remember to visit
TOO COOL FOR SCHOOL!