Miss World Singapore 2013 at Gym n Tonic!
Miss World Singapore is back again! Except that this year, the focus isn't just on beauty and height!
"Beauty with a Purpose" is this year's proposition, where charity element plays a big part in the pageant. Contestants will be judged on their ability to raise funds and their participation in charity works. Miss World Singapore 2013 is all about selecting a girl who will make every citizen proud to be Singaporean!
I was invited to the girl's workout session last Saturday at
Gym n Tonic
, and sure I saw a different side of the "girls in a pageant"!
When I arrived, the girls has ended their exhausting Interval Cardio training which lasted for the past 1 hour!
Imagine their determination and commitment which ensured that they finished the training without giving up halfway!
Interval Cardio are workouts that alternate high intensity levels with lower intensity effort. This method helps to keep your body burning calories long after you stopped working out!
You gotta find out more on how it works from
Gym n Tonic
yourself! :)
Hard work pays off for these ladies!
Gym n Tonic
has prepared a sumptuous healthy dinner for the hungry babes.
There's chicken casear salad, egg mayo bagel (healthy ones) and wholemeal sandwiches! Yummy!
After their meal time, I got to interview some of the fine-looking ladies!
WHY DID YOU JOIN MISS WORLD SINGAPORE 2013?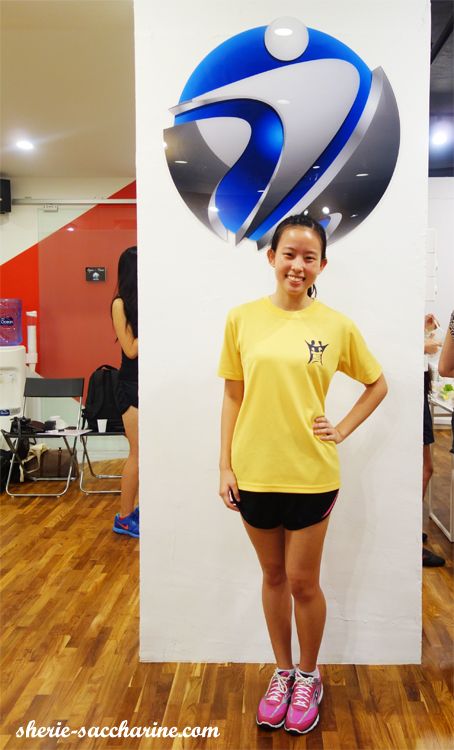 Gina Chan, 20
"I feel that joining Miss World will give me a platform to reach out to more people, create awareness and be able to influence others to play their part in helping the society. I am also looking forward to gaining experience and exposure through this pageant by interacting and getting to know people with different background."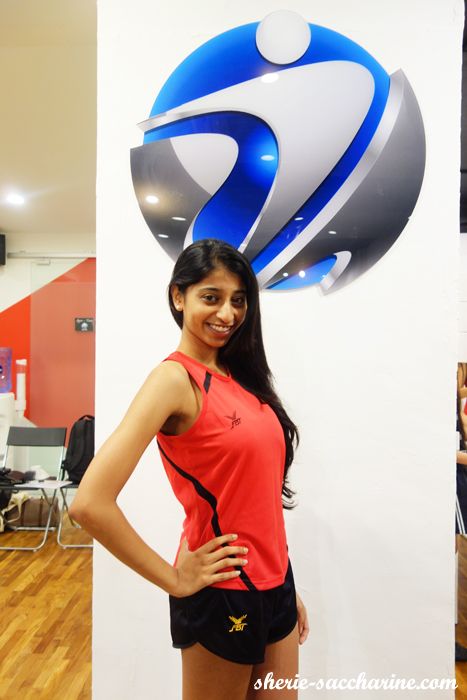 Priyadharshni, 20
Priya came in Top 20 in Miss Singapore, and she feels that Miss World is the next level in her learning journey. She's looking forward to the section of the pageant where the contestants get to be involved in social works!
"Being part of Miss World Singapore teaches you who and what you are."
Anupam Rai, 24
Being the eldest in Miss World Singapore 2013, Anu understand that this is her last chance to be part of the pageant as the maximum age for contestant is 24!
She grabbed her last chance to be part of the competition, so she will not look back down the years in regrets.Of course, she hope to have more job opportunities after the pageant grants her more publicity.
Manli, 23
Manli's main aim in Miss World is to build confidence and exposure. Unlike other beauty pageants who emphasize more on beauty, Manli finds Miss World concentrates more on charity and women's rights whilst height is not an issue. Despite being depressed over her low self confidence in the Swimsuit section, Manli believe that only working out will be the best solution to boost not only her figure, but her overall confidence.
________________________________________________________________________________
The lovely ladies displayed so much cuteness during the session and makes me think that not all pageant ladies are unfriendly and proud as most of us thought.
I'm glad I've been here to experience their friendliness myself.
Many thanks to Ray, owner of
Gym n Tonic
for sponsoring the gym session and 1 month free membership for the ladies, so that the organizer of Miss World can invite us to the session.
Thank you Miss World Singapore, Asia Music People for inviting me too!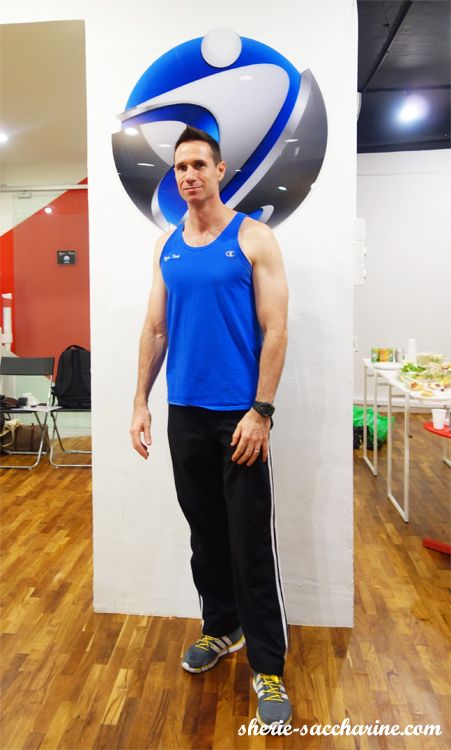 If you are thinking of going to a gym to keep yourself fit, toned or shed some fats, check out
Gym n Tonic
!