Phuket Adventure Part 1 (Accommodation): - Two Villas Holiday Phuket- Oxygen Bang Tao Beach
Yes! I'm back from the 4D3N Phuket Adventure!
In this entry, I will be showing you the 4-Star Villa that 11 of us "squeezed in!"
The Villa is introduced by Simin's friend, Raymond who brought us to the trip with his 8 friends!
The Villa is filled with greenery, providing fresh all to all the guests during their chillax holiday!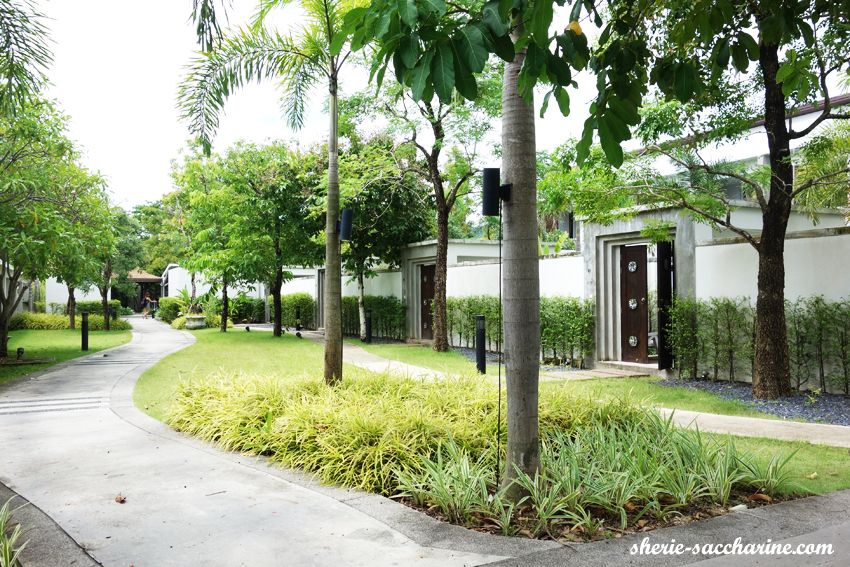 When we walked in to the Villa, we were like "WOW"!
Yes, a private outdoor pool!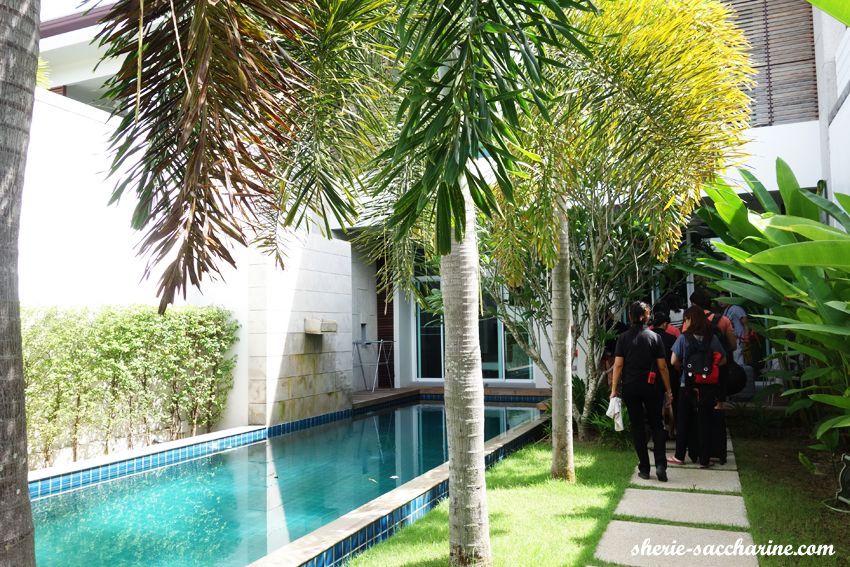 The spacious living room area coupled with a 6-seater dining table and open kitchen.
There are a total of 4 bedrooms, two on the ground floor, 1 with separate common toilet.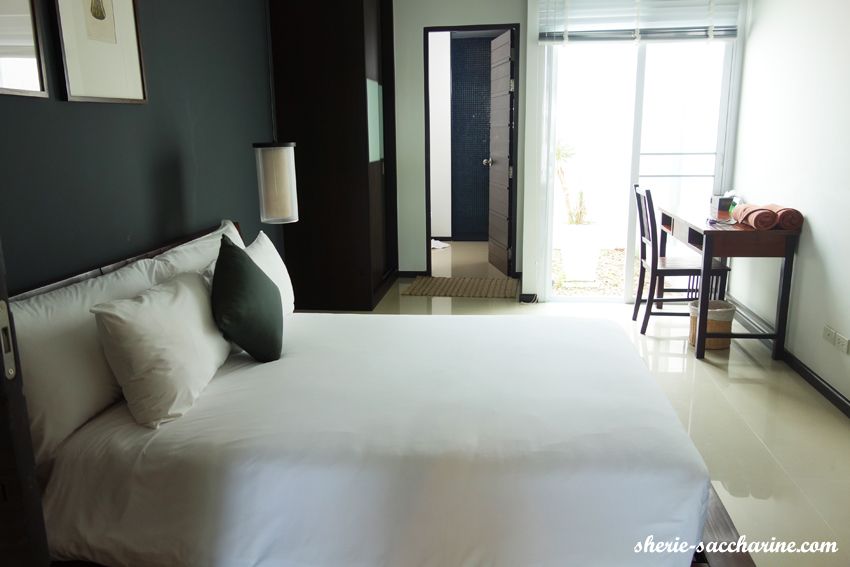 There are two other bedroom on the 2nd floor. The Master bedrooms holds a safe, bathtub and extra day bed at the balcony.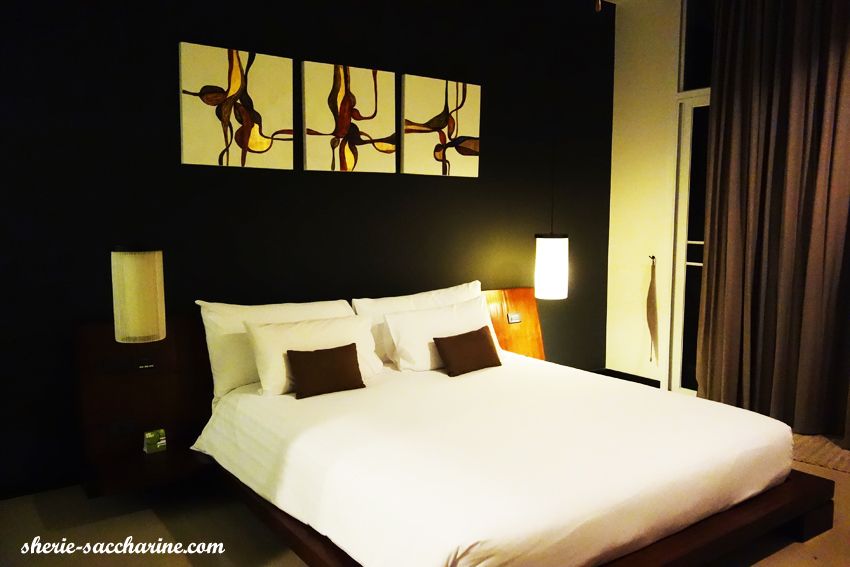 The view from our room's balcony!
Very clean and user-friendly bathing facilities.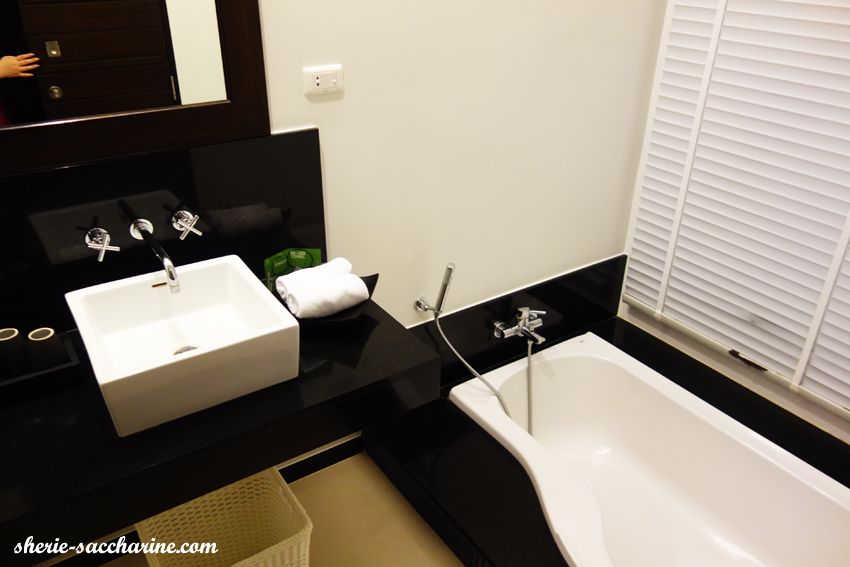 The Villa is new and very clean, all of us was please with the morning breakfast, where the staff will drop by and cook on the spot for the guests.
The downside is that the Villa is located in a very secluded area, around 10 mins drive from the main road.
Here's where it is located:
271 MOO 5 Cherng Talay Thalang, Phuket 83110
Our Villa is the Oxygen Style
Depending on where you book the Villa, prices may vary.
We spent around 16,000 baht ($864) for 2 nights stay.
Hope this information is helpful, feel free to share with me where is your favourite accommodation in Phuket!