Liang Court Konnichiwa Japan Fest Media Launch
Rebek and I was invited and I'm so excited for the the media launch!
The adorable Eco-Koinobori is made from recycled material by the talented students from Huamin Primary School! Those kois made the mall so lively and colourful!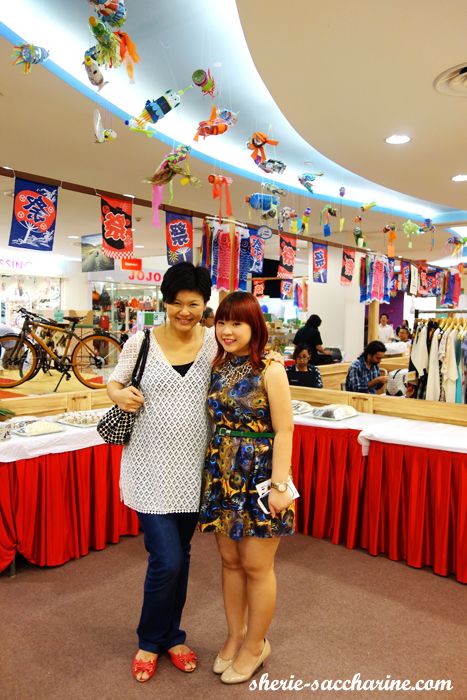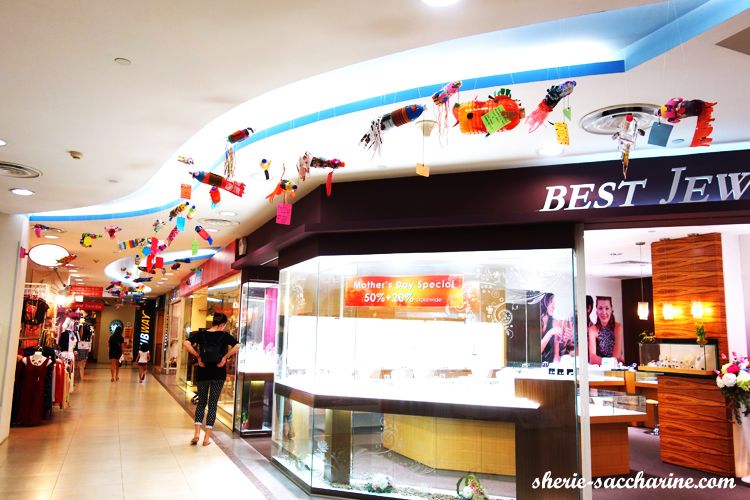 There are also display of art works from other talented students on the theme of eco, environmental-friendly and sustainability!
At the main atrium, there was an interesting Eco-Fair with businesses selling eco-friendly products!
These bikes are from the recently highly raved Bamboo Bee!
There is a Samurai warrior headgear, Kabuto, on display which represents bravery, nobility and energetic qualities of great Samurai warriors which boys should inspired to be.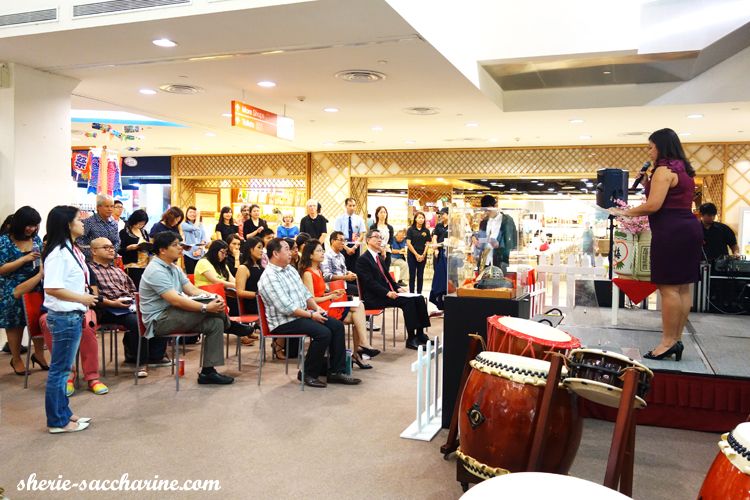 After the speeches, here's comes the anticipated Sake opening by Audrey and Director of Medi-ya, Nagoshi!
The climax of the launch was the Taiko performance that is so "heart-throbbing" (literally) performed by the lovely drum family!

Enjoy their performance!
Happy family and emcee of the day!

That's me with the giant Sake barrel!


If you are interested in Japanese festival or anything related to Japan, it's time you take a tour at Liang Court!
They have more fun-filled activities in the next few weeks!
Shoppers get rewarded too!
Spend a min. of $180* to redeem 4 games carnical tickets and one of these gifts!
*T&C applies.
19 to 25 April- Eco Tote Bag
26 April to 2 May- Eco Onigiri Bento Bowl
3 May to 12 May- Koinobori Onigiri Bento Bowl
not so big size of course!