Watami Japanese Causal Restaurant
Another restaurant added to our favourite list!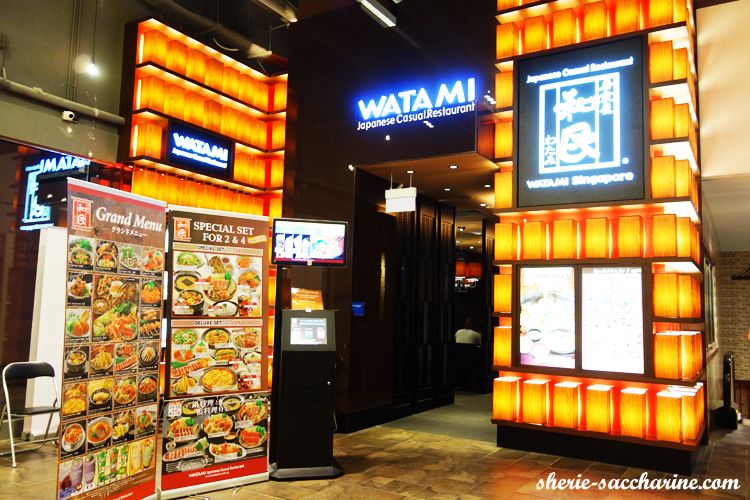 Have been wanting to visit Causeway Point after its revamp, but procrastination win me over nights after nights on tiring weekdays.

I got a big shock when the run-down level 5 which used to house tuition centres, clinic and food court has transformed into this...

A Food Haven!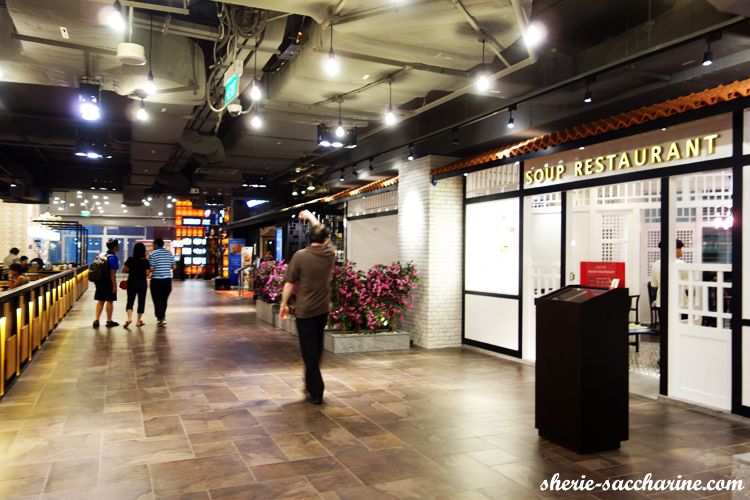 Chinese, Japanese, Penang, Shabu-shabu etc. all located here!
Alex wouldn't say that Woodlands has no food to eat anymore!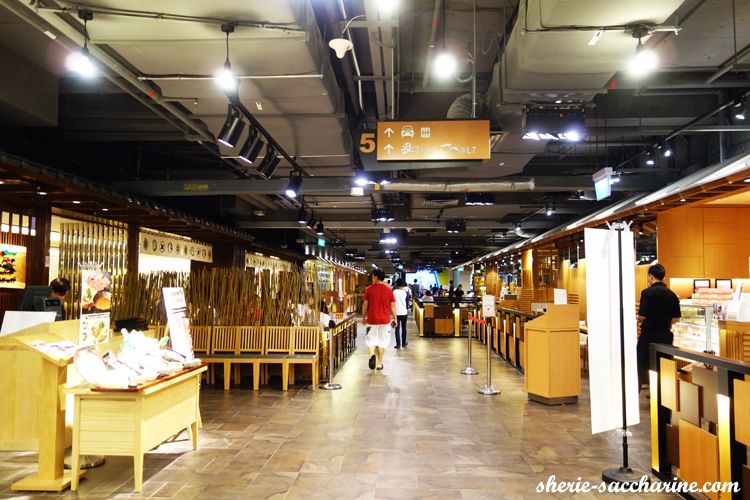 Back to Watami!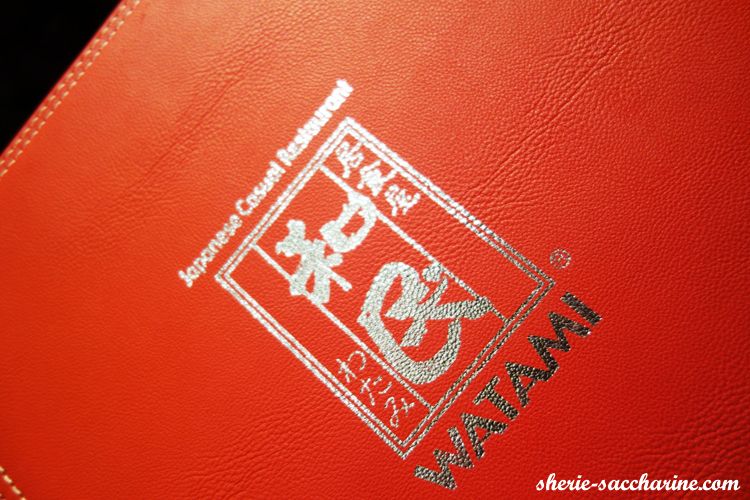 Yummy Fried Chicken Wings, Crispy Teba!
As simple and boring as it sounds, these chicken wings are the boomz!!

The skin is crispy and has the texture of those Taiwan chicken chop, meat is tender and succulent! Ladies do not fear, these wings are chopsticks friendly.
Beef Short Ribs Hot-Stone Rice, Ishiyaki Steak Don!
Fresh vegetables with juicy medium rare beef and tasty sauce coated on every grain of rice!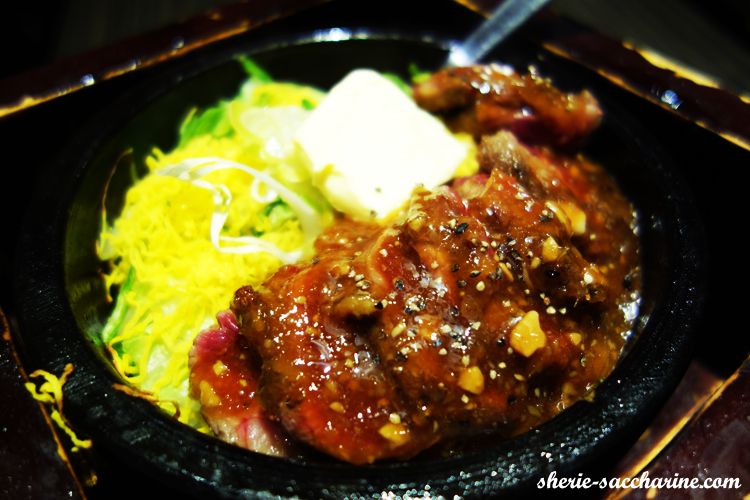 The rice was professionally mixed by the service staff and she bothered to help us bury the meat under the rice so it will not be undercooked.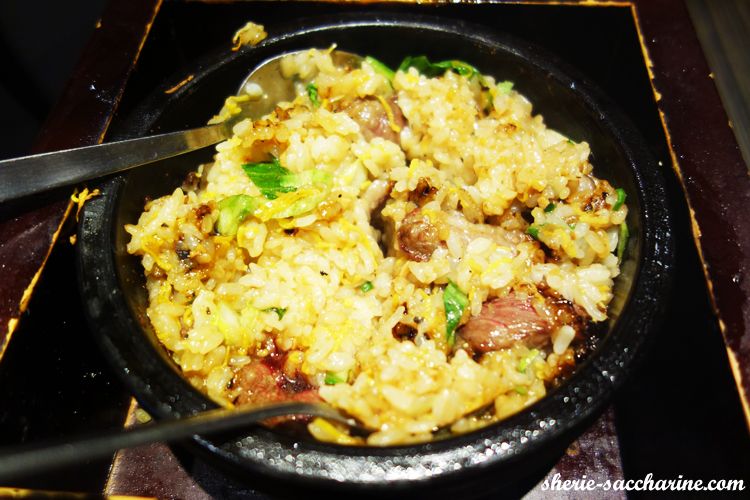 If you prefer the beef to be more cooked (unlike ours), just leave it buried under the hot rice for a few more minutes.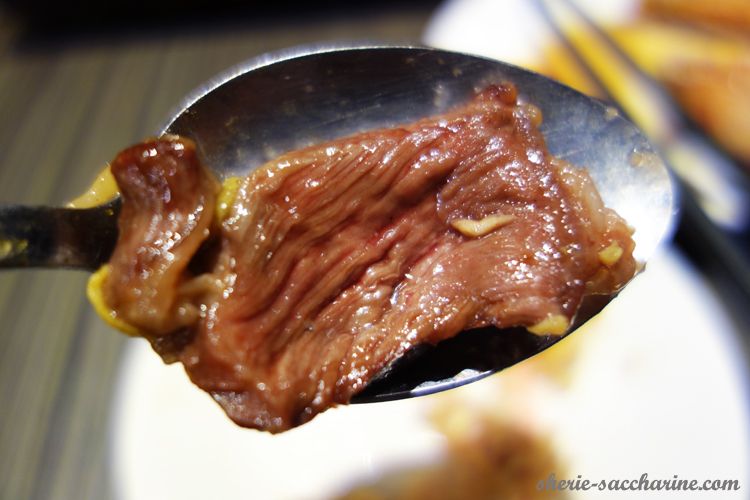 The beef is sliced to a thickness that is juicy and not easily overcooked! Yums...
Alex's favourite dish!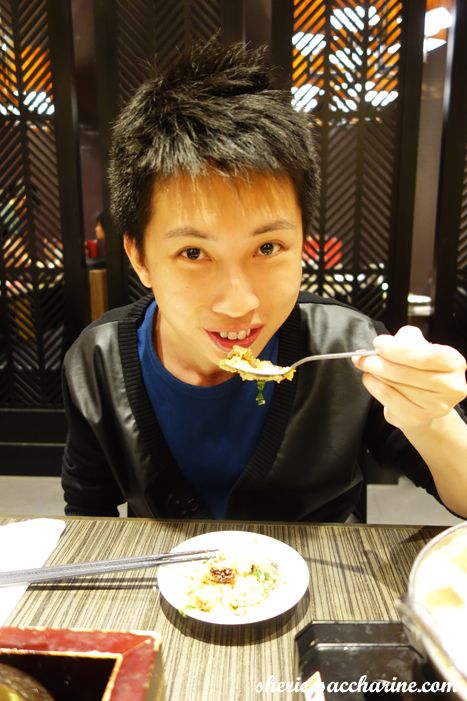 If you love claypot rice's "guo ba", the burnt layer of rice at bottom and side of the pot, you will sure love this! The rice has the fragrance and chewy texture to win you over.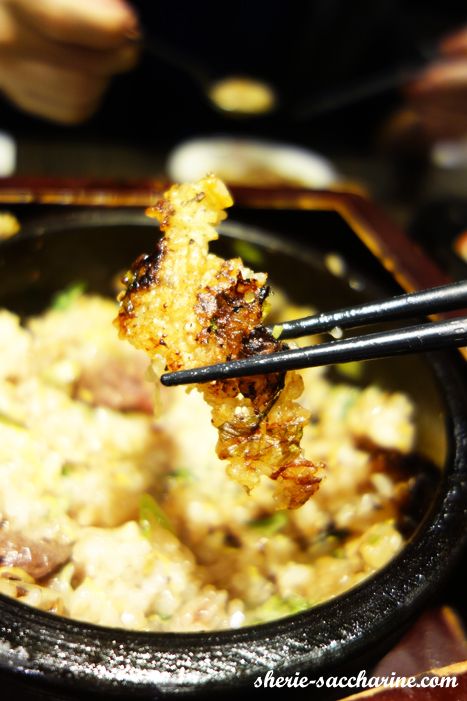 SUMO hotpot, Konbu Dashi Nabe!
Get all your sumo needs in this pot! The pot is filled to the brim with tofu, pork, chicken, clams, sotong,vegetables and mushrooms!
ps: soup have yet to be added in.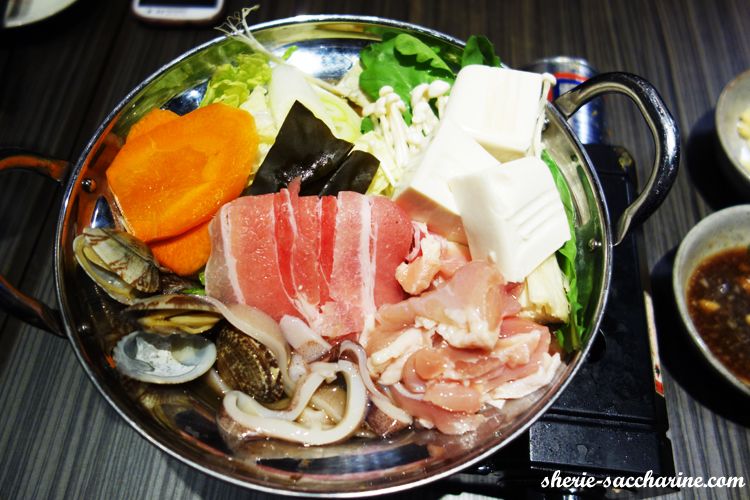 The hotpot came with chopped dried chilli, spring onions, garlic and ginger to enhance the taste of the soup base.
Soyu and ginger dipping sauce for the meat.
Additional Ramen because Alex was craving for some noodles.
However, the noodles was left out too long and turned soggy by the time we get to it. The noodles also spoilt the taste of the soup, bad choice!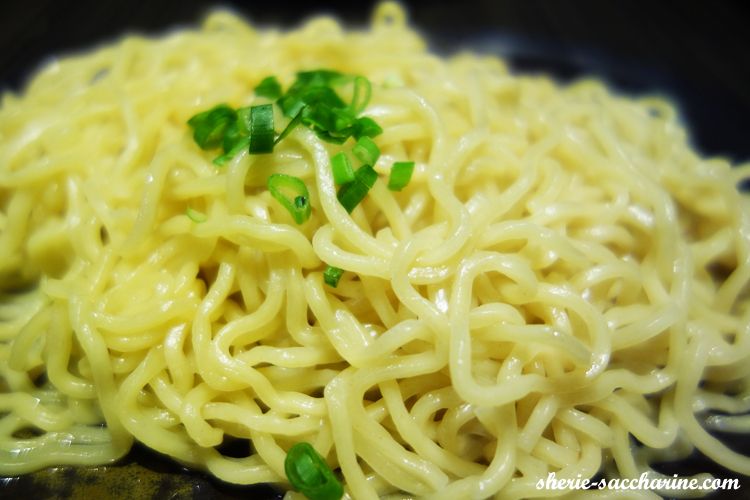 Tadah!!! The yummy soup's boiling!



Undesirable ramen soup.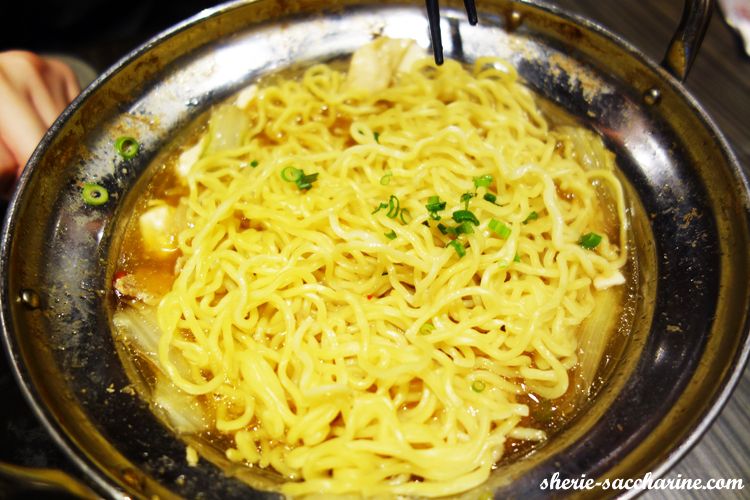 Overall, we love the restaurant and the food that we tried!
The service staff was inexperienced, causing some hiccups here and there. However, one of their waitress, kneel down beside our table when she's taking order and also serving. Too much to handle for Singaporeans. Hehe.
$48.50 for a good meal to end the weekend!