Swee Choon Tim Sum Restaurant with My Loves!
When I first heard of Swee Choon, I was like, "Isn't 126 the best Tim Sum place around?"
Swee Choon topped the Google search as one of the best supper place and best Tim Sum restaurant in Singapore.
So when Alex and I decided to rent a car on some random night, we know Swee Choon is our top prioritise place to go! Two weeks after my virgin trip, I visited Swee Choon again after my Ukelele rehearsal with Dearie and my baby brother!
This is a foodporn entry!
I have combined the yummy foodies we ordered during the 2 visits!
Enjoy!
My shagged face after practice.
Pretty awesome Char Siew Pau
Soft and delectable Lor Mai Kai
Full of fresh prawns & mushrooms Siew Mai
Tender Chicken (non-spicy)
Pork Floss Fried Tofu
Double Boiled Chicken Soup
Not salty enough for my liking, but definitely a comfort food on a rainy day.
Steamed Egg Chicken
Dessert: Fried Red Bean Pancakes
It will be perfect if it's crispier.
Not too sweet, suits Alex's taste.
Soft and "juicy" Egg Tarts
See what I mean..
Happy BF with Big Chicken Pau!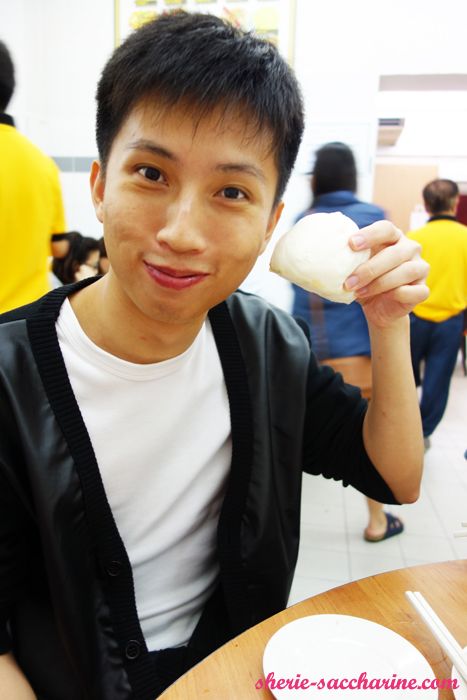 Dishes to avoid~!
Chicken Feet
Tasteless and not Q enough.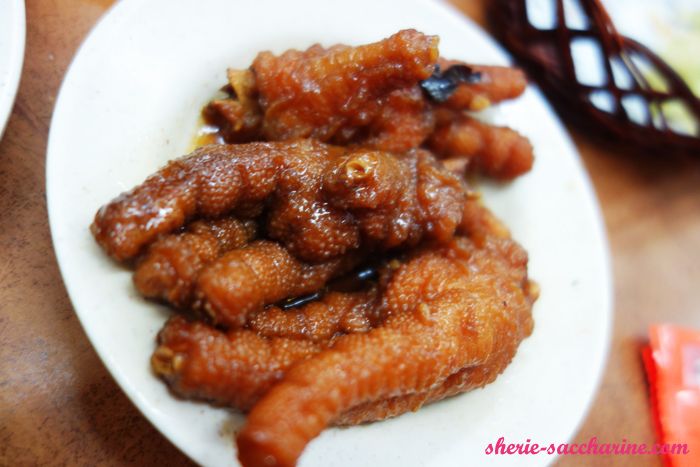 Fried Fish Skin
Smells a bit too fishy, not fragrant and does not taste salty enough.
Nonetheless, remember to complete you meal with some warm Soya Bean drink or Barley!
My happy bro who's satisfied with his first attempt on Tim Sum!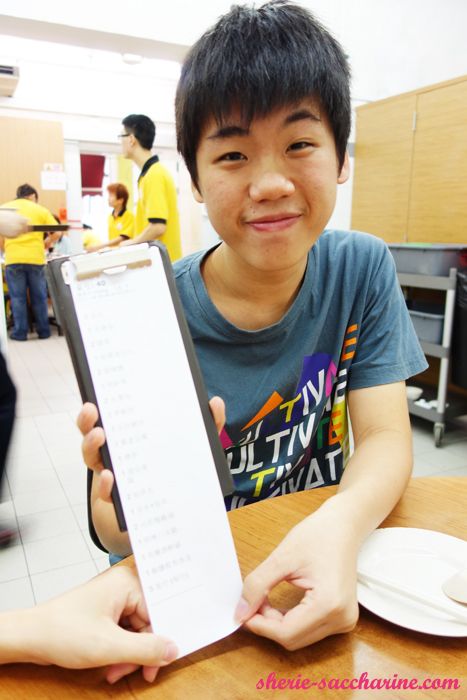 2nd trip's bill!
Thank you Ah Siau for the treat!
Alex, my brother and I appreciate it a lot! :)
Visit them tonight!
191 Jalan Besar S208882
Opening Hours: 6pm to 6am