Have you been to Freshness Burger?
Alex and I used to frequent Freshness Burger at Causeway Point before it gave way to McDonalds. We love the Spam Burger there, the awesome acoustic soundtrack, and the environment.
So when it announces it's last week of operation on Facebook, I told Alex that we have to go there for a last visit!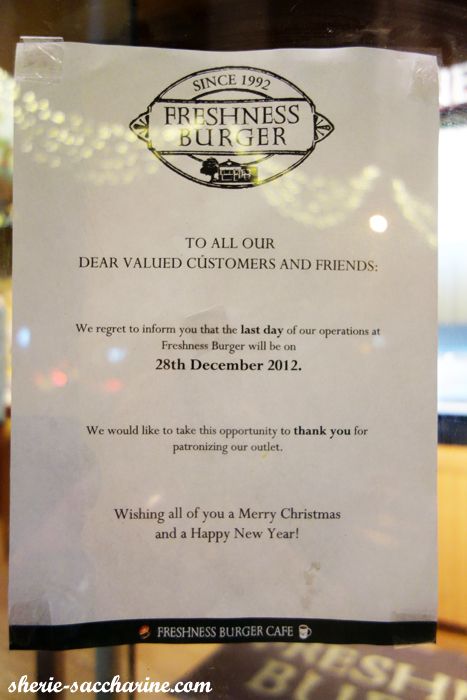 It was our last visit, and he wanted to order everything we possibly could, especially his favourite nuggets!
But due to its last week of operation, many stuff were already out of stock. But we did have a good sumptuous meal!
So this is what we got for our last supper!
The new grown cam-whore who are now ever-ready with his Note 2.
First up, the...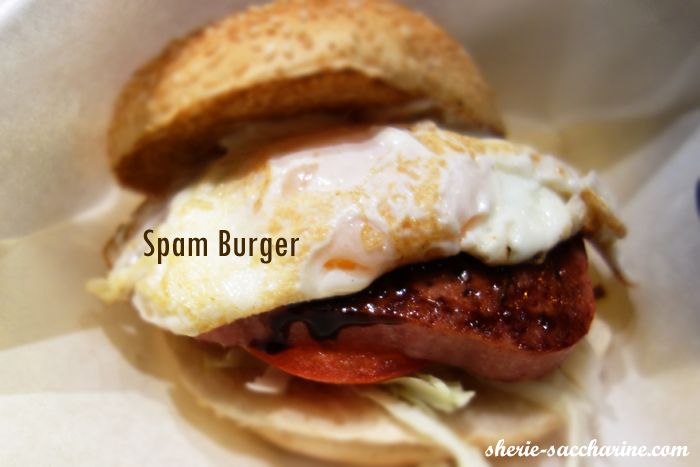 Look at the runny egg yolk!
It's almost like egg Benedict on a spam!
Look at our Happy faces!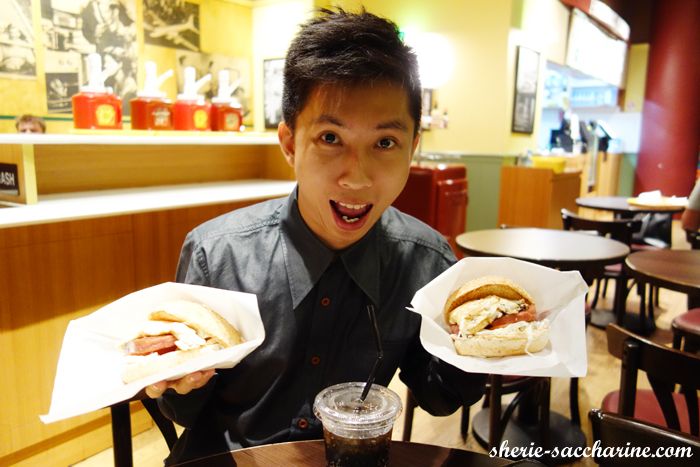 Glad we managed to catch the last bite of it before it's gone..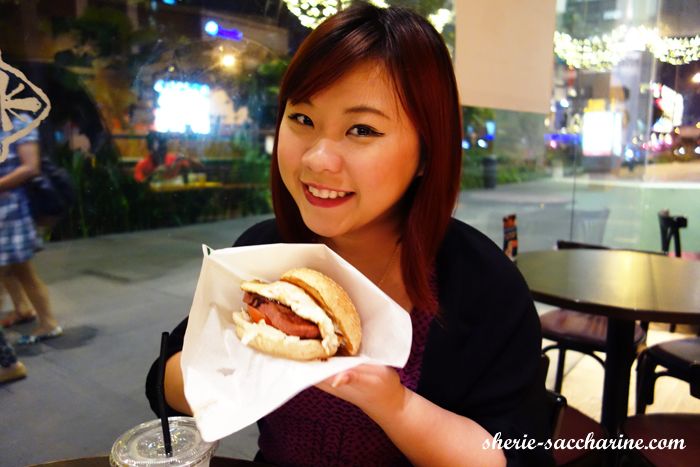 But then again, we were truly quite devastated that we couldn't have it anymore..
Well, sadness aside, here are the other things we got!
The carrot-full cream of chicken..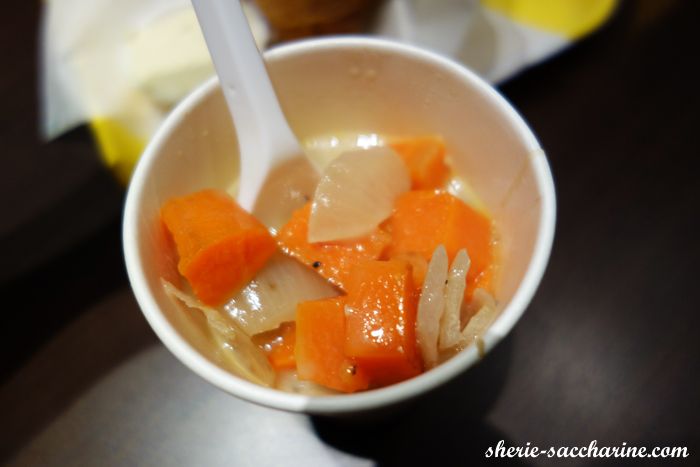 Thick slices of yummy potatoes!
Crunchy potatoes yums in a cup!
Sweet treat with cream cheese dip!
Indulgence attack!!!
Hope one day I can start recording how he look whenever he indulges in yummy foods!
So much like the food host, but the sincere type one.
Moi turn!!
Okay, I admit. I belongs to the group who "I care how I look when I appear on camera" type.
For the last time, I hope you will visit this lovely place before it's gone in Singapore..
This Friday, 28 Dec will be their last day of operation.
Visit them at The Central, Clark Quay now!
Like my Facebook page for more daily updates!