Billy Bombers @ Cineleisure & Christmas Lightings!
Baby and I celebrated the beginning of December with some great food!
We went to Ippudo and Tonkatsu at Mandarin Gallery but was turn off by the longggg Q. :(
But simple food always provides the best experience! It's the company that matters right? And I have the best companion ever!
The indecisive boy always has his decision hovers between the food categories and finally settled with his first choice. -.-"
Hovers over Mixed Grill, Lamb Shank, Sirloin Steak and Burgers!
Their burgers menu are too attractive too! Ohhh... Hi Obama!
We ordered the refillable Coca-Cola at $4.50 only!
Slurp slurp.. We were too full from the meat galore that we only managed to gulp down 1.5 glass..
Acting chio with my vintage eye make-up.
I'm always attracted by pin-up girls. Sexy, feminine, curvy, sensual and everything beautiful..
Since my first trip to Billy Bombers, I wanted my future home to have the retrolicious inspired theme. But I've checked with my boy, it's a no. Haha.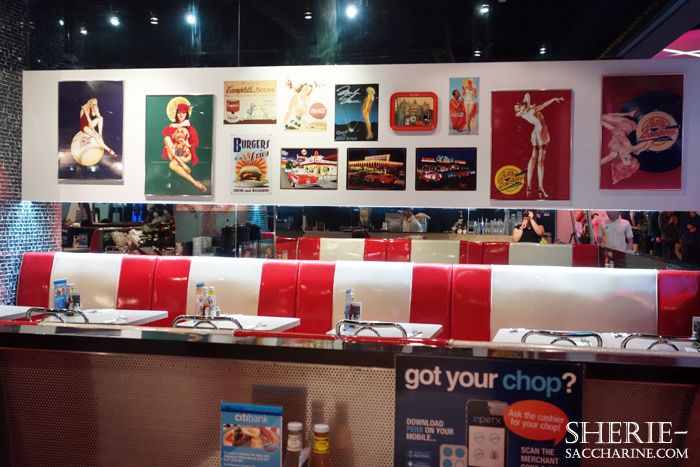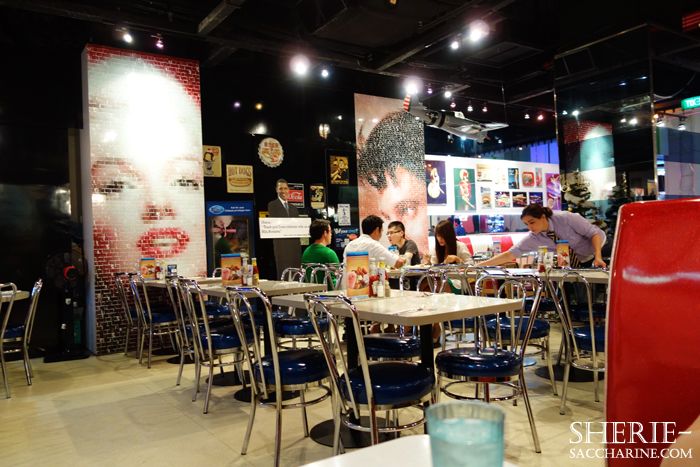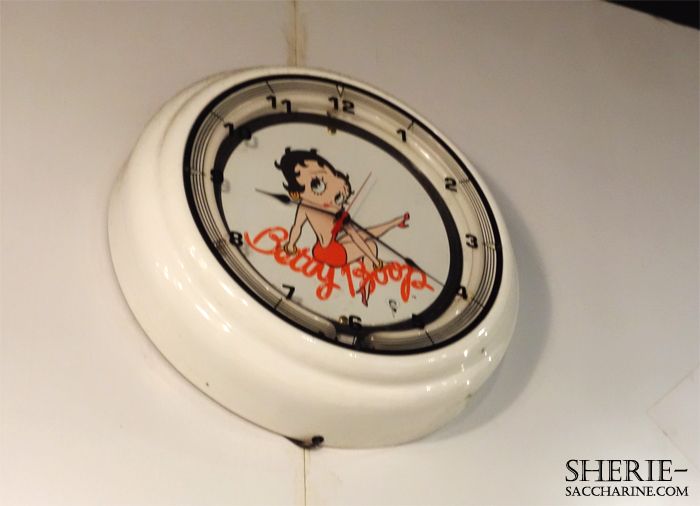 I guess I'll appreciate vintage with my make-up and working out towards my "curvy" hot bods bah.. :(
The friendly restaurant manager offered to take a couple shot for us. :)
The accidental camwhore wanted a shot with the two foodies!
输人不输阵!I wanted a shot with my foodies as well! With emphasis on my big S face!
My medium rare Sirloin Steak with Potato Salad and Creamed Spinach!
Love love love the potato salad! Not too overcooked and not too hard to the bite. The sauce is very light and does not feel gerlard at all!
I have never feel so much for the veggie sides! This spinach is haven! I love the texture, the taste and the iron it gave me!
I wanna learn how to make this! The boy will definitely love the idea..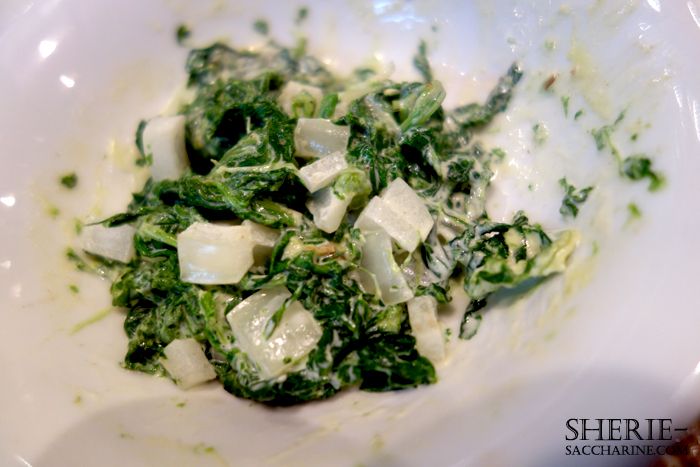 The meat was done at medium rare, but there's too much fats and does not do justice to the Sirloin steak. :(
Here's baby's Mixed Grilled!
Turkey Chop, Jumbo Beef Sausage, Pork Bacon, Fish Fillet, Potato Salad, Sunny Side-up and Veggies!
The Turkey Chop and Bacon is too "fishy".
Yes, you can describe meat as "fishy", check it out
here.
The fish is too bland for me, but I love the sausage!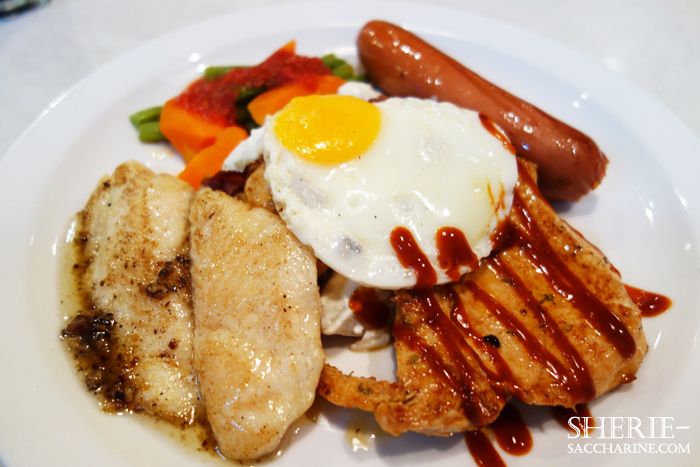 Before you leave, got Chopped by the staff at Billy Bombers on your Perx app!
You may get 1 chop for every $25 and get yourself a FREE waffle with B&J ice cream when you collect 3 stamps!
Ended our meat galore dinner and we head off to admire the Christmas lighting!
Mandarin Gallery
I photo-bombed this mall. So pretty!
Like my Facebook page for more daily updates!