Super Pan Pizza @ Pizza Hut!
My craving is finally fulfilled on Tuesday after Alex finished his reservist!
I told him I have been craving for Pizza Hut for the longest time and so we headed to Harbourfront Centre!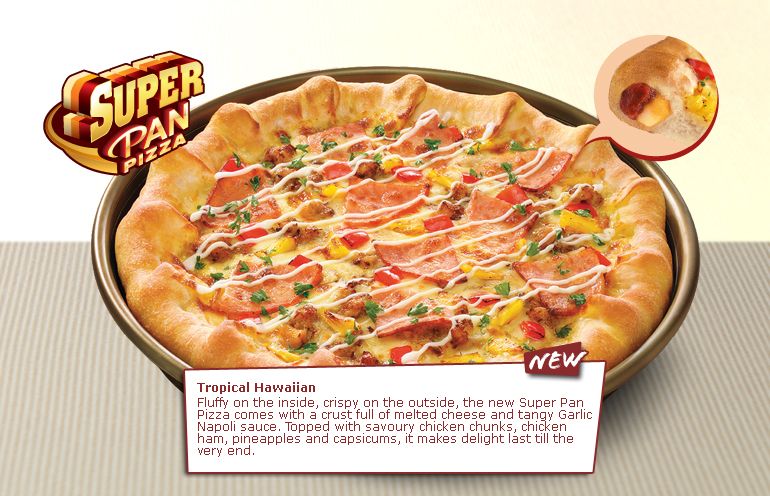 We always trust Pizza Hut's new flavour, thus, we order their new Super Pan Pizza couple Meal!
Alex is a hungry man a.k.a a grumpy man. Just look at his face!
I curb my hunger by toying with my new camera. :p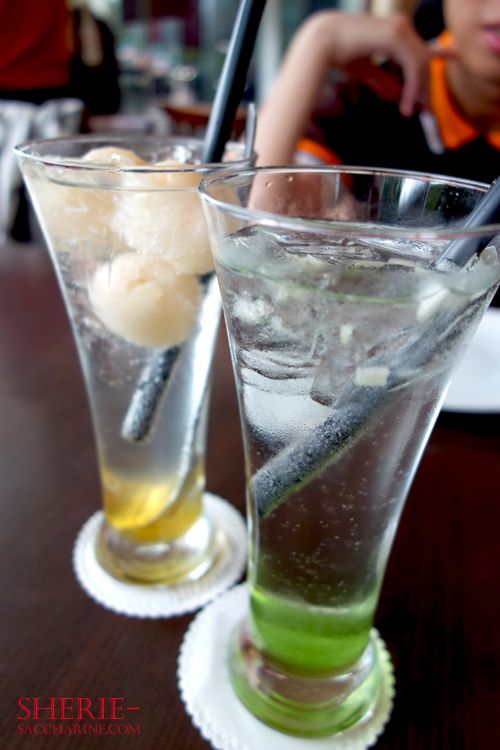 Chunky Mushroom Soup (Soup of the Day!)
Love love the sweet and salty combination of the buttery garlic spread!! Drools...
An expression speaks a million words. Look at his candid shot and you will know how much he enjoy it!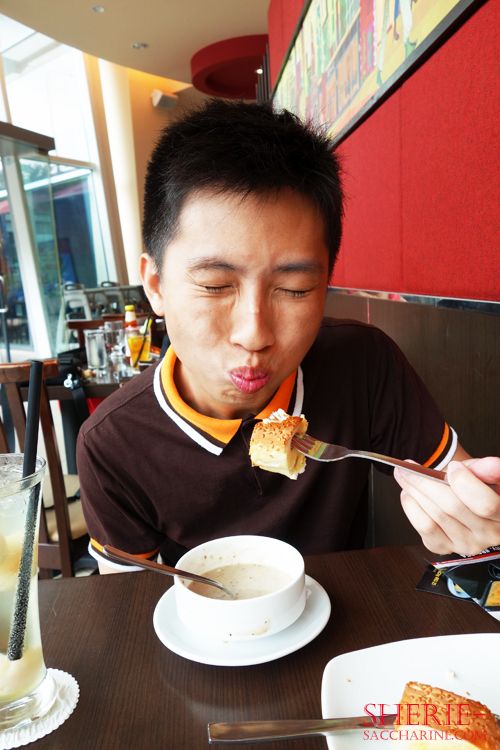 Then comes the main lead, the Super Pan Pizza!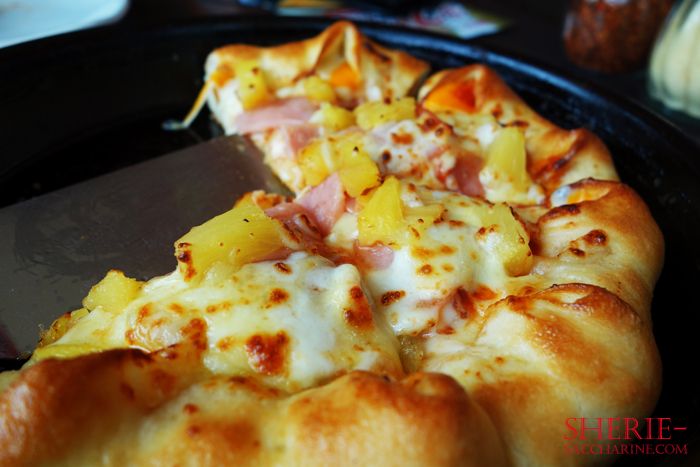 Look at my gluttony face! Haha.. I must be damn hungry!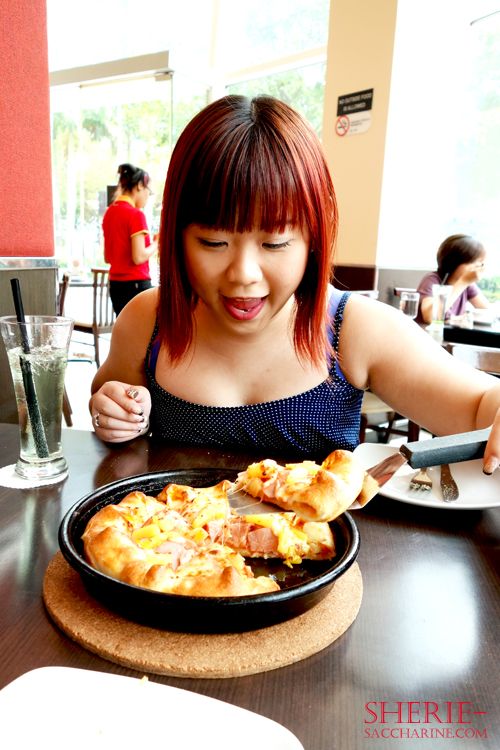 Serving each other a piece of LoVe!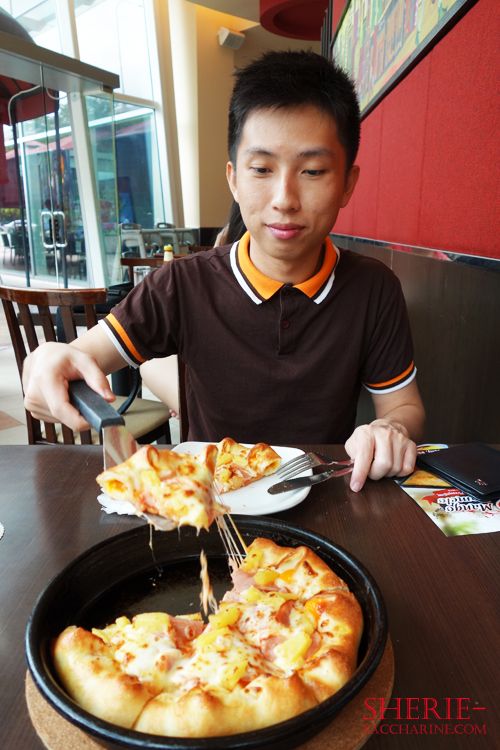 Hot from the stove with crust soft to the bite and bursting cheese lava encompassed within.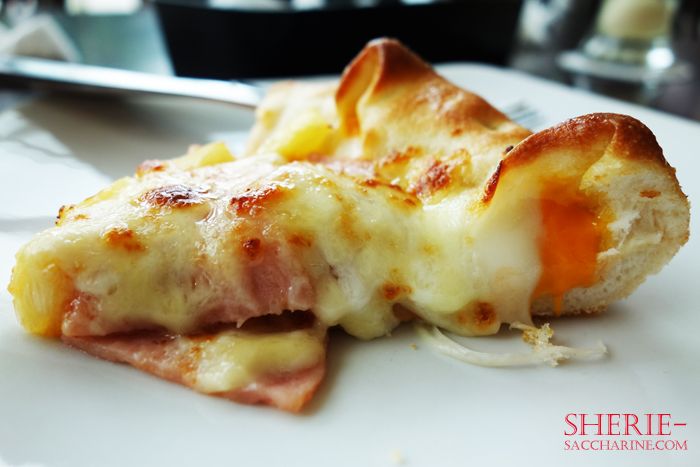 Cravings satisfied, checked!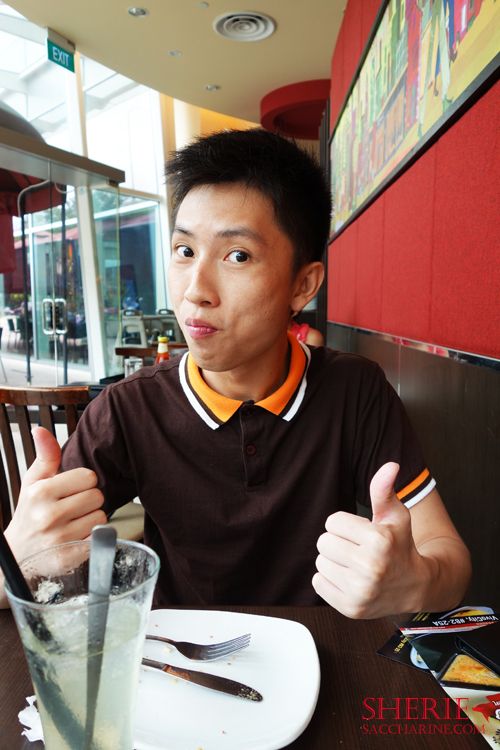 Head down to the nearest Pizza Hut for your slide of yummy now!


Like my Facebook page for more daily updates!