I'm The Winner of Sold.sg Bloggers Contest!
Yay Yay Yay!!
If you have been following me on Facebook/ Twitter or Sold.sg, you will know that I have won their Bloggers Contest!
View my winning entry
here
!
I blogged what I feel about the website, and I guess my sincerity and honest reviews is being appreciated!

I remember Darren (Soldgers) commented that I should totally upgrade my (lousy) digital camera when he helped us took the group photo during the launch party. And wahla! My wish came true! <3 Am I lucky or what!!!!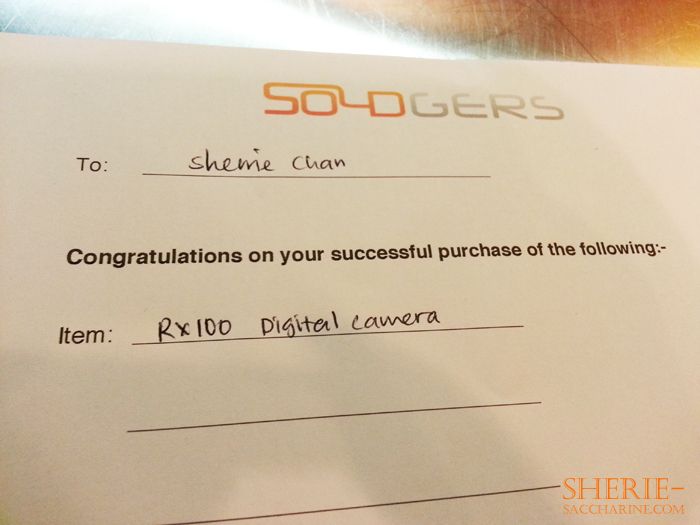 Cute stickers on my paperbag!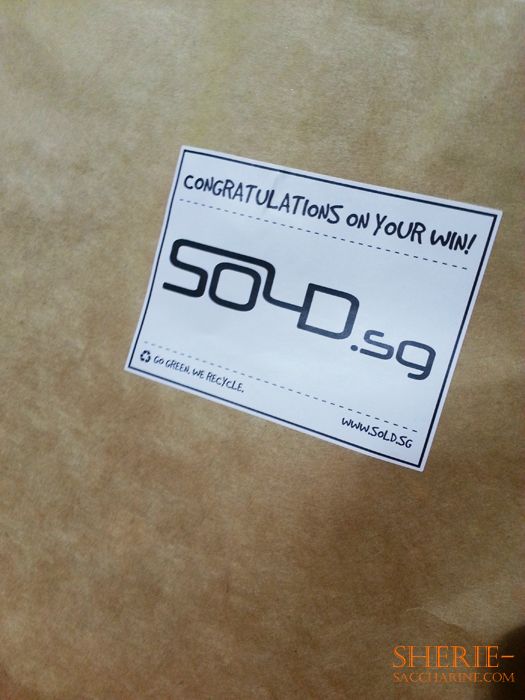 Couldn't resist taking another shot even before I got home! :X
So here's what I got in the package!!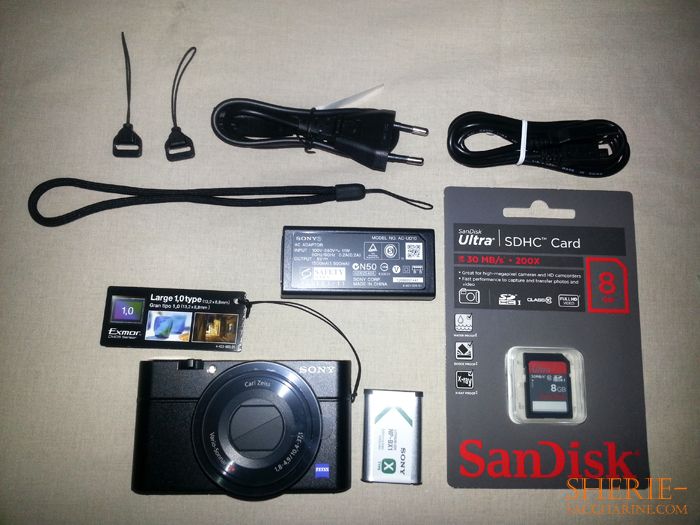 The camera pouch that comes with it!
But too unfeminine for my liking. Hehe.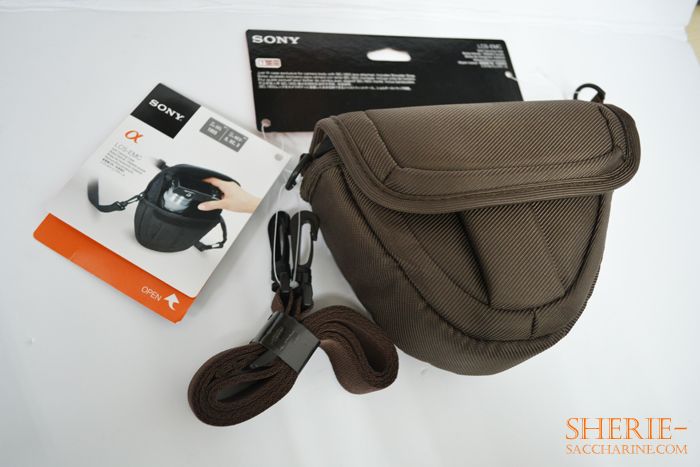 This is my pretty camera: SONY RX-100!!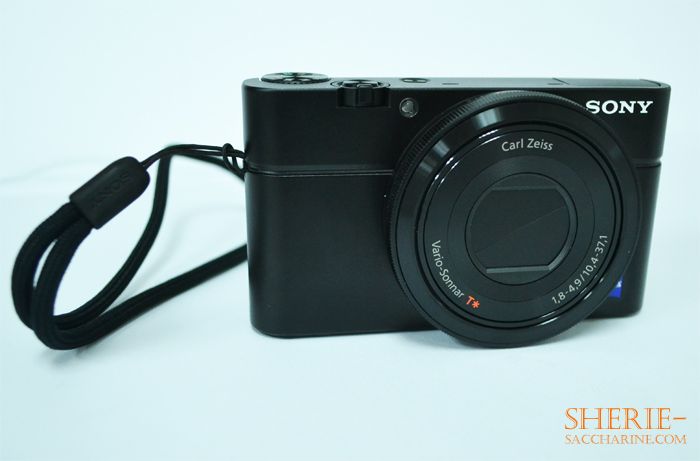 Full view with lens and flash ready to shoot!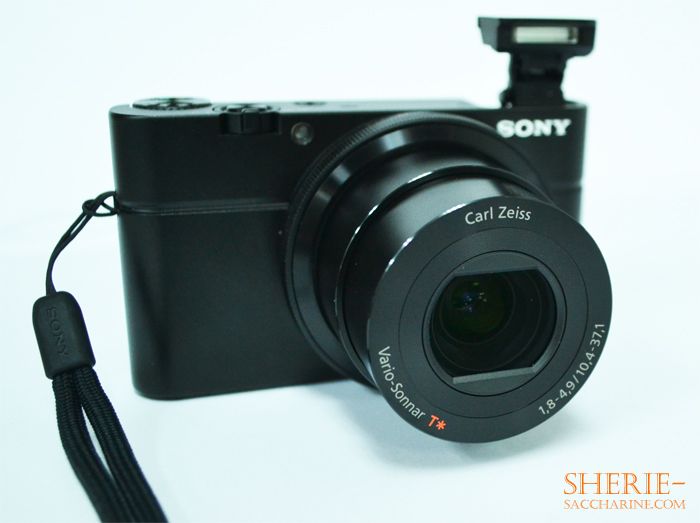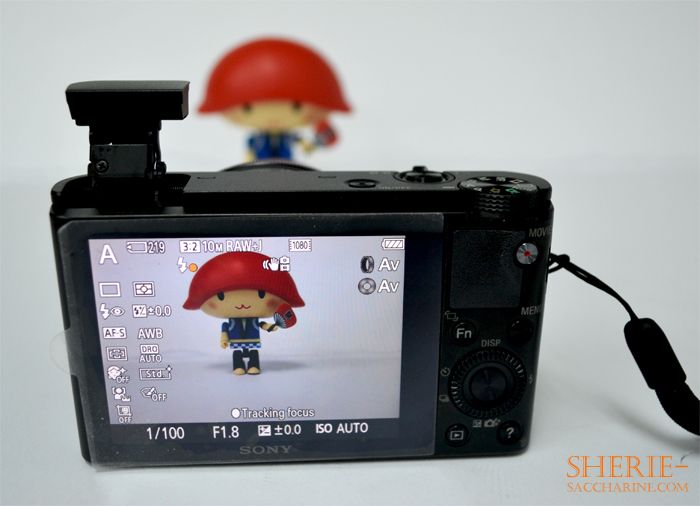 If you wanna get more information of this camera and get it for yourself, you may visit Sold.sg Shop page
here!
More reviews can be found
here
and
here
!
Thank you
SOLD.sg
!!
If you wanna get more updates on my activities and blog entries, like
me on Facebook
!