TOPSHOP J.W. Anderson Collection Launch Party!
Michelle, Ruth and I were invited to TOPSHOP J.W. Anderson Collection Launch Party on 29 September at the Artspace @ Helutrans!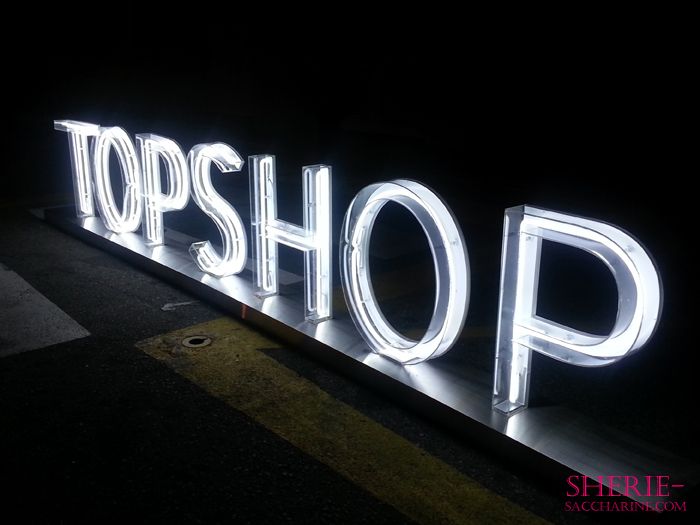 Ruth and I were seriously thrilled 'cos it was our virgin attendance to a launch party! We were given the VIP treatment! This means that we don't have to stand in queue for entrance, and we get to sit at the VIP area!

We could have been one of them in the long Q~! I really appreciate the gesture of allowing us to enter directly 'cos the weather is really humid.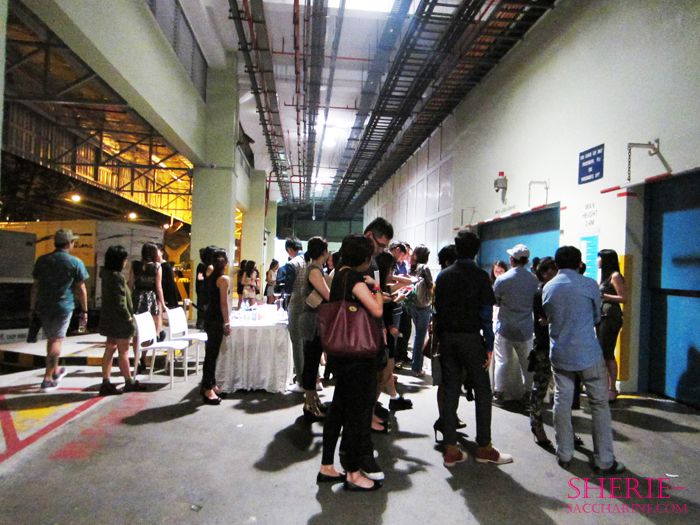 That's Ruth and I caught unglam-ly at the reception!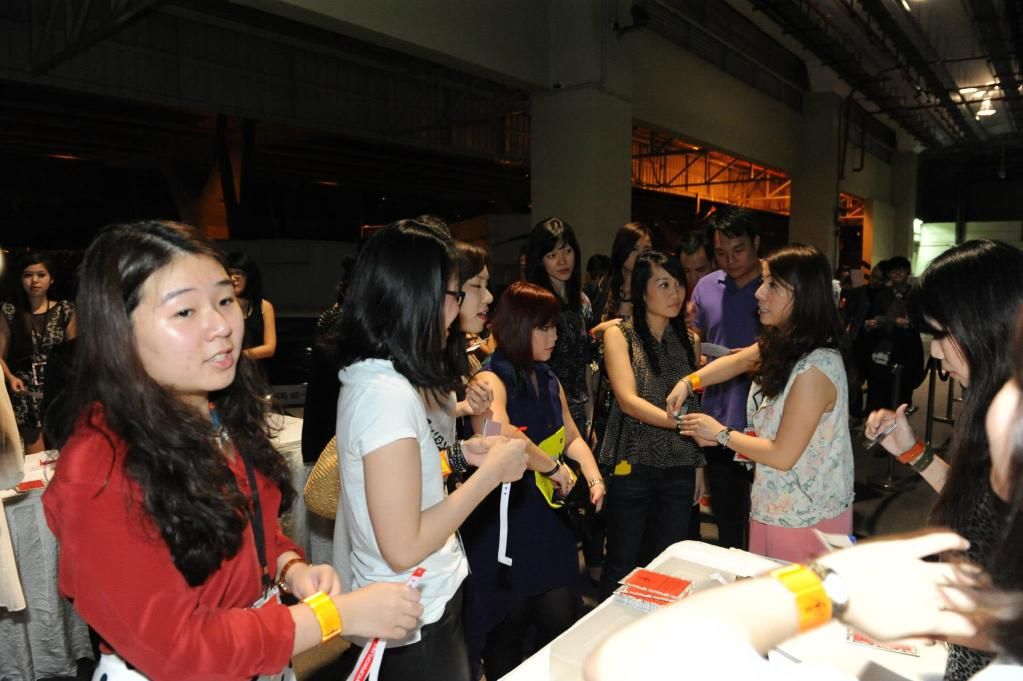 Credit: F3 Singapore Facebook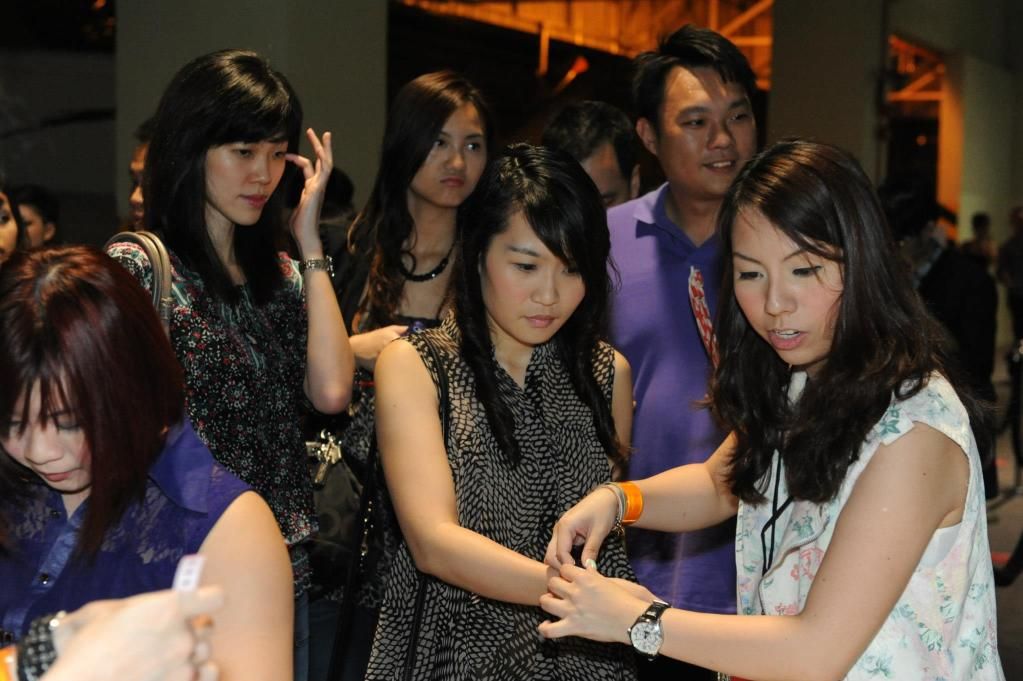 Credit: F3 Singapore Facebook
We were greeted by this huge cargo lift that can fit like "60" people?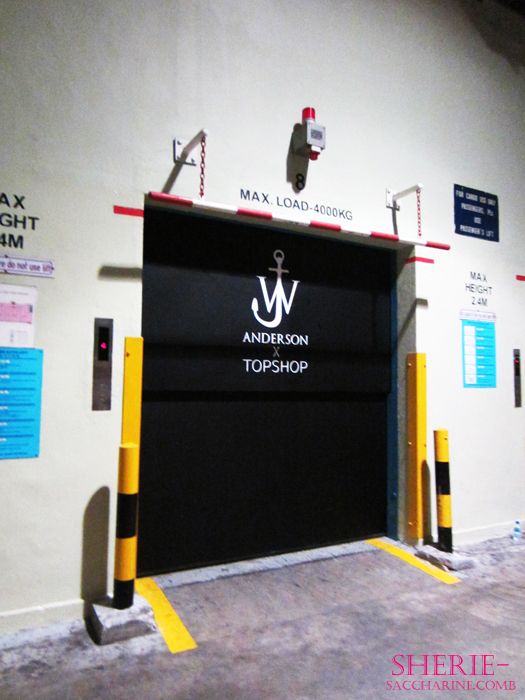 Just look at the amount of space behind us (in the lift).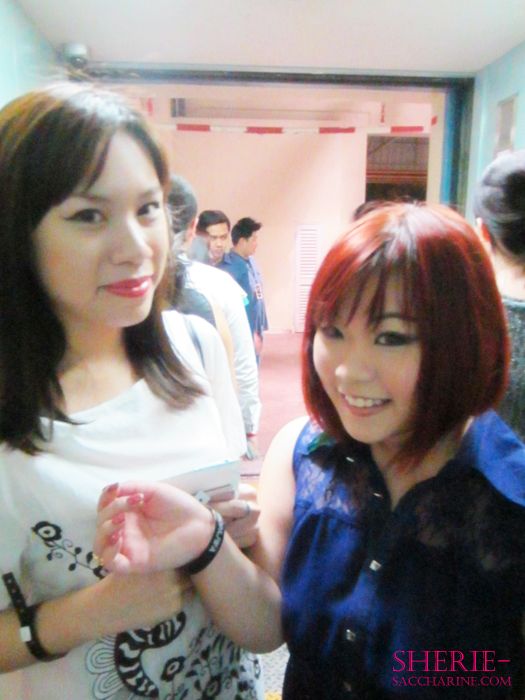 Another long Q was spotted for photo-taking (posted on F3 Singapore Facebook).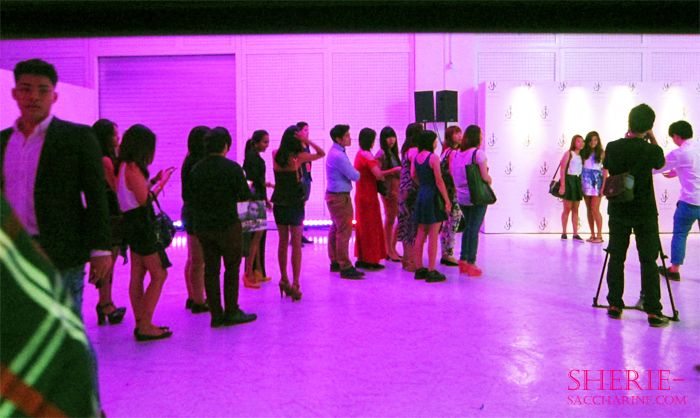 What these people has missed is the instant-print photo booth just metres away. And luckily for us, we were directed to be 1st in the Q.
Too awkward for quirky poses.
Camwhores photo-bombing with Cupcakes..
Camwhores by themselves..
Seventh Heaven Cotton Candy ice cream. Taste like Paddle Pop ice cream!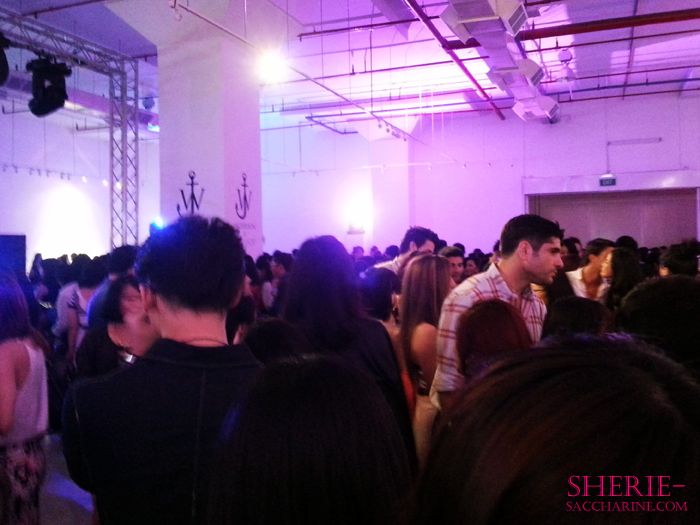 We wanted to avoid the crowd, but performance was up! So we stayed a little longer.
Busy Mich had some plans afterwards, so we decided to leave earlier.
The goodie bags were ready for collection!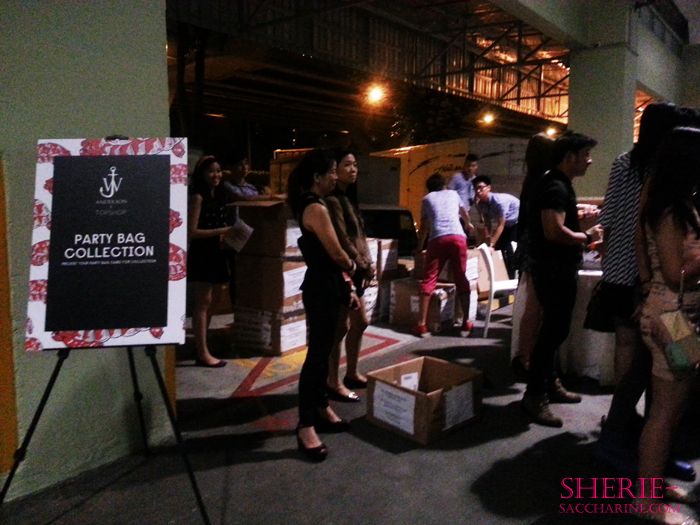 There's a poster on J.W. Anderson, the designer himself, and a pretty notebook!
Good bye Topshop!