Get Your FREE SAMPLES Now!
I came across some blog who intro about Facebook page which gives out free samples!
So I would like to share them here as well!
I have submitted my application and the samples will be sent to me within 1-3 working weeks.
Brands are arranged in alphabetical order.
Click on links to fill up your application!
1. ACNES MEDICATED SKINCARE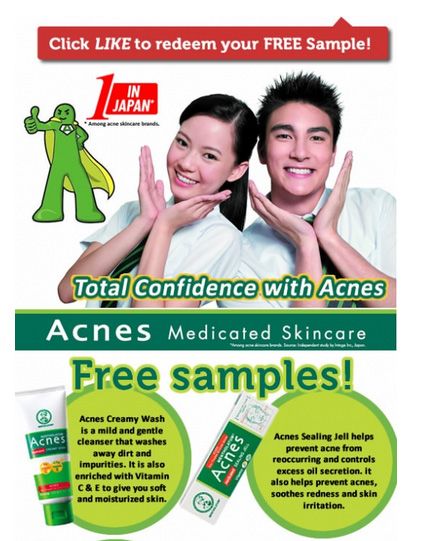 4. CETAPHIL GENTLE SKIN CLEANSER

5. CURE NATURAL AQUA GEL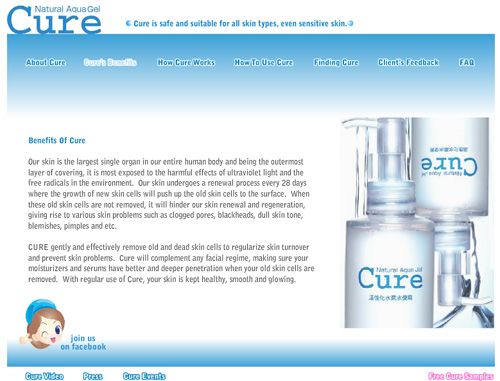 6. ESSENTIAL DAMAGE CARE

7. HADO LOBO
8. LACTACYD TRIAL KIT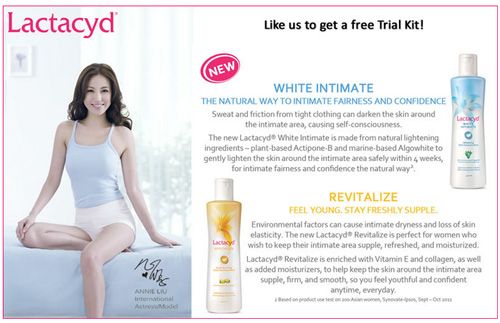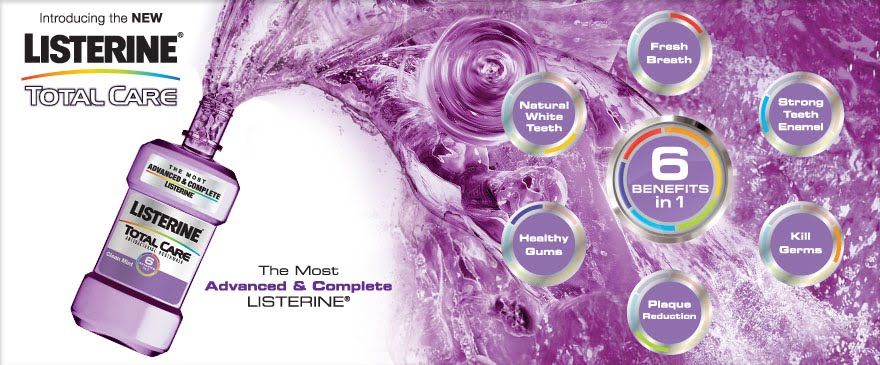 13. ORGANIX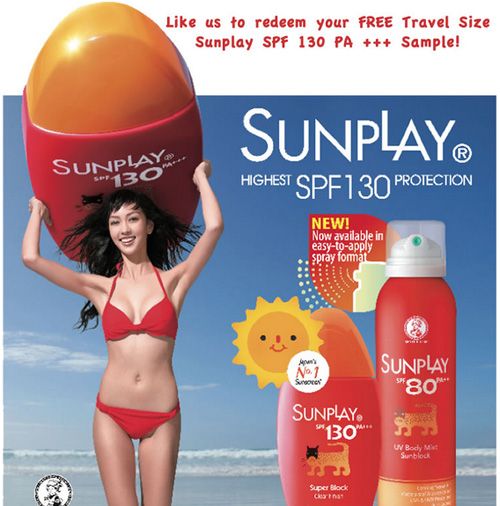 Credits: Urbandoll
Hope my samples will arrive soon! Will do an update then!
Stay tuned for more events updates and food reviews!