Ssikkek Korean BBQ, Tampines 1
Have you tried Ssikkek BBQ yet?
Previously it has only branches at Novena Ville and Oriental Plaza, which I believe are too out of place for most of us. But, it is now opened at Tampines 1!

Enjoy your favourite Korean BBQ at the comfort of a shopping haven!
Hate how aluminum foil spoil the fun of BBQ-ing? Check this out!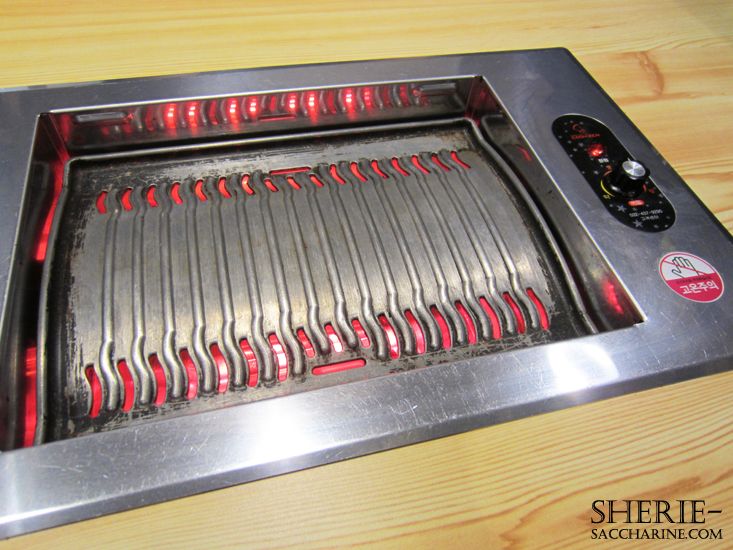 Meat Meat Meat!































Our Choices!
The marinated chicken and beef are a tad too sweet for Alex (aka AX) but it taste great for me!
Lettuce for the Bacon!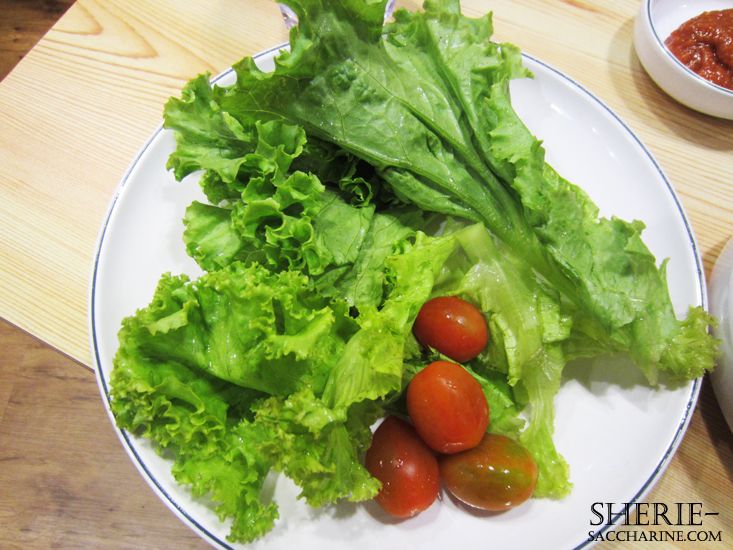 Peppery Glass Noodles, Salad Corn, Tasteless Veggie Pancakes and Kimchi!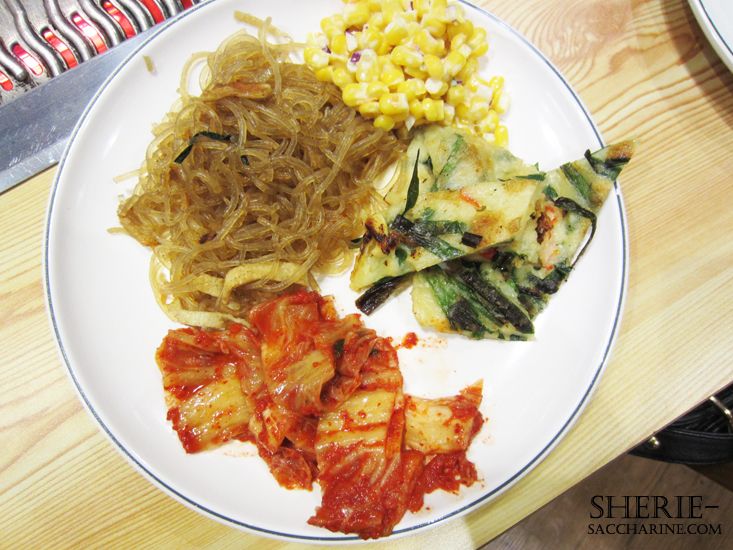 I love the corn so much that I asked AX to bring me this!
So refreshing! A perfect snack in between the tasteful meats!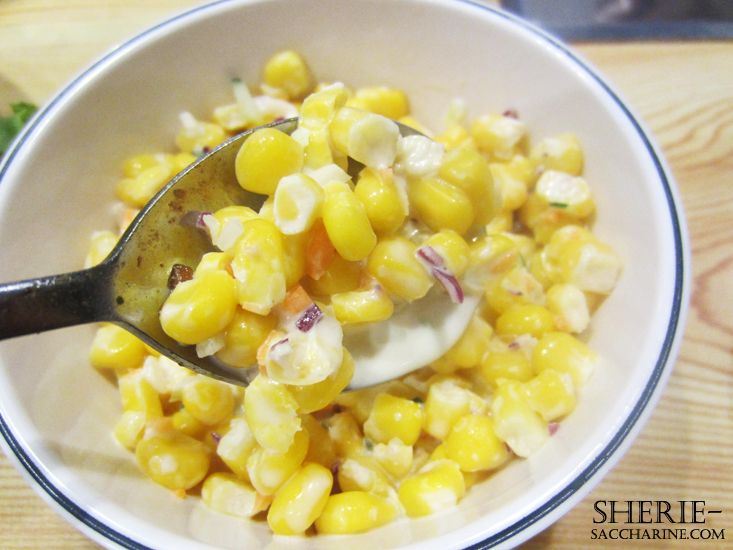 Things you should avoid!
Rice and MSG soup!
Unless you are heavily carb-reliance, rice are usually not advisable for buffet. More meat more protein FTW!

These shouldn't even appear in a BBQ restaurant!
Tasteless squid and peppery sausage..
Sauces..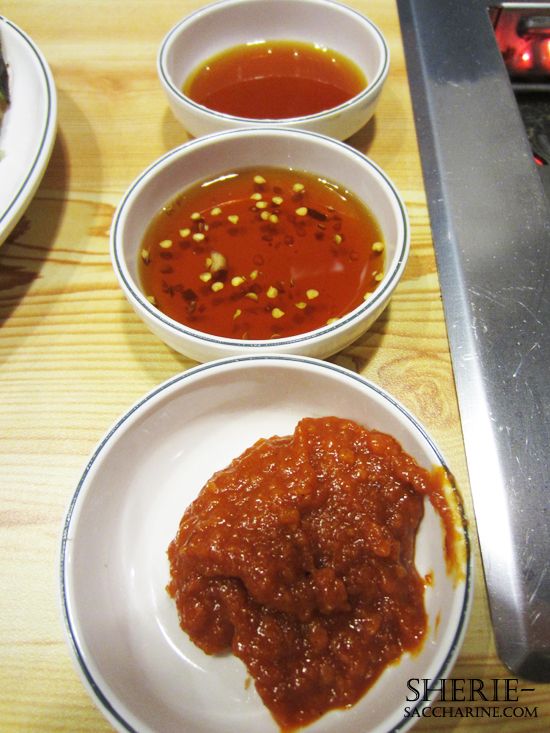 Next, BBQ Time!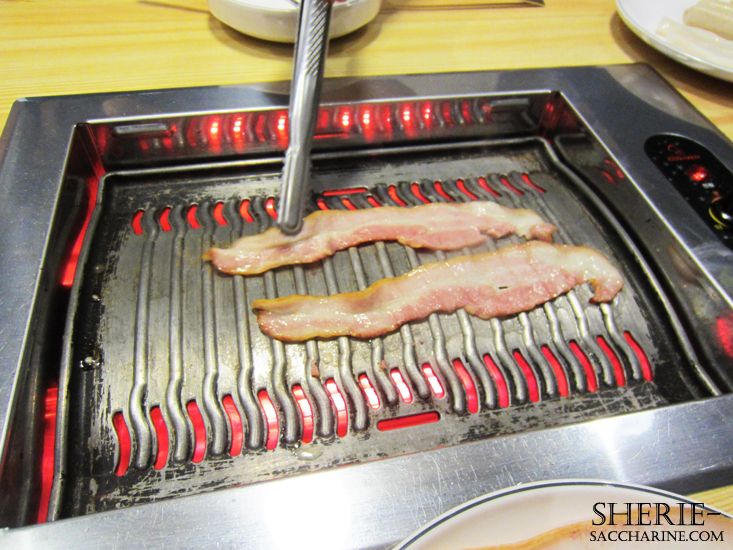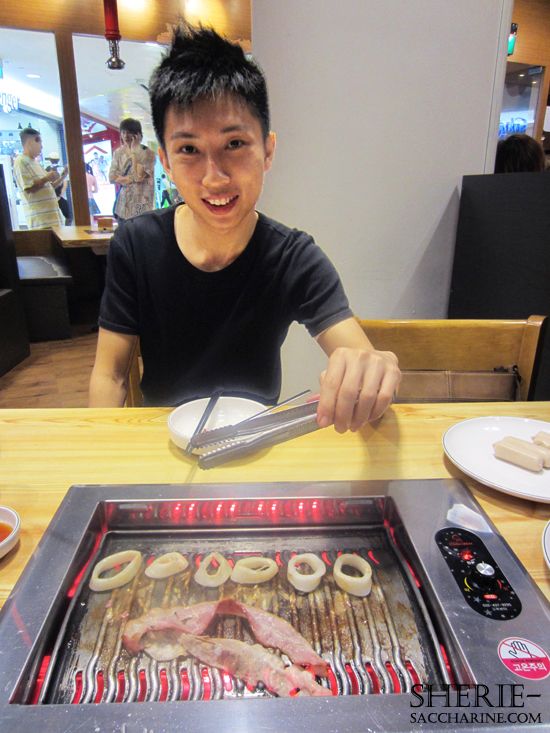 Strong attempt to BBQ the squid on the bacon so they would take some flavour from the meat and don't stick to the pan. Nonetheless, the squid remain tasteless :(
Bacon is the love!
Is this how you eat your BBQ bacon after the Korean wave hit in?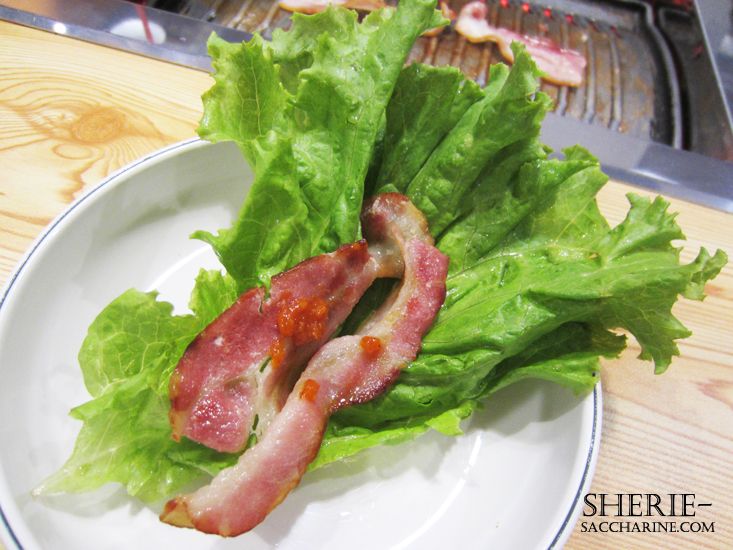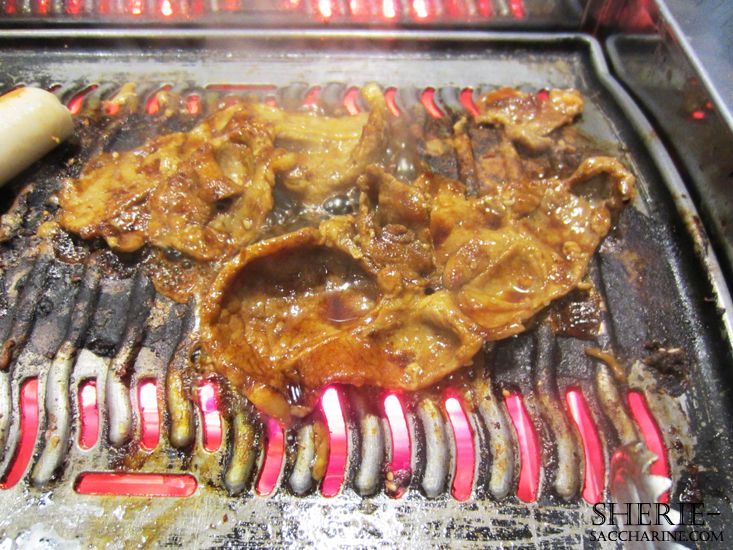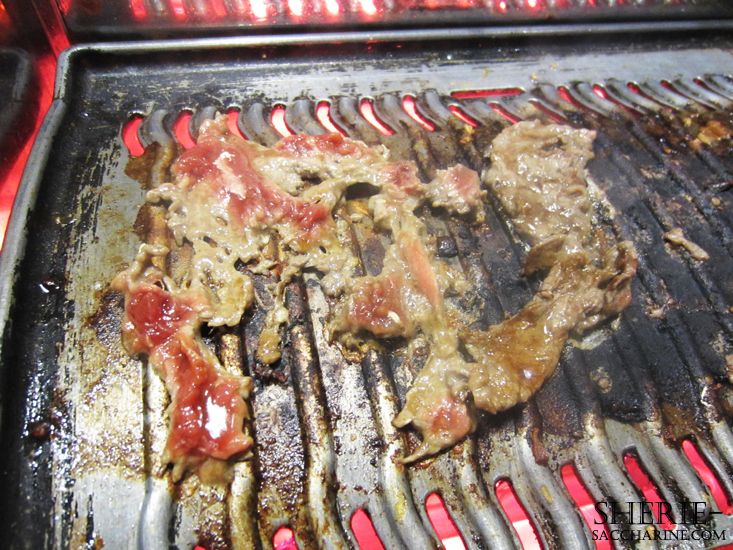 On top of the free flow of meat, you get bottled iced water free as well!
Our bill came up to..
$14++ per pax!
I will definitely return with my friends and colleagues again!


It is also essential to make a reservation even during weekday lunch! The place is so packed!
Visit them at Tampines 1 today!
Tampines 1
10 Tampines Central 1 S529536
#04-22/23

Tel: 6784 8334
Where's your favourite BBQ place?