Birthday Picnic at Marina Barrage!
Yes yes! I'm older by 1 year since 12 September.
To make my birthday celebration with AX a simply romantic one, I told him I want to do picnic at barrage! That's how I celebrate back in
2010
and 2011!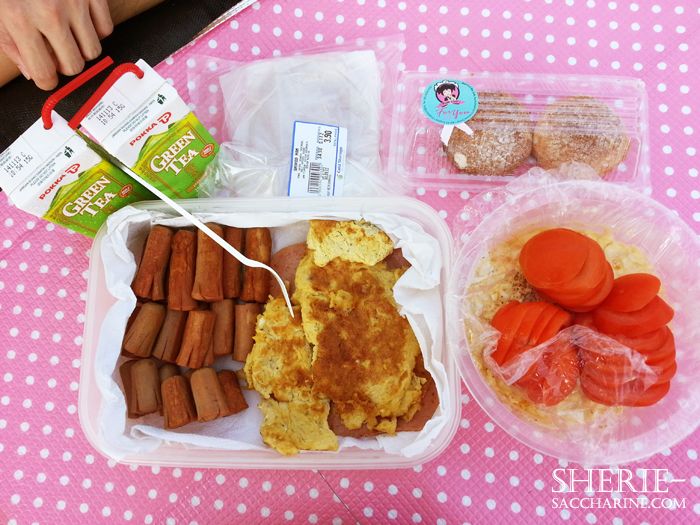 Picnic Menu for Two:
4 packets of Green Tea : Packet drinks is more convenient than bottled drinks!
100g of smoked ham
100g of picnic ham: Pan-fried
1 packet of Chicken Franks: 1/2 packet is enough for 2
4 eggs: Pan-fried
2 eggs: Egg Mayo with Pepper: Damn Delicious!!
2 Tomatoes: Sliced
2 Puff Baby: from Puff Girl
Because it's just two of us, we didn't bring any play cards or games. We sat under the shade with our pretty picnic mat, and listen to AX iPhone music on portable speaker and not forgetting to laugh at epic singers on the Youtube!
As I didn't have my camera, all photos here are taken by my new S3. Quality impressive no?
Some camwhoring time!
Eye Make Up of the day!
Showing off my Polka Dress manufactured by The Design Closets!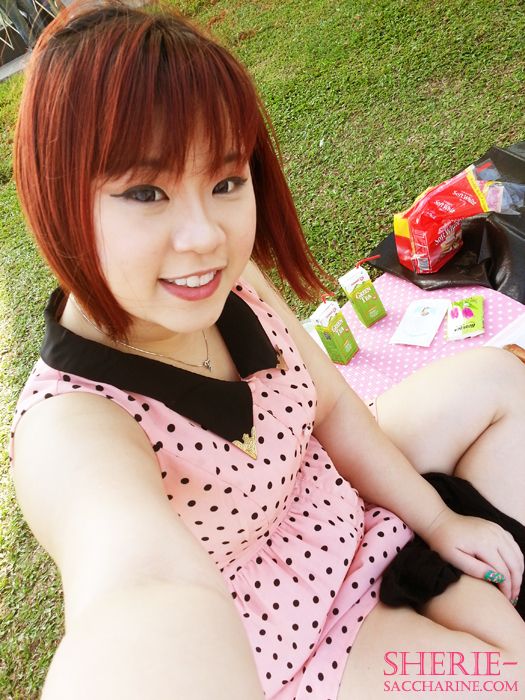 Mug Shots..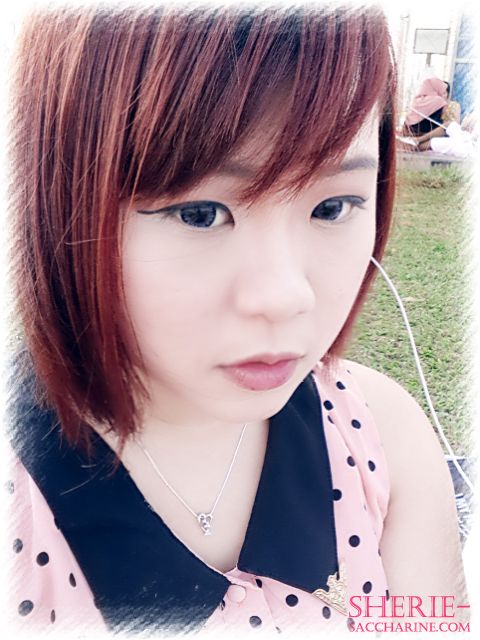 Matchy outfits with my pretty pink polka picnic mat!
Oops! I mean my Man..


I wanted to shoot some sweet feeding moments between couple, but my zoom in made me..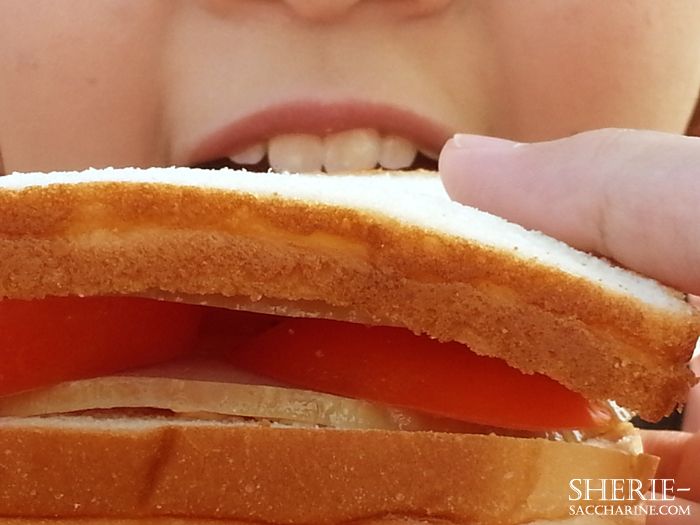 So this was what I'm looking for..
It was a Wednesday, but somehow, someone wanted to plan a proposal on a weekday evening at the barrage.
Well, I have no pretty photo of me flying the kite cos I just couldn't get it flying!
But to end this post with a positive ending, here's some night scene from barrage for you!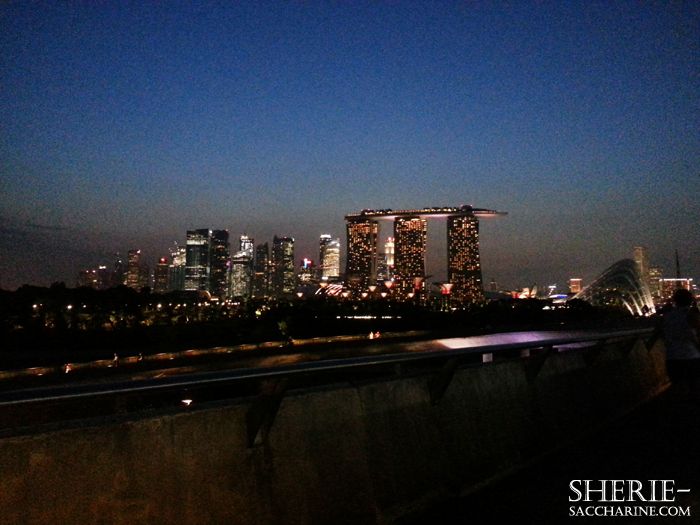 Thank you Baby! For celebrating my birthday in your least favourite way.
I love our casual and occasional dates, our 1st Anniversary and Birthdays celebrations the same.
I love you. :)