Domino's Pizza x The Dark Knight Rises x Omy Bloggers Event!
My first blogger event!
I was invited to Domino's Pizza- The Dark Knight Rises movie screening event organized with Omy on 3rd August, Friday at Vivo City!
Domino's The Dark Knight meal promotion for customers to get their Limited Edition The Dark Knight Rises glass!
More great deals at
Dominos.com.sg
!
Back to the event..
I was so excited to be invited and tried to dress my best for the event!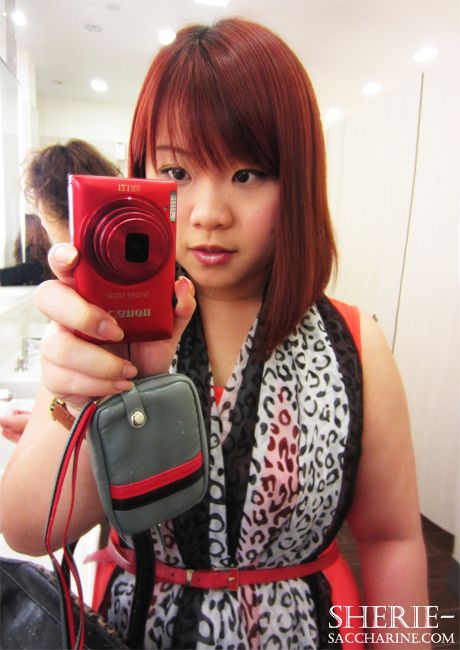 Around 7.30pm, it's time for the bloggers and invited guests to collect their tickets!
The booth is nicely decorated with Domino's Pizza balloons!
Finally get my hand on the ticket!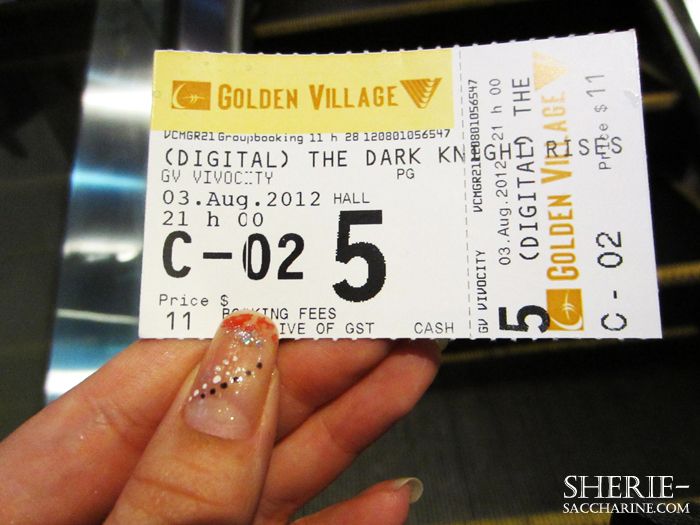 The movie started with a short appreciation speech by Domino's to thank all loyal customers of Domino's and the bloggers for their attendance.
Enjoyed the movie!
All attendees also walk away with a goodie bag filled with these goodies!
1) Movie Posters!
Not stingy at all! I got Batman (Christian Bale), Selina Kyle (Anne Hathaway) and Bane (Tom Hardy) posters all in my goodie bag!
And and and..
I got the Limited Edition The Dark Knight Rises glass and stickers, together with specially designed Domino's folder!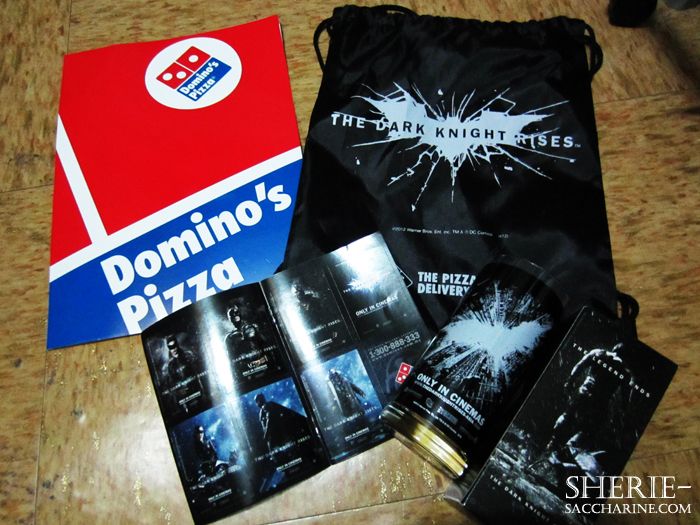 That's not all!
Before the movie starts, we were given a voucher to redeem our favourite Domino's Pizza!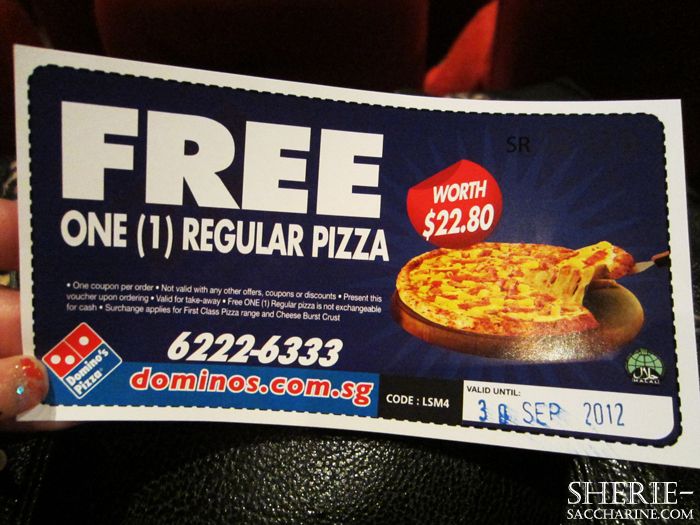 Dunno where to get your Domino's Pizza?
Simply call 6222 6333 or order online at
Dominos.com.sg
!
Or if you prefer to self service like me, visit these branches!
There's one in my neighbourhood! Woodlands!
Let me know what's your favourite pizza from Domino's Pizza!
GIVEAWAY!
Want to own all 3 The Dark Knight Rises posters, stickers and Limited Edition Glass?
Just email me at
sherie.saccharine@gmail.com
to let me know why you like reading my blog in not less than 20 words, and stand a chance to win all your favourite The Dark Knight Rises goodies!
Deadline: 10 August 2012, 2359!