Make Up Services By Vanessa!
Good Day!
I'm very happy to blog about this today! Last Thursday (5 July) was my company Anniversary Dinner, and I'm so honoured to have Vanessa to be my make up artist!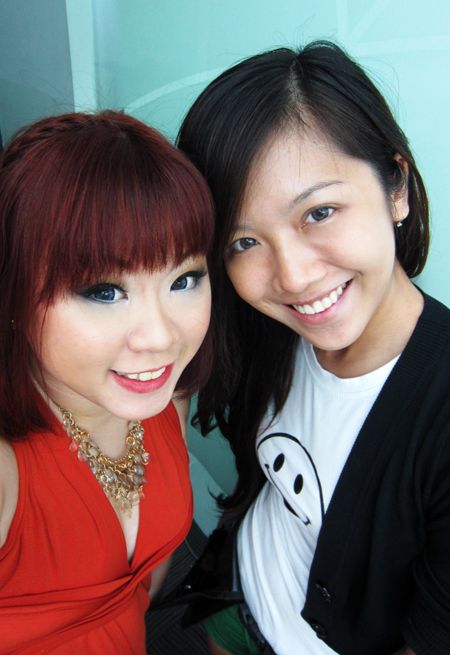 If you don't already know, Vanessa is also a model for blogshops! So with her professional certificate and experience in doing photoshoot make up, I have handled myself to Vanessa to prepare me for the big night!
This is my experience with her on Thursday!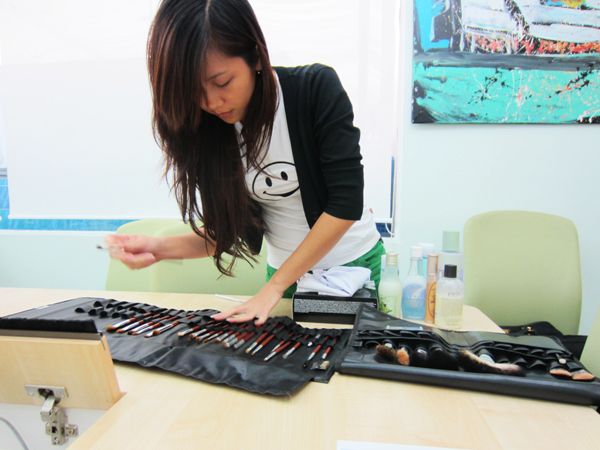 Laying out her brushes and palettes like a pro! She also has the luggage-like make up case which is such a babe!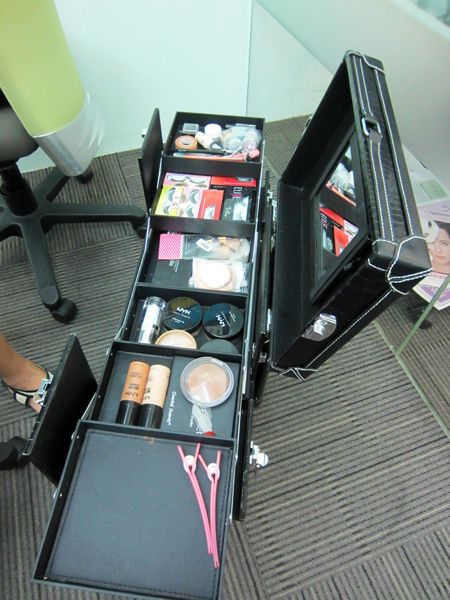 My colleague, Jen and I had our hair and make up done by Vanessa.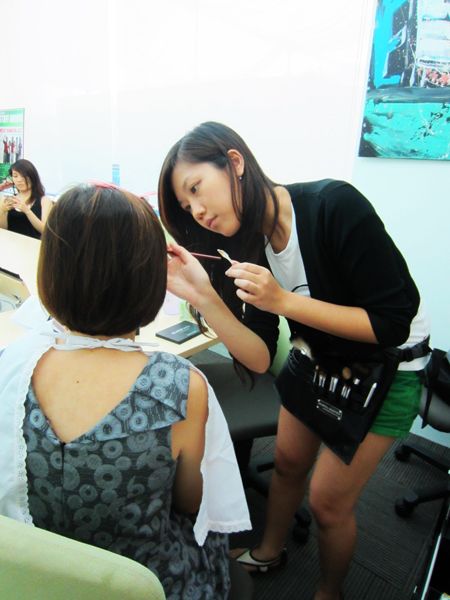 They say all women look their best when they are serious right?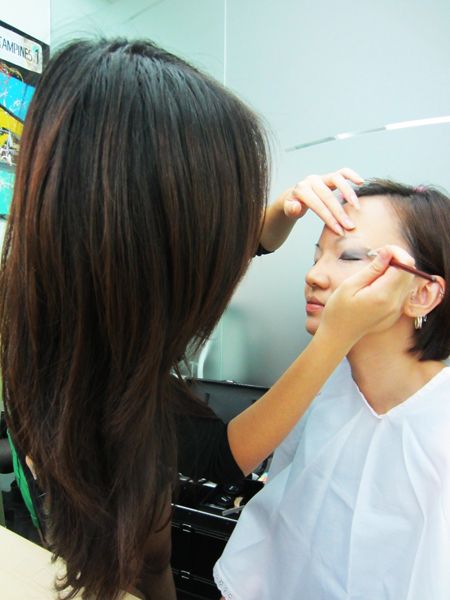 I think I'm also
charismatic
when I'm serious right? (I know I look crap without makeup T.T )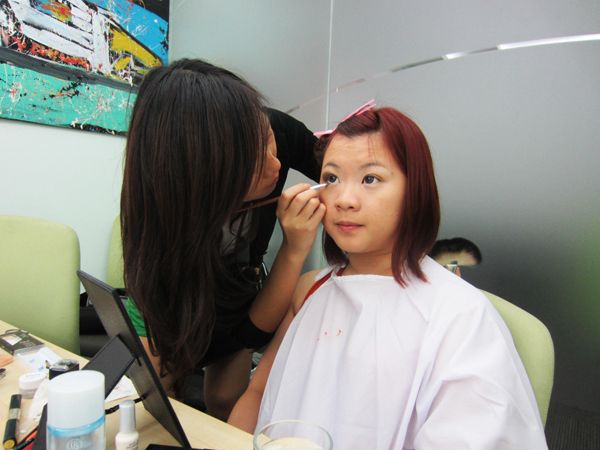 Well, this is me, from Zero, to Heroine.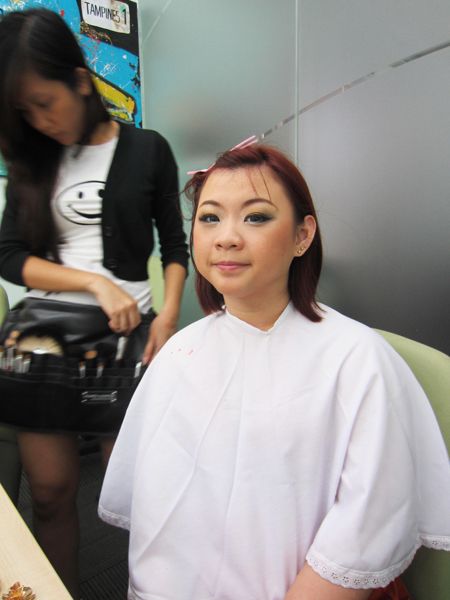 I asked for braids, which is quite difficult to achieve cos of my hair length, but Vanessa did it!
Check out my pretty hair!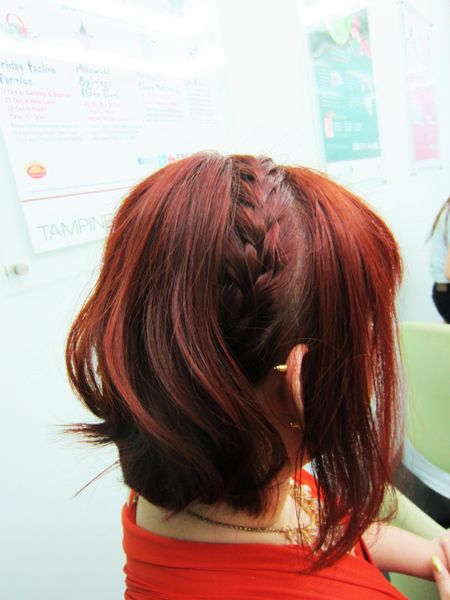 Jen was rushing off to the Hotel, so only managed to snap a few shots together at the Hotel!
Cute ones!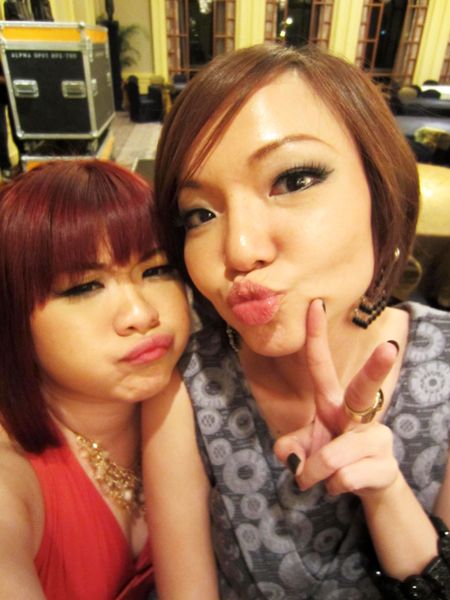 For more photos, stay tuned for my next entry on the Dinner!
I'm afraid that I'll start to get addicted with those mesmerizing eyes, cos they really saved my a lot of time from photoshopping!
If you have an event coming up soon, be it photoshoot, wedding dinner, prom, important dates etc, contact Vanessa for her professional services!
Email vnsoct@yahoo.com.sg to reserve your slot now!