Chic Kiss Love: The Fashion Uprising Event
Hi Lovelies!
After a fulfilling porridge dinner the day before, I had a blast on Sunday too!
I dated Jerine a week before to accompany me to the Chic Kiss Love: The Fashion Uprising event!
To match my pretty dress, I did a "sunset" inspired eye make-up while watching Michelle Phan's Youtube video.
Alright, I hope this photo didn't scare you.
On the way to meet Jerine..
After taking 2 buses, we finally reached ZOUK!
Have you been to Zouk in broad daylight?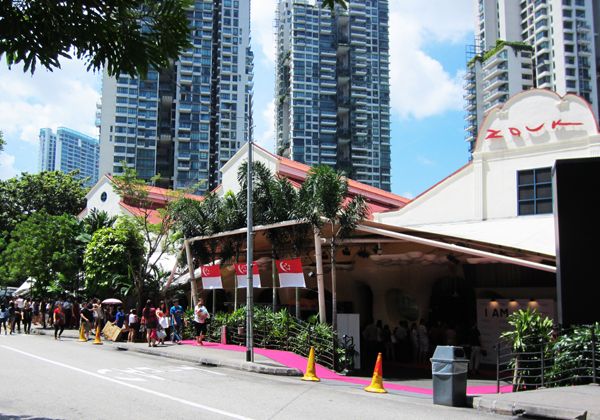 See the long Q in the foreground?
I am so fortunate that I have Aunty Jerine with me! Cos she has umbrella to shelter my from the big fat sunny sun!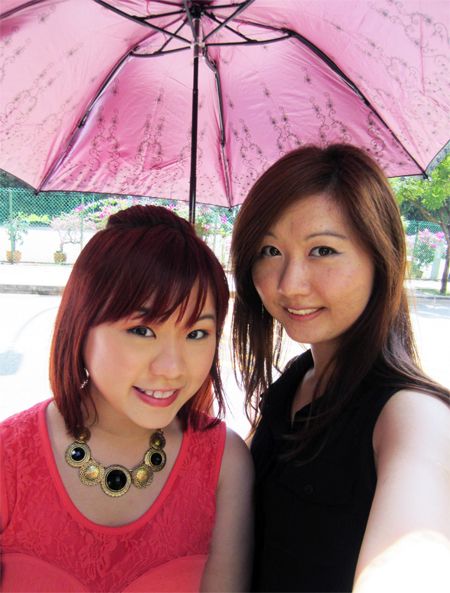 Funny NG photo of dumb Jerine asking where is the len of my digital camera. -.-"
Finally saw the entrance!
Secretly slot in my camwhoring photo!
Cute Buzzaar Owl mascot!
Pretty Jerine got herself dressed up like the Pink Umbrella!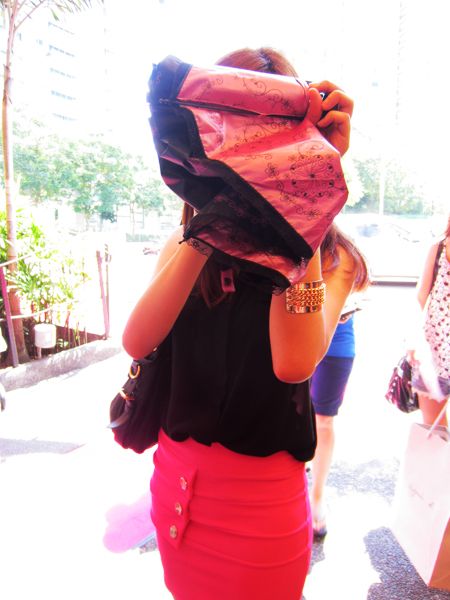 After around 20 minutes of Q-ing, we finally got our seal for entrance!
Chic Kiss Love was thoughtful and professional enough to have provided a online guide for all visitors! Although I we chose to navigate around the bazaar ouselves.
We were greeted with a >500th goodie bag and also a Voucherlicious Lucky Draw coupon!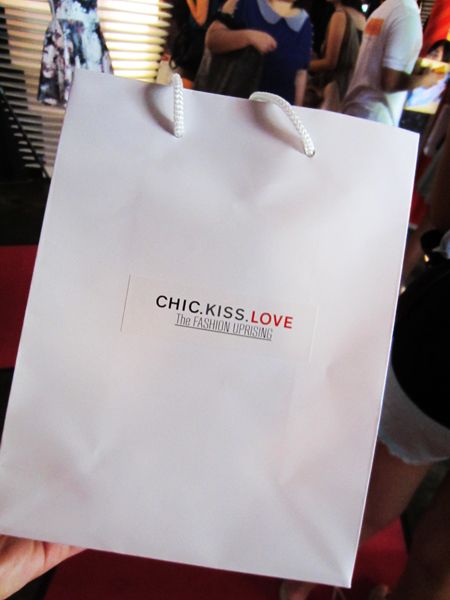 I would like to have the iPad, thank you!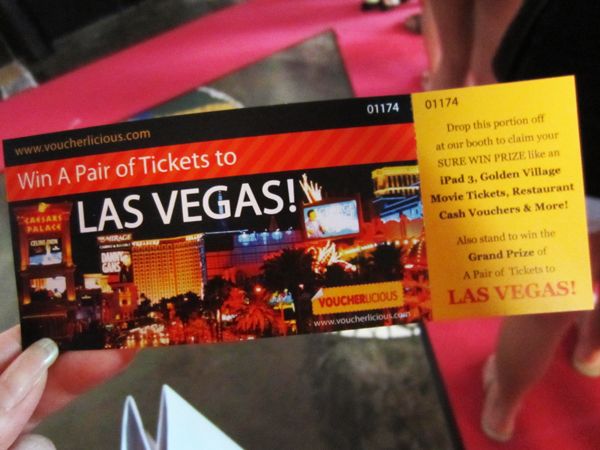 We Q in the Velvet Underground, unknowingly into HollyHoque's area, where we have to cable tied our bags into a black plastic bags. We were told that the area is very dark and squeezy, and they were doing it for security sake.
The crowded Velvet.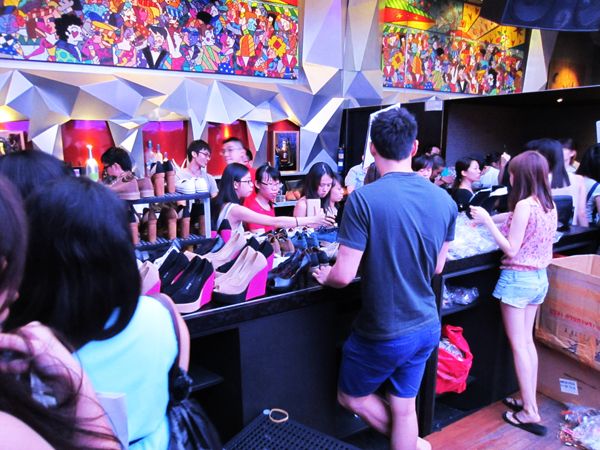 Everyone was literally squeezing their way around.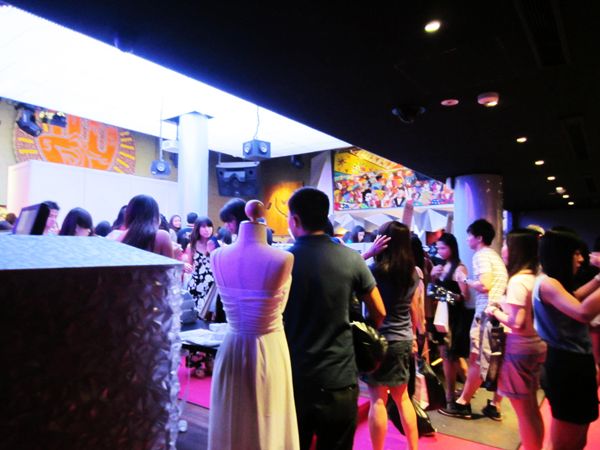 Within 10 mins, Jerine and I went out to take a breather, without making any purchase.
The clothes and shoes are not really having a SALE as we saw apparels in their $20+ range and wedges that costs $53!
After we were out, we were served with Ice Cream sponsored by Gushcloud!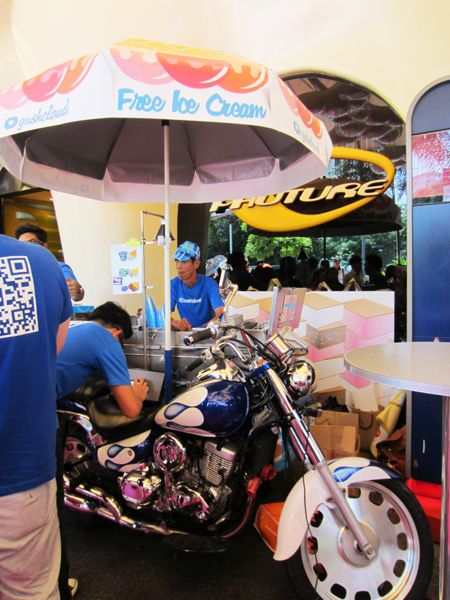 After that, we hop on to the crowded Zouk and Phuture!
Let the photos do the talk!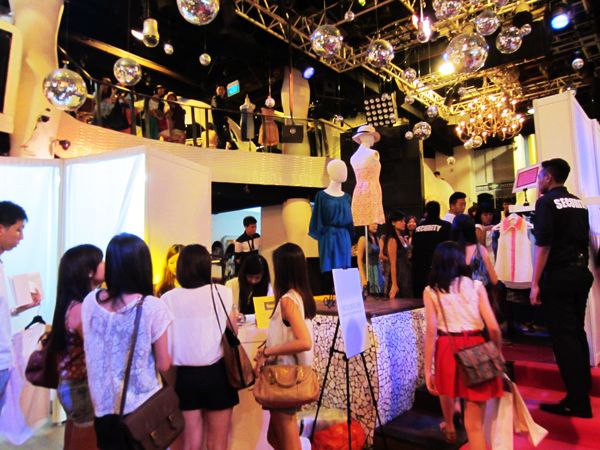 Blogshops who participated!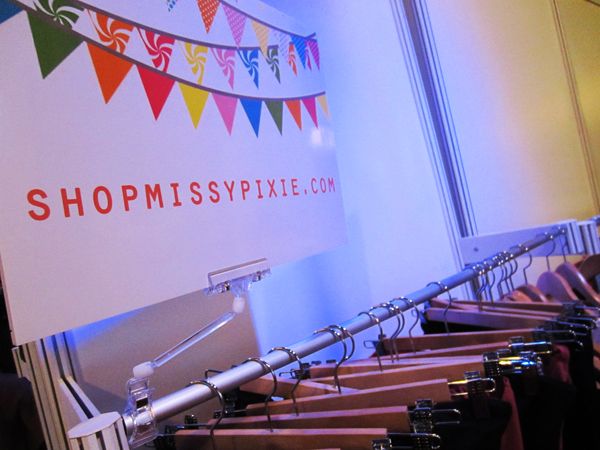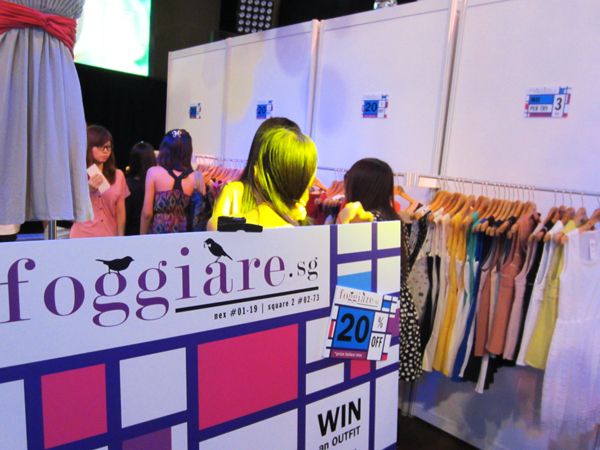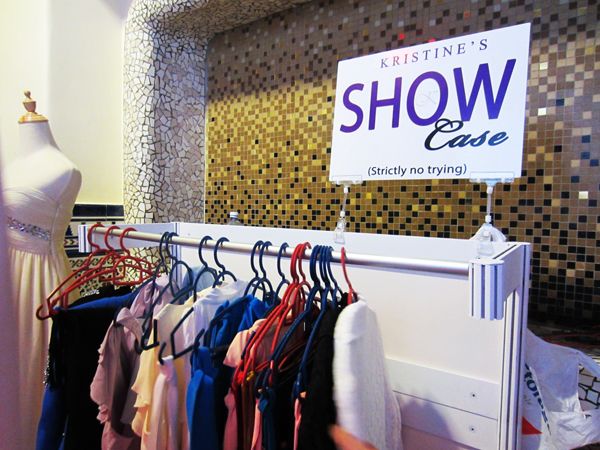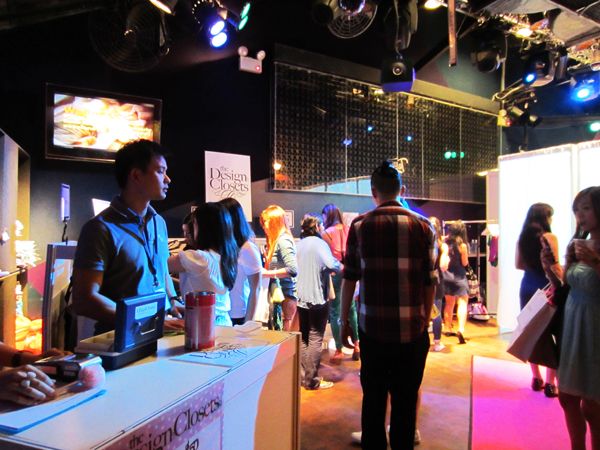 SALE going on!
When there's SALE, women let out the shopping monsters in them!!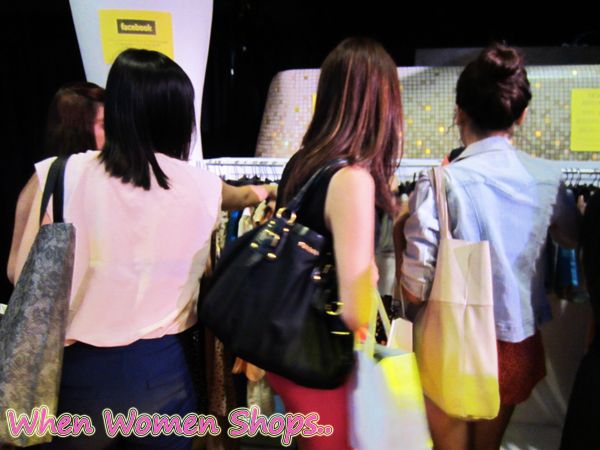 I love this big screen where they display the professionally taken photoshoot of the blogshops!
Maybe Tampines 1 should have this!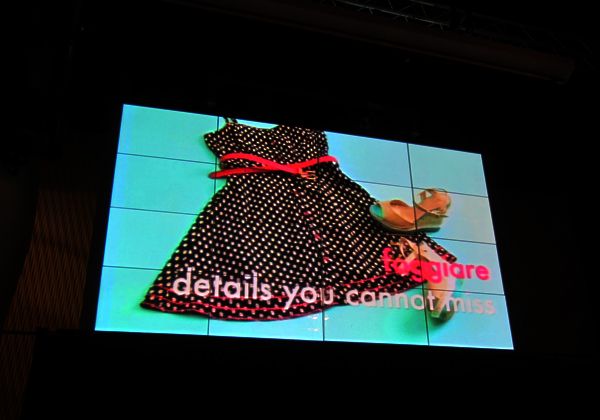 Girls being girls, when there's a free period during shopping, we camwhore!!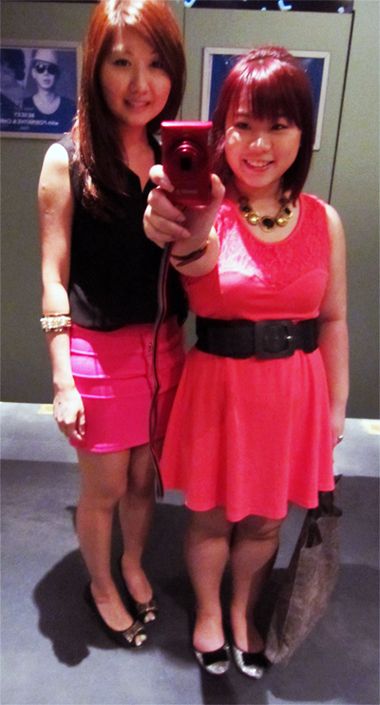 At 3.30pm, Jerine and I were famished! But I managed to pull her down to watch the long awaited Runway Show by famous blogshop models!
Waiting for the show to start!
Here comes the models!
She's so cute!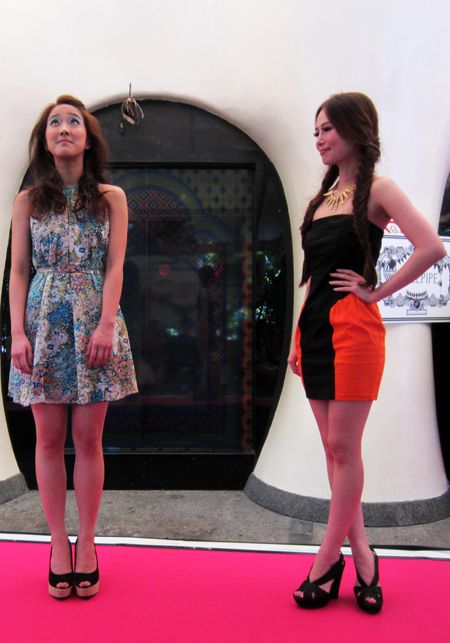 The model in the black dress was giving out goodie bag, and Jerine got it! (Zouk Tee, Zouk Robort and CD)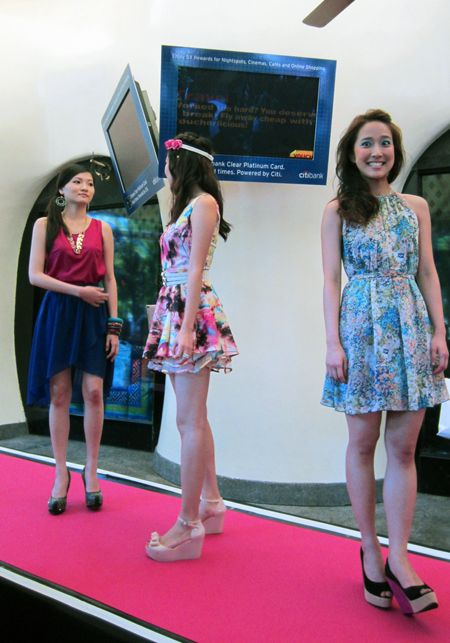 Constance, on the extreme right, is really professional! You can see that she's really 1000% taking note of how she walk, stand, pose, and ever-ready for the camera!
After the runway show, it's time for us to go!
Bye Bye Zouk!
OOTD: Dress-
thecoloris
, Belt- Forever 21, Shoe- Rubi, Necklaces- Talisman
I was carrying the bag given by the HollyHoque counter.
We had great fun shopping around the buzzar!
Here's what we have got! ALL FREE!!!
Last but not least, here's a photo of the pretty sun rays I saw on the way home!
I hope you have a great week like me!