Bellabox July: Around the World!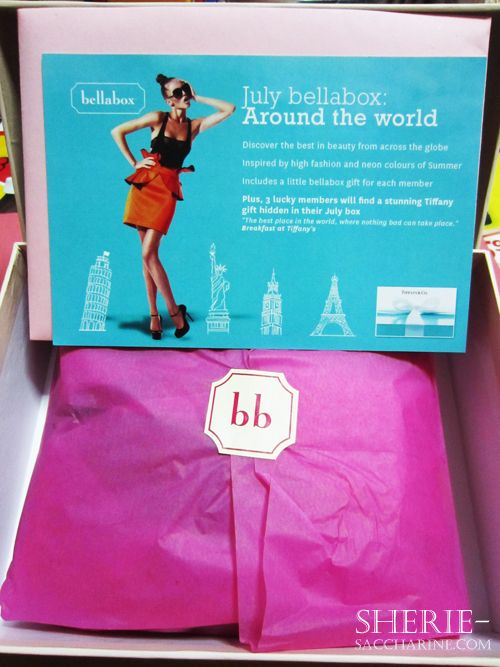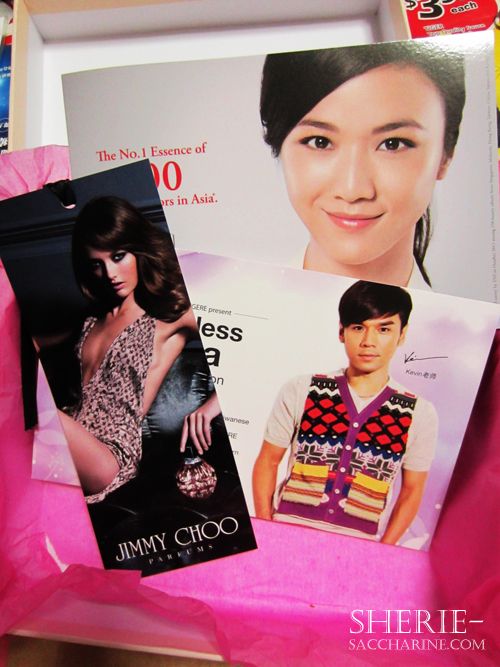 One of the best thing about subscribing to Bellabox is the thrill you get when you open up your lovely box of surprise and get to experiment all the new and trending beauty products!
All handpicked by the professionals based on your beauty profile!
Here's what I've got in my box!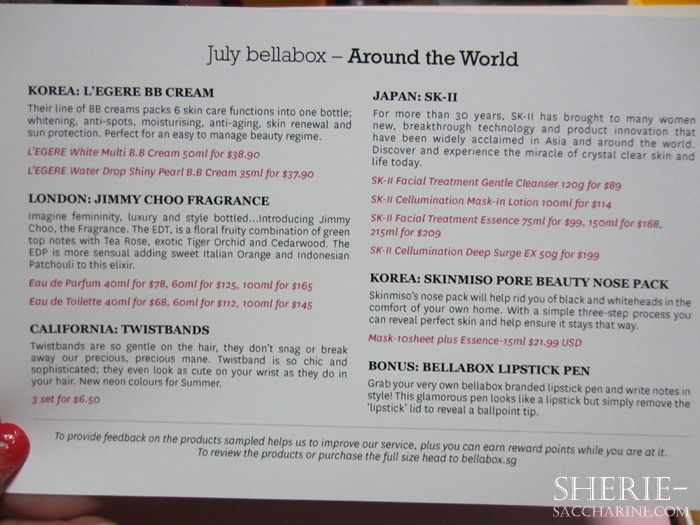 L'egere BB Cream from Korea!
L'EGERE White Multi B.B Cream has 10 in 1 functions: Skincare benefits including whitening, blemish, moisturizing, anti-wrinkle, anti-aging, repair, oil control, coverage, sun protect and brighten skin tone.
Main ingredients including Arbutin, Sodium Hyaluronate, Natural Jojoba Oil, Vitamin E, Marine Collagen and Rose Water.
I have combination skin tone, so I tend to shy away from liquid foundation which can give me a flawless look. :(
But with BB Cream, I can still look flawless when I pair it with my favourite concealer!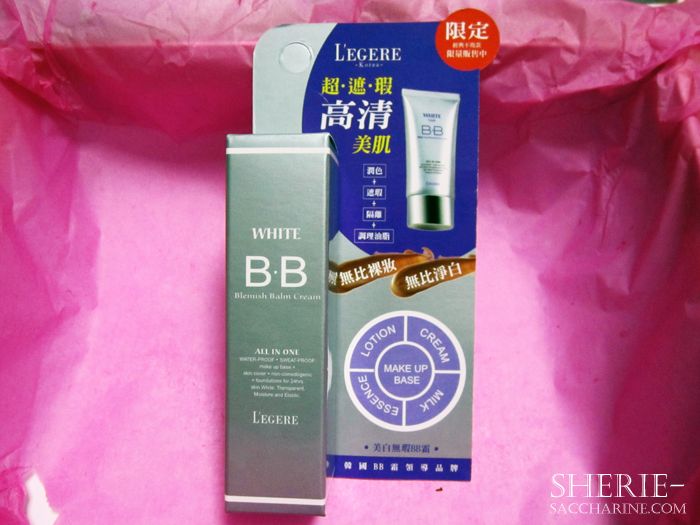 Mine is the EDP which gives a sensual sense with
notes of refreshing brightness of Pear, intoxicating Tiger Orchid, and warm Indonesian Patchouli.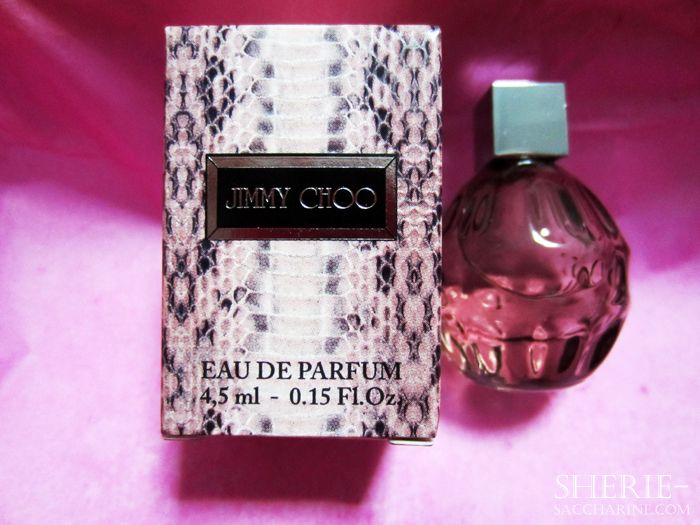 Next from Califonia, Twistband!
Twistbands are hairbands and headbands made of elastic trim. They stretch to support any hairstyle, and yet they are slim and sleek enough to wear on your wrist when you decide to let your mane down.
Too bad that I don't have long tresses to rock this in a ponytail! :(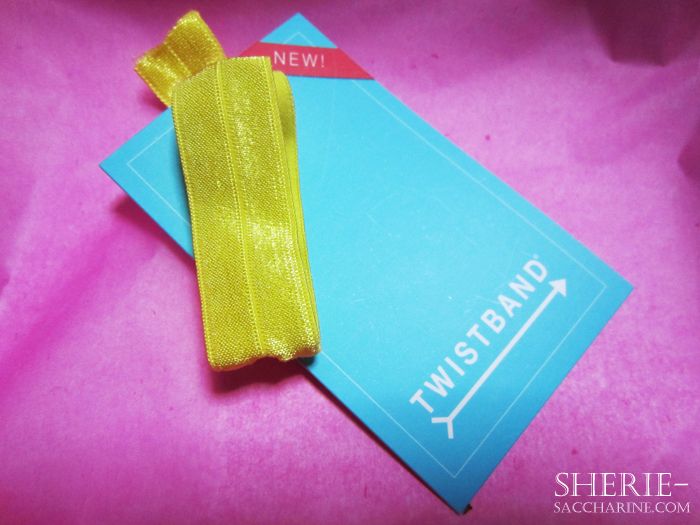 What's the rave about Bellabox you may ask. Here's why!
Without paying for additional shipping charges or traveling to different cities or departmental stores, you get hell lots of samples, sometimes full sized products too!
Here's the SK-II samples pack from Japan!
Pitera™ is a
miracle substance naturally occurs during the production process of sake, resulting in baby soft, young hands for the workers. SK-II has been able to harness this Pitera™, after years of work, to our benefit, providing vitamins, minerals and amino-acids that rejuvenate and stimulate your skin's natural cycle of renewal.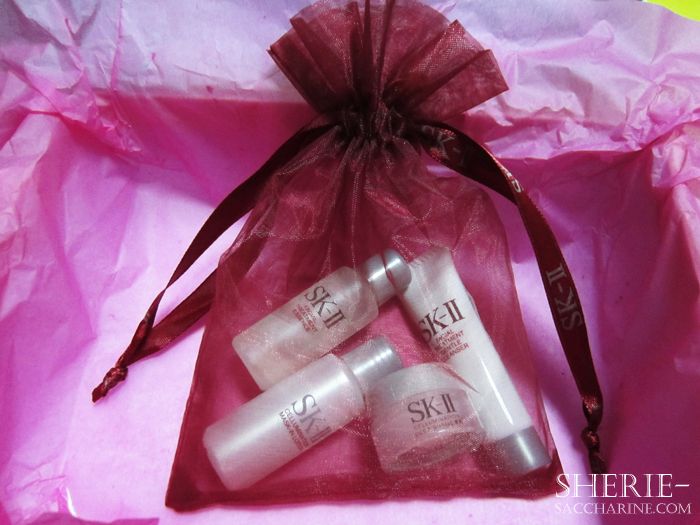 Last but not least!
Skinmiso Pore Beauty Nose Pack
from Korea too!
Skinmiso's nose pack will help rid you of black and whiteheads in the comfort of your own home. With a simple three-step process you can reveal perfect skin and help ensure it stays that way.
For the ingredients in these unique masks help control future sebum production, as well as minimizes the appearance of large pores for a flawless finish.
Step 1: Remove the bacteria from your pores that produces black and whiteheads, as well as excess oil.
Step 2: Use moisturize and sooth your skin with a patented formula and witch hazel extract.
Step3: Use Beauty Silk Essence, which fills in pores and creates an ultra smooth base for makeup.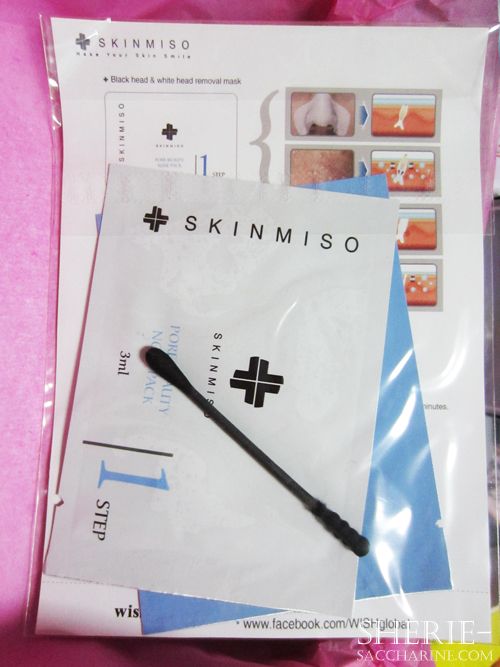 Limited Edition Bellabox Lipstick....
PEN!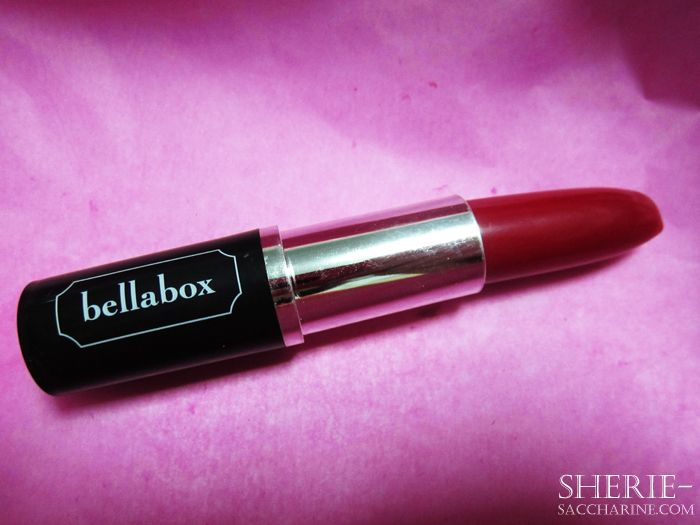 If you like great surprises like me, subscribe to
Bellabox
at only $19.95/mth Today!!