Hey Ladies, let's take a look at URBANViCHE this Sunny Sunday!

www.urbanviche.com
Have you visited URBANViCHE yet? They have a variety of colourful apparels suitable for both work and play!
I love how their dresses are so elegant and colourful, yet suitable for work and also formal occasions!
This is my top picks for workwear!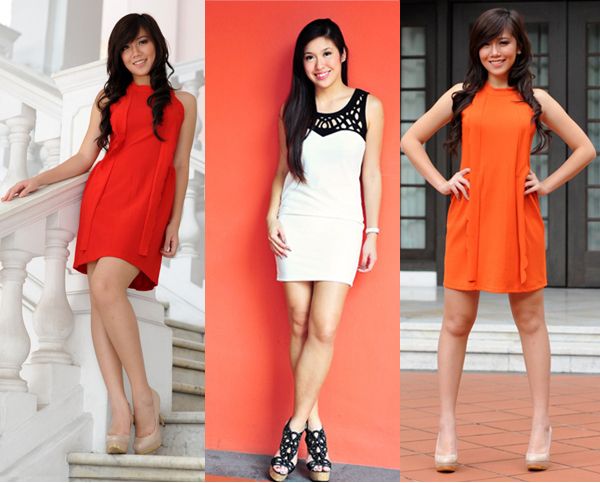 With such a wide range of sophisticated dresses in colours, why are you still wearing only BLACK to work?!
For those who prefer party dresses, check this out!
If everyone is wearing sexy black tube dresses, glam yourself up with these choices!
Make heads turn with these dainty yet sexy party dresses!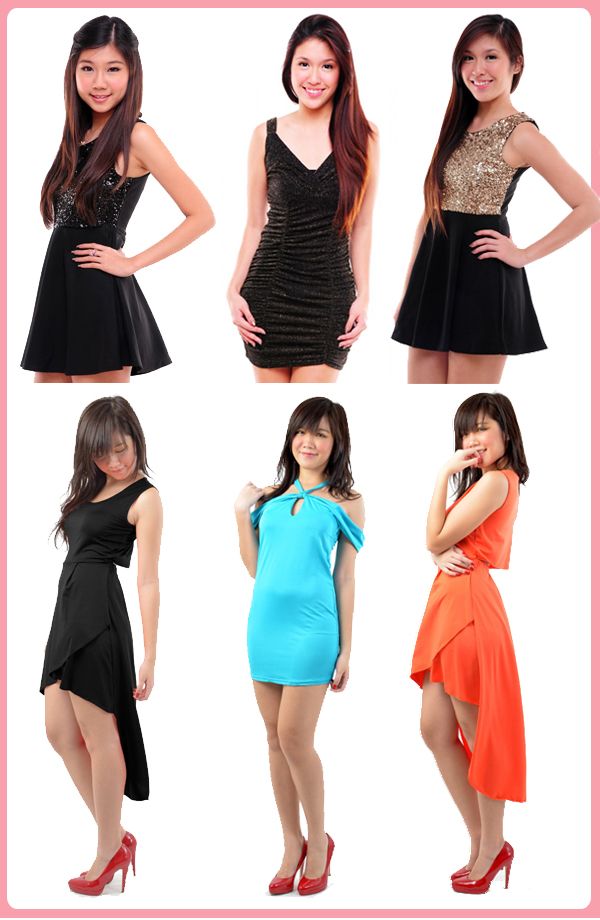 URBANViCHE have also stocked in top and skirts suitable for school and girly meet-ups!
What else can you ask for in a blogshop?!
They are also really affordable! Imagine all your work and party dresses can now be below S$30! More reasons to update your wardrobe now!
I have received my
Limelight Diva in Tangerine
and the material is superb! The material is made of a mixture of cotton and spandex, soft and breathable material. This means it's cooling! Best dress for your clubbing nights or even wedding dinner!
Check out my version!
I wore it with a scarf to a family dinner. The scarf helps to hide the bloated tummy after the hearty meal! A lot of relatives praised my version of colours matching! And tangerine is my favourite colour this year! (Also the most fashionable colour this year!)
Snapshot with my baby brother while walking!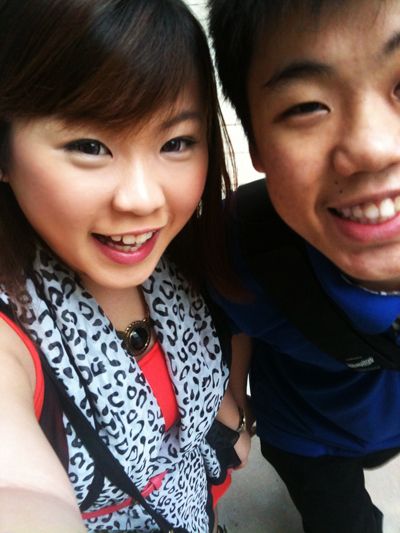 Was too dark so didn't manage to capture a full length photo, regretted! :(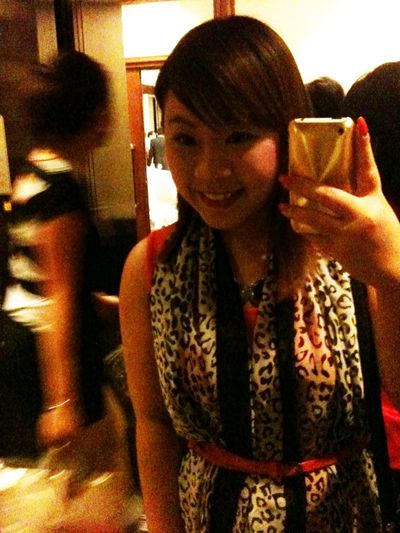 It's okay! I still have this quirky version of me in it!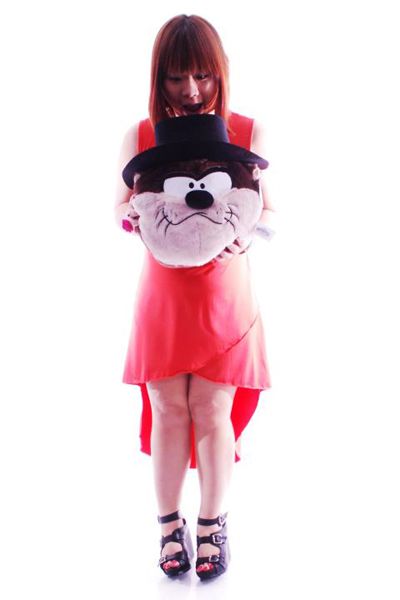 See! I really love it! Have wore it on several occasion with different accessories because I think that this is a worthy dress for you to re-wear! It's also affordable at S$28!
Heard that it has been restocked a few times!
Alright, I have to finish this post fast so I can go browse their full collection!
Other than pretty lookbook, check out their latest video!
LIKE URBANViCHE
facebook page
to get their latest updates and promotion details!
You may also subscribe to their mailing list
here!
BONUS!!
Key in "Sherie2" upon check out to get S$2 OFF! What are you waiting for?
For enquiries and advertising, email me at sherie.saccharine@gmail.com