Insatiable Addiction (M18)
WHAT QUESTION WILL MAKE YOU GO LIKE THIS?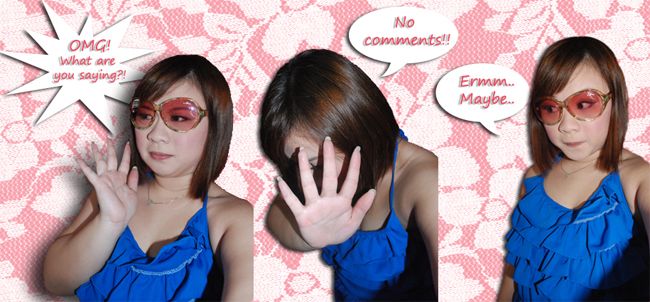 "Will you visit a Sex Shop?"
Most people will get shy and embarrassed by the question. As Asians, we like to keep personal and intimate information to ourselves and tend to shy away from visiting Sex Shop or even owning sex toys!
The thing is, SEX is a basic need and everyone need it subconsciously!
If we don't have a sex partner, we get sex toys!
Introducing the CHEAPEST SEX TOYS in town...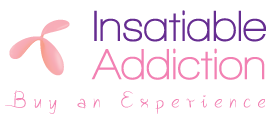 Insatiable Addiction is an online sex shop which saves you the hassle of hiding your face or long hesitation outside a sex shop!
They have sent me hell lots of goodies in their shop and I'm going to share with you few of their top sellers today!
1st up!
Starting with a small and portable vibrator for you, so that you don't get too overwhelmed!
BABY WIRELESS EGG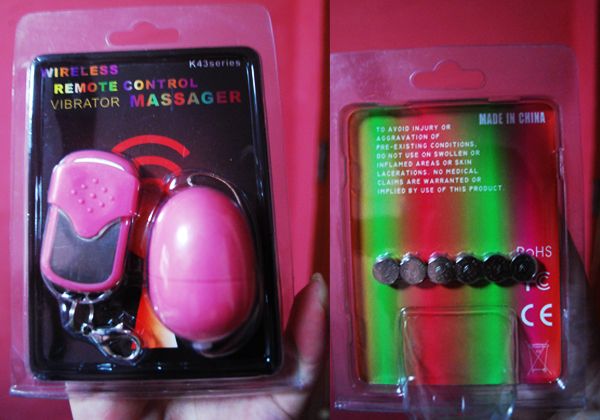 Insatiable Addiction is so sweet to have included batteries for their toys! So you can have fun with it straight after you got it!
Why are they made so small and cute?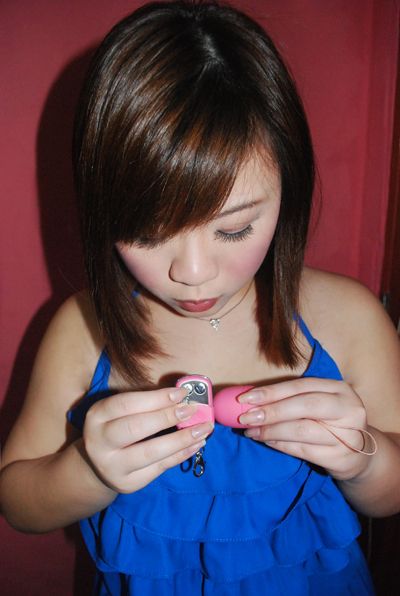 The wireless egg is designed for couple on a shopping trip! The suggested usage is to have the remote control with Boyfriend and the Egg inside *ahem* of Girlfriend. And viola! Man, you are in control!
Last but no least, it comes with 10 vibrating modes!!!!
Definitely a MUST BUY for beginners!!
Next, we have the
Dream Come True
wand!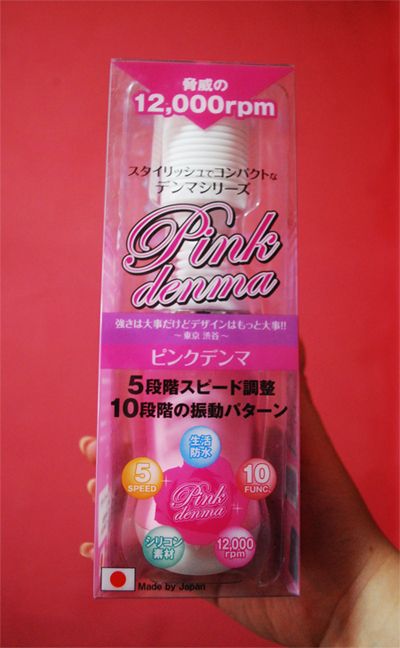 I love how their female sex toys comes in PINK!! So pretty and cute!! Girls' best companion!!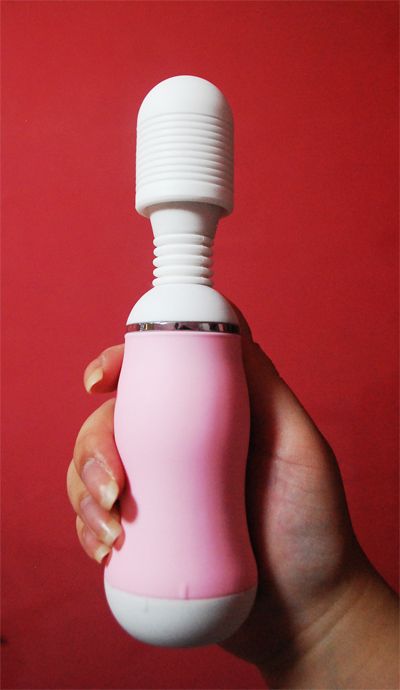 The wand is also portable and suitable for travel! It does not look as obscene as the hard core toys, and would not embarrass you during your luggage check at the custom!
It comes with 10 vibrating mode with adjustable speed! Fully customized and ready to pleasure you!!
Well, the Pink journey doesn't stop!
Here, we have the
Big Fairy
wand!
See why it's called the Big Fairy wand?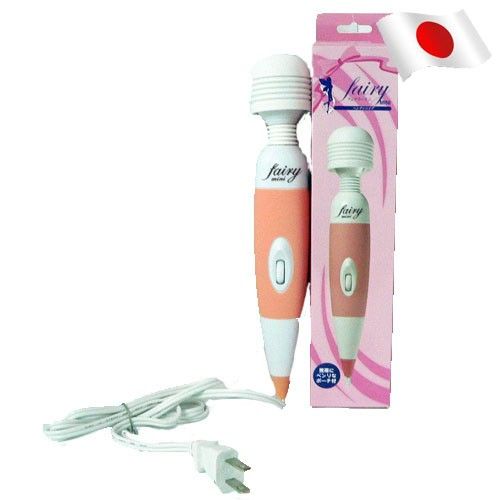 It's as big as my already ginormous head!!
The cute fairy is supposed to aid girls to reach their orgasm within minutes!!
Although it has to be plugged into a powerpoint instead of using batteries, I think it is a good investment in exchange for countless orgasm!!
What's more?
When you have your "big auntie" come visiting you, use the Big Fairy to have a good head massage!
LOOK! What is it?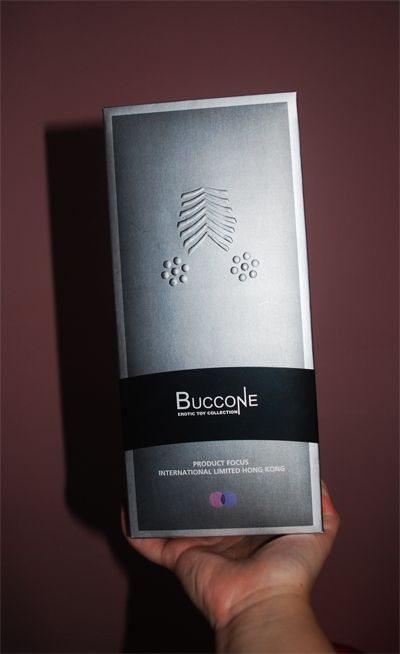 IT'S WINE!
IT'S VODKA!
IT'S SUPERMAN!
NO! It's greater than the Superman!
It's
Prolong Climax
!!
Also in pretty pink!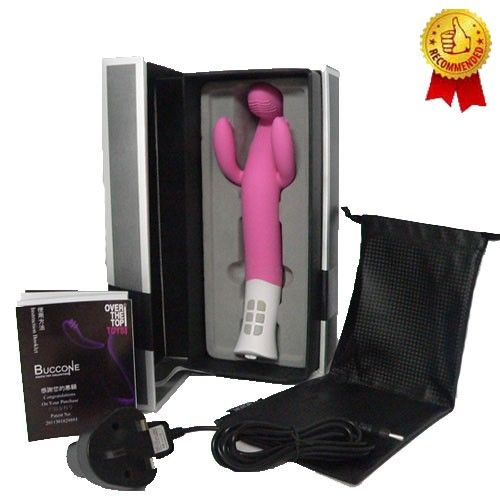 The well-dressed Prolong Climax is the No. 1 Anniversary or Valentine's Day present for your pretty girlfriend or wife!
Get your money well-spent on a present that will be much appreciated for!
Who says sex toy is only for self-pleasure? Couples can use it together too!
It has 7 vibrating mode and adjustable speed for each mode. The left and right wings can produce different vibration to derive multiples unique sensations!
And, no batteries needed! Each fully charged toy can last you up to 3 hours! 3 hours of non-stop pleasure!
I also have something for the guys!!!
Don't know what is it?
Take a closer look!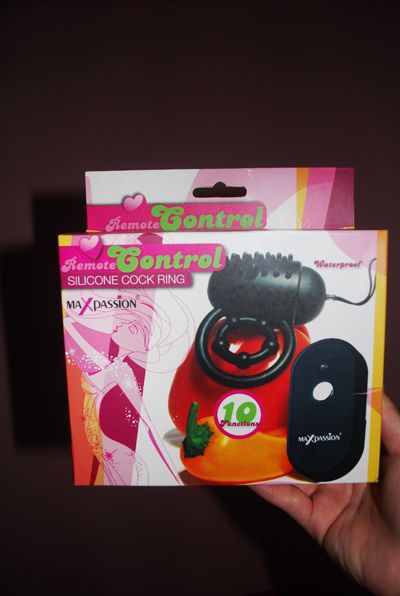 It's the
Payback Time
cock ring designed for couples!
I love that name! If you have the Wireless Egg to tame the girlfriend outdoor, now you have this ring to tame the boyfriend outdoor!
Cool right?!
When in use: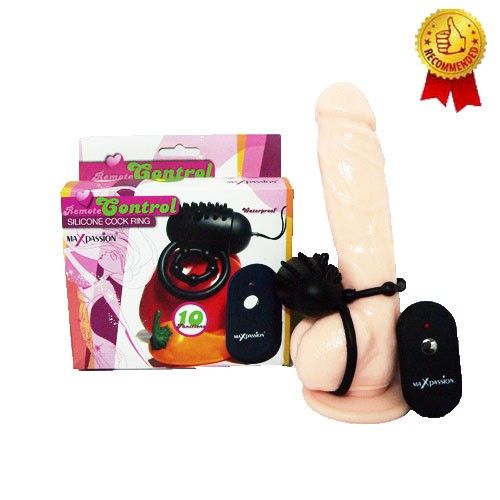 Are you tempted yet?
I have more to share on the next post!
More products to share with you! So better stay tuned and LIKE my
Facebook Page here
, so you can get the lastest updates on new entries!
Oh ya, other than having friendly and knowledgeable staff to answer your queries 24/7 through their website livechat system, they have pretty efficient delivery service too!
Get your toys within 24 hours!
Read more about it
here
!
HEY! WHAT ARE YOU WAITING FOR?
Insatiable Addiction
will be giving out free toys for each purchase for my beloved readers!
Just mention "Sherie" during your orders!
Not too bad to visit this blog right?

*Flying Kisses*