Meet Up with Simin Darling!
It's a long overdue post!!
I met Simin on the 4th Day of CNY, which is eon ago!
I went to the driving centre to get my PDL done before meeting her after work in town.
New camera, more use more!
Empty toilet, Happy Sherie!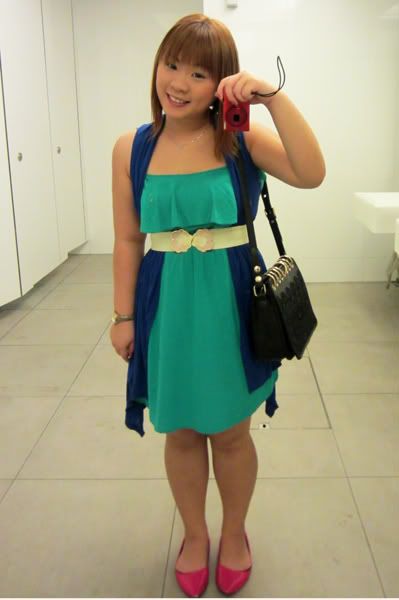 OOTD made up of old pieces from Cotton On. So must make simple pieces into good use! Colour blocking is in trend! (The only thing that's not in trend here is the
fats :( )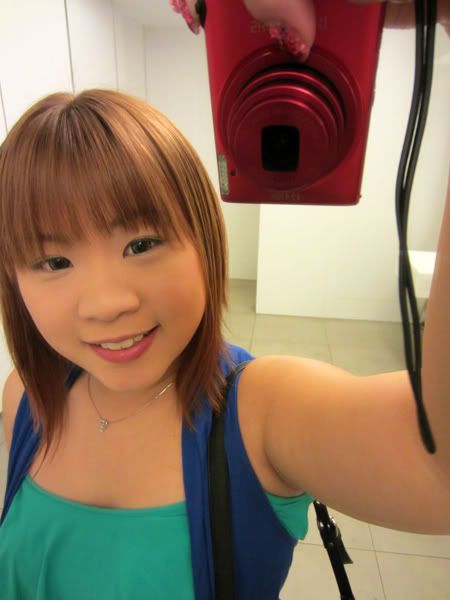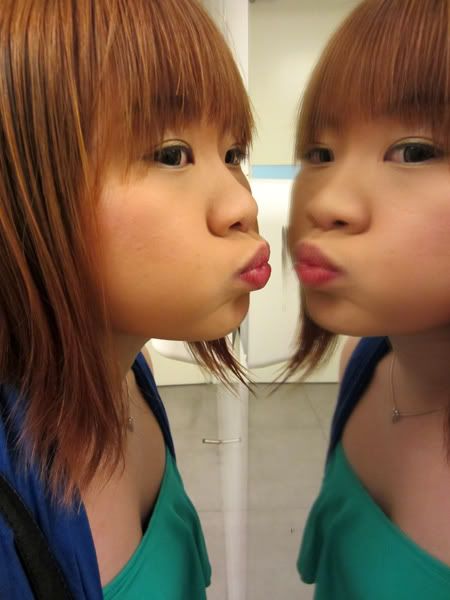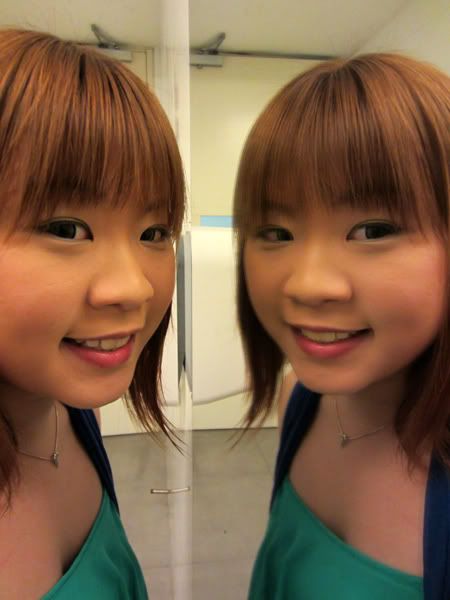 It's been 10 months since I last saw her! She was busy at work when I contacted her and she was MIA! I almost thought I couldn't see her again that day!
We wanted Japanese, so we went over to Orchard Central for genki sushi, expensive sushi that's not filling :(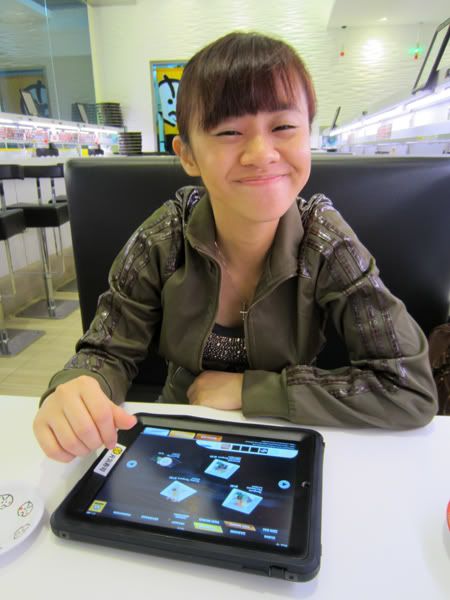 The first timer at the ipad menu restaurant!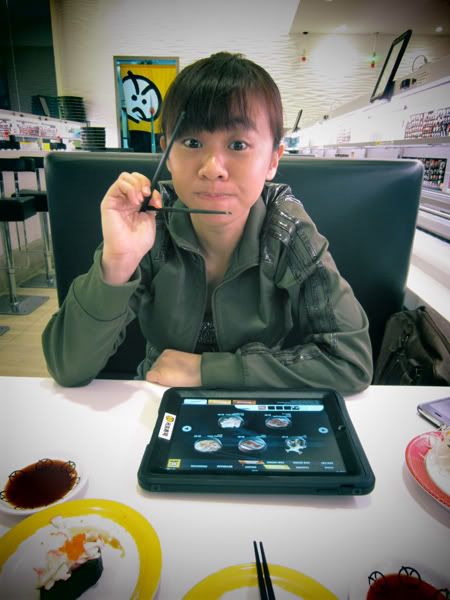 Excited about the orders I guess.
Darling got me a cute Spongebob duststopper! Cute! Even though my favourite cartoon character always changes. Hehex..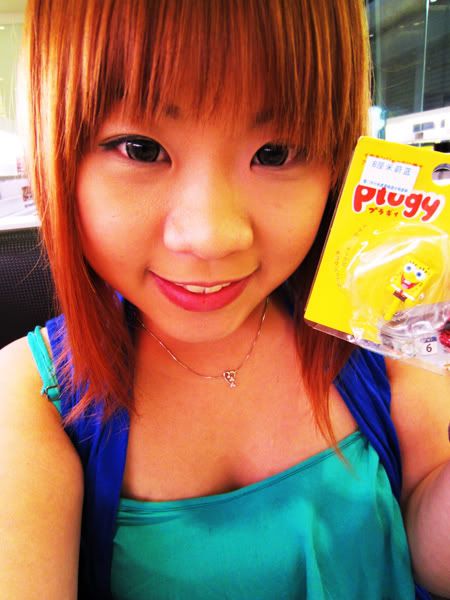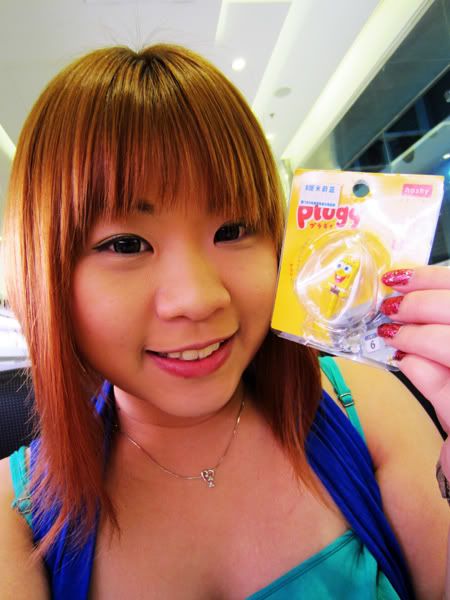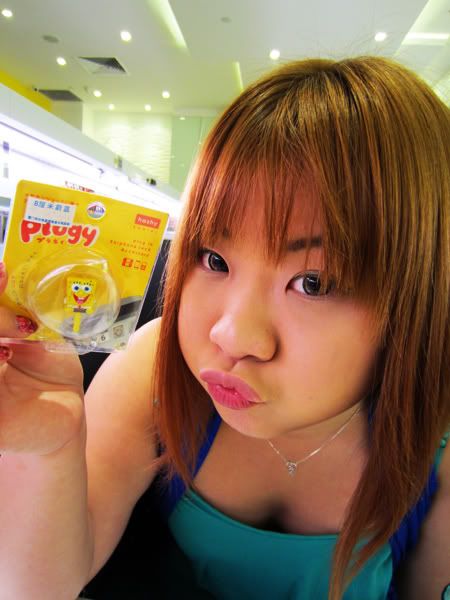 Skinny people get full easily!!
What's Darling's outing without camwhoring?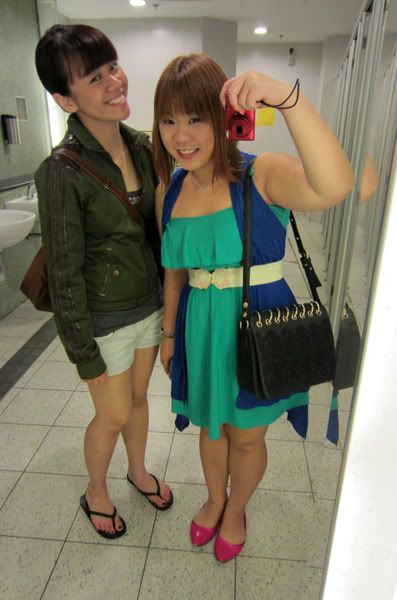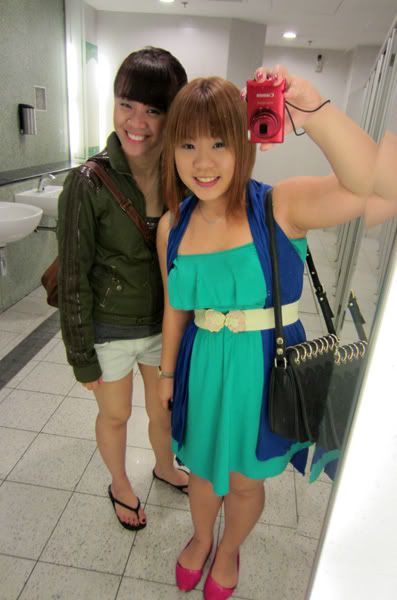 We're getting old, getting lousier at that kinda thingy already. 岁月不留人(自有留人处!)Haha..
Darline went out of toilet but I sneakily snap a few more self-shots :p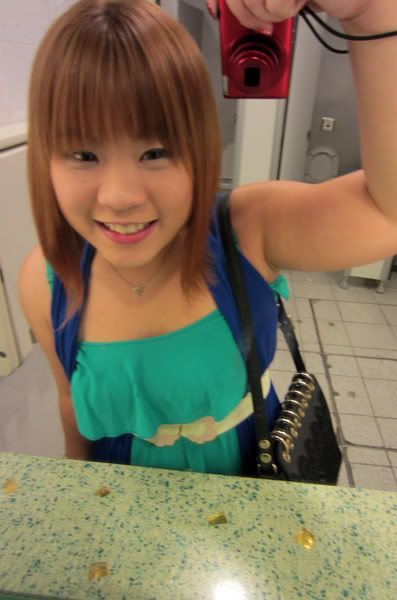 There's this Zodiac's fortune board at the parade square, we I went to say Hello to Mr Water Dragon of 2012!
Our last stop is Ice Cream!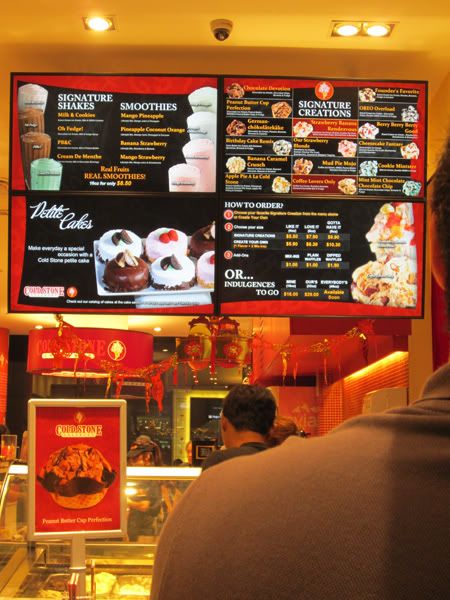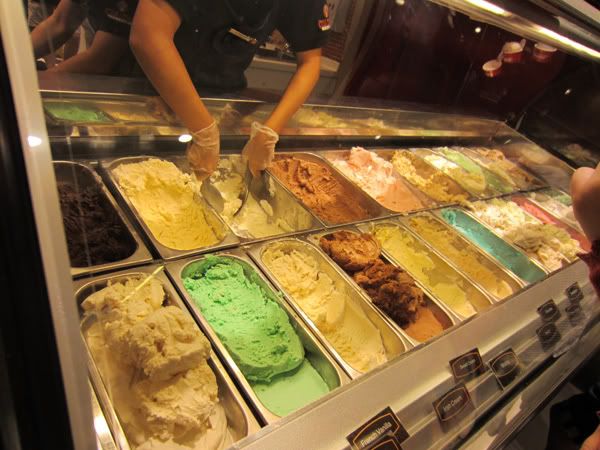 Darling was too shagged for any cam-whoring photos, so I shall end this short post with my fake shagged face!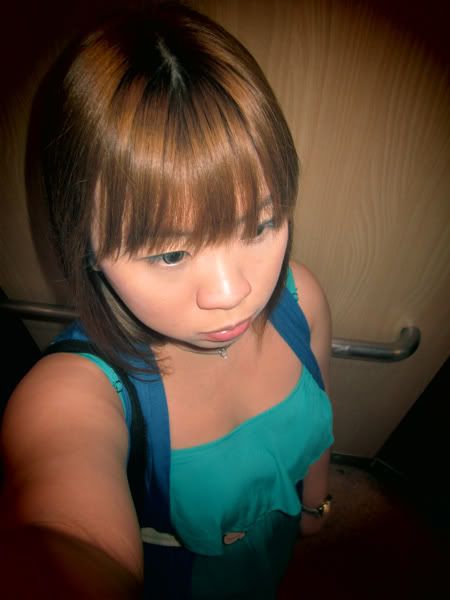 Just finished a 5-hour photoshoot today with Baby, Vanessa and Charles. Really happy with the results!