*Red Star+*Botanic Garden+*DOME+*L4D2!
Last Sunday was 304 outing again!! With different combi of members this time! =P
So before going out, testing my camera make sure it's charged and working! Although still do not know how to operate it properly yet. =)
Although we agreed to meet at 10am at RedStar and I woke up 8+am but I still sway here and there and took cab at 9.50am. Wasted $18.90. Haha..
On the way..
Nice clouds..
Arrival At RedStar!!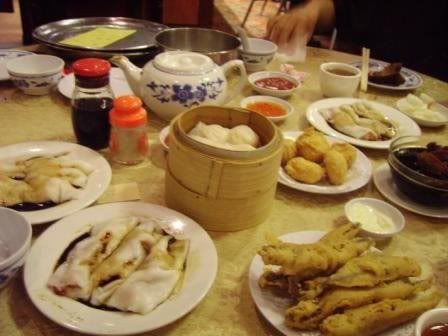 The 3 of them who have been diligently queueing and waiting for my arrival.. Hahaz..
I'm not very satisfied by the food but very happy by the companion.
Some photos..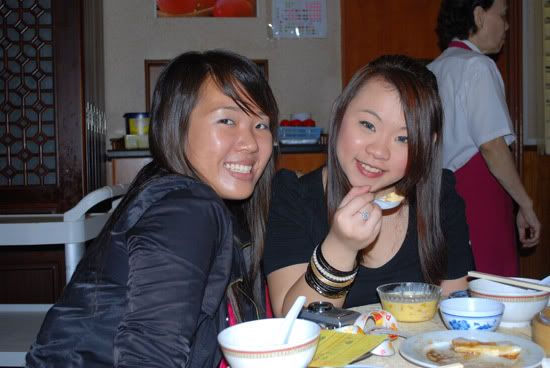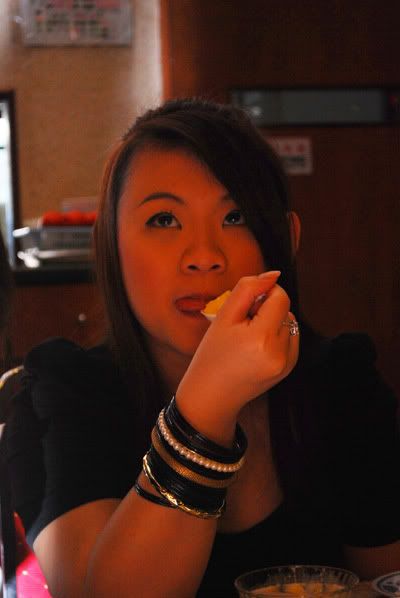 YW started to play with her iTouch halfway through and Bei & I got pissed cos WL started discussing games with YW. So WL started asking me whether I have this Catch the Egg game.
So we started experiencing one by one..
Phangy...
Wei Lun..
Beibei..
Cherie Clown..
Beibei took alot of my ugly expressions.. Hahaz..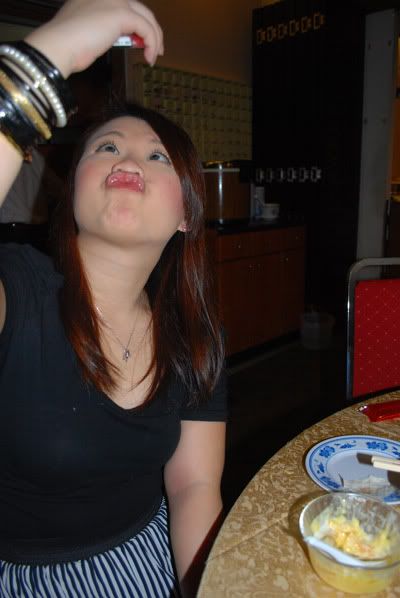 Wahahaha... Where got people waste a table at the ever crowded RedStar to play games? So we went to pay the bill which come out to $100+ and we got a shock!!
HEADING TOWARDS BOTANIC GARDEN AT 11+AM!! CRAZY!!
Phangy's shades..S elfish!! Nv remind us to bring!!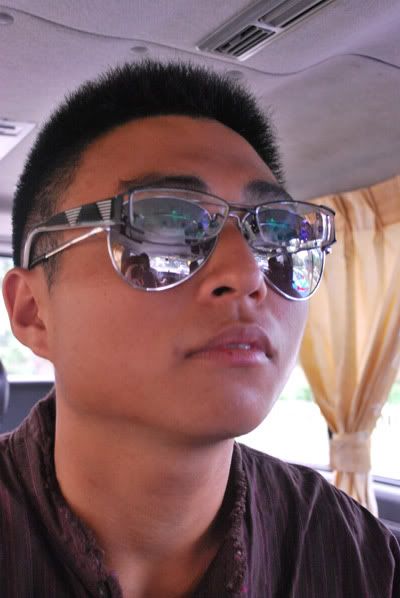 Lao Da Hao!!
Da Xiao Jie!!
Er Xiao Jie!!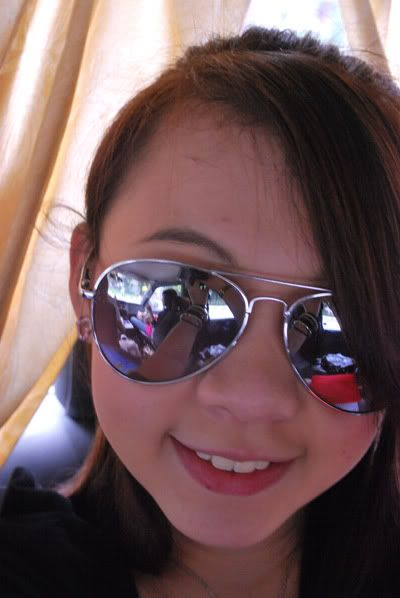 Arrived!!!!!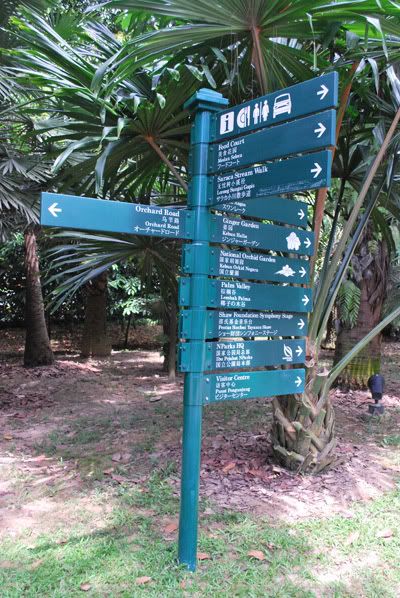 Alot of photos in Botanic Garden!!! Too lazy to caption all!! Pardon!!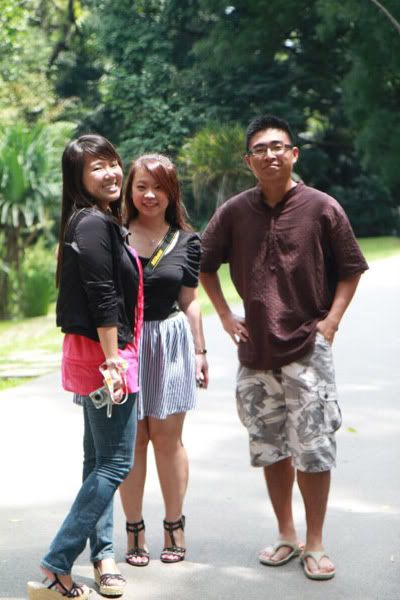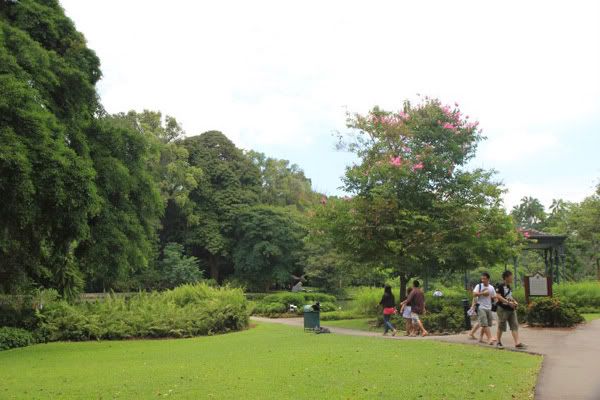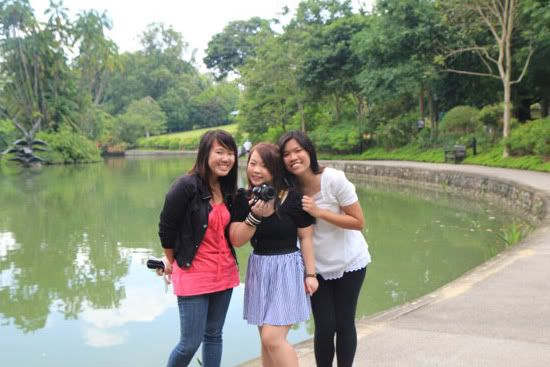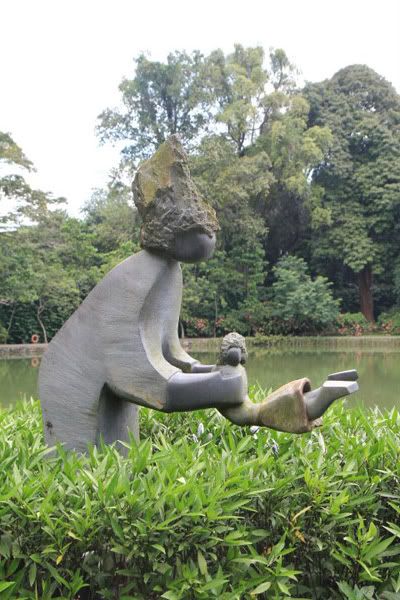 The act pro Phangy!!
Anger by the heat at Swan Lake (without swan)!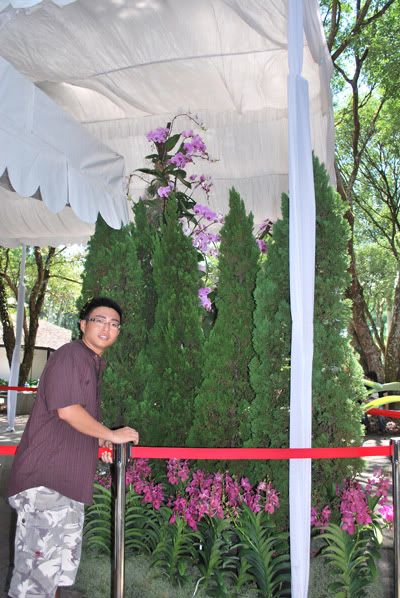 Beibei say very cute! Hehez..
The man made fountain!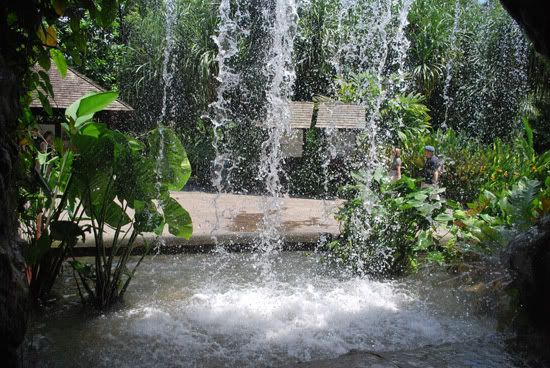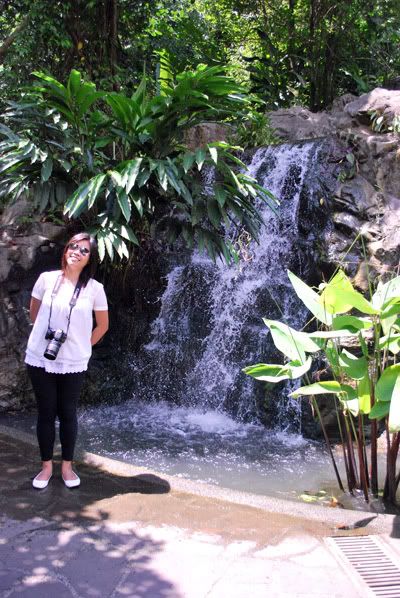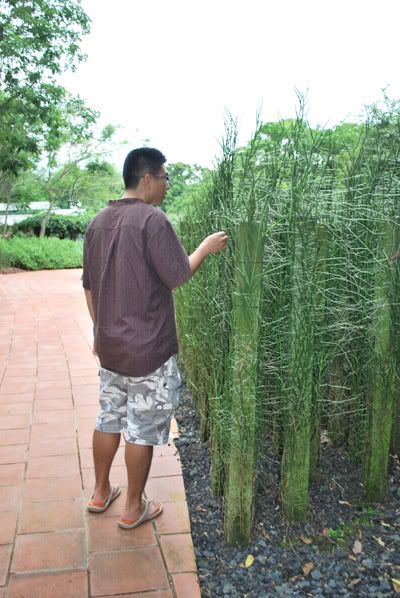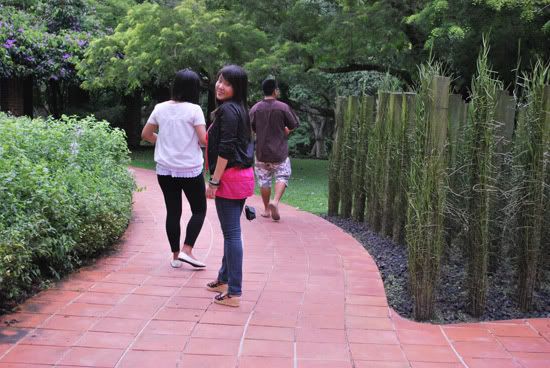 \
Shorty here..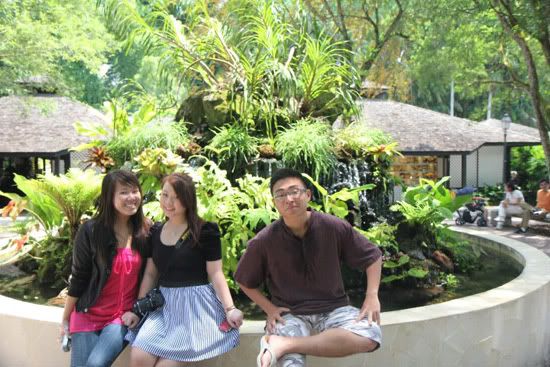 His soul hooked by the Terrapin..
He's still waiting for others to go before he could carry the terrapin again.. Hahaz..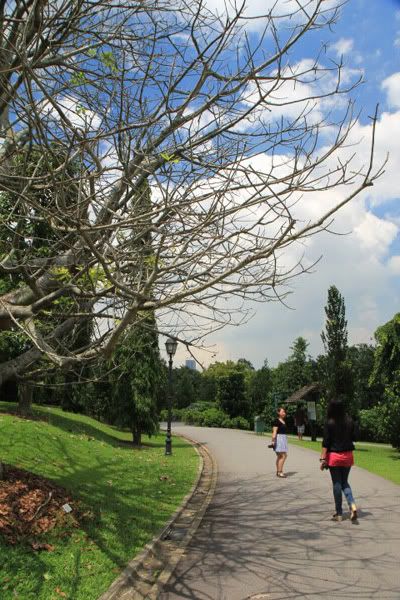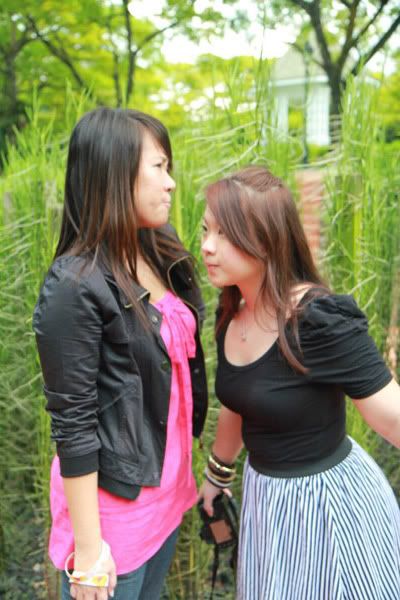 I love this photo!! So Natural!!
When taking the squirrel..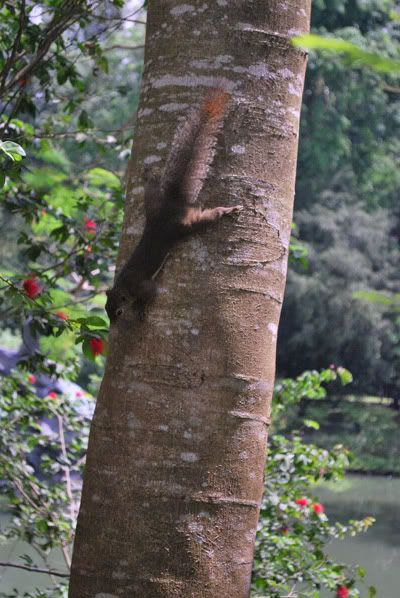 She have to resort to this to take photo of the tall big tree..
And she got this..
I just have to stand and lower my camera to get this -.-"
GROUP PHOTO!!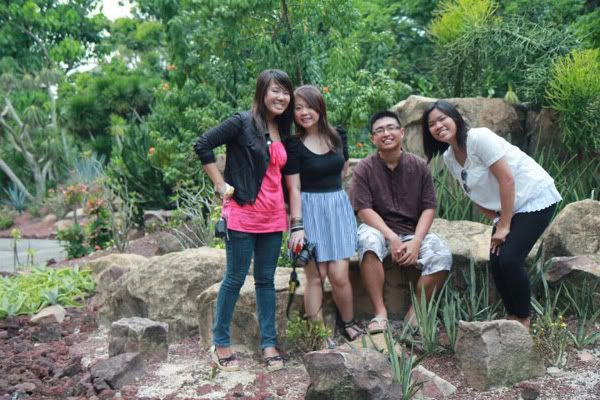 The florals and fauna..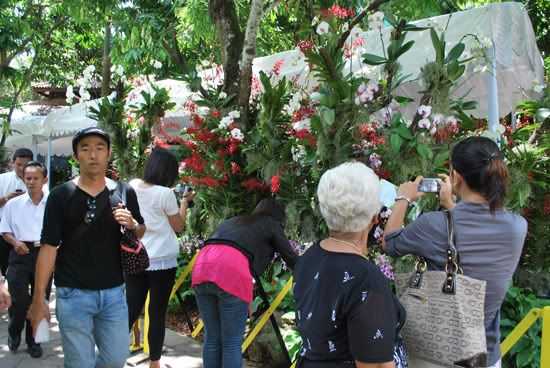 The excited bunch of "Hua Chi".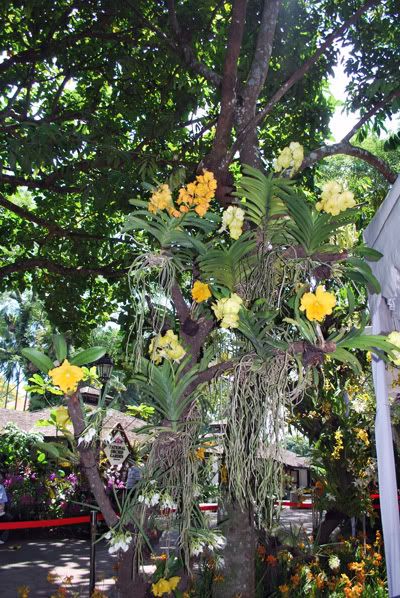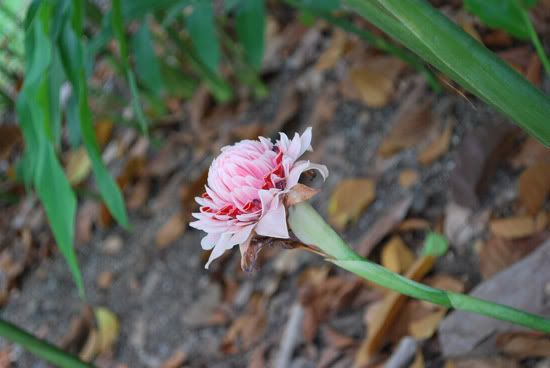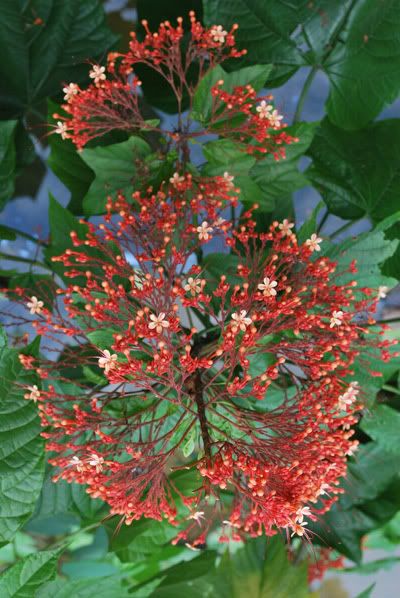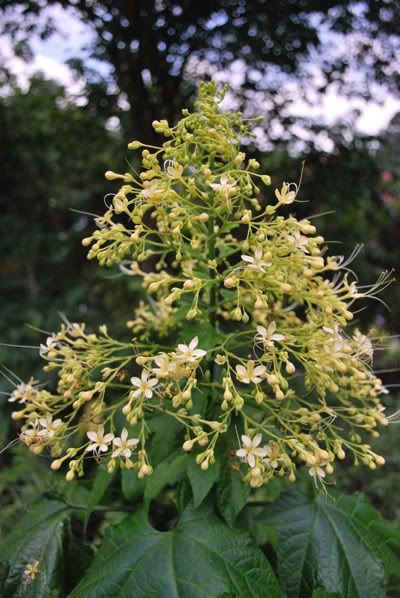 WL educated that this is a bisexual flower as the long tube produce pollen and the small opening on top "fertilize" them..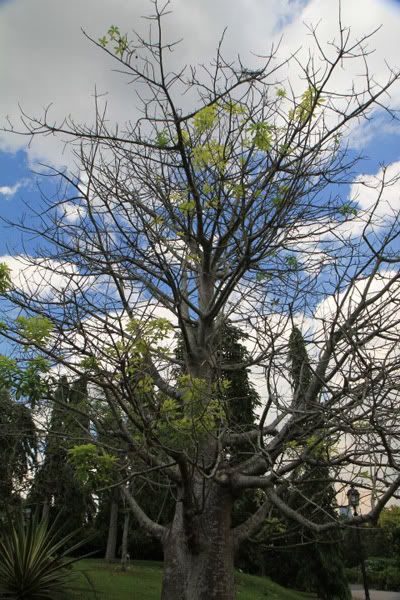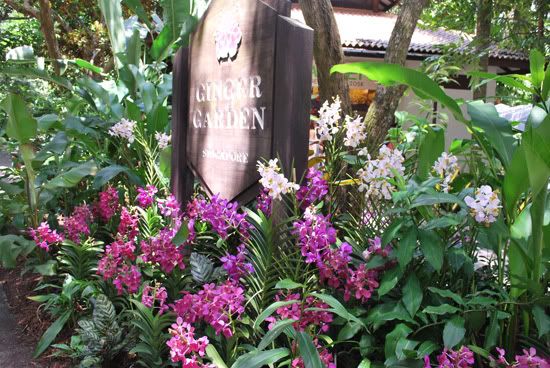 Hour Glass huge tree..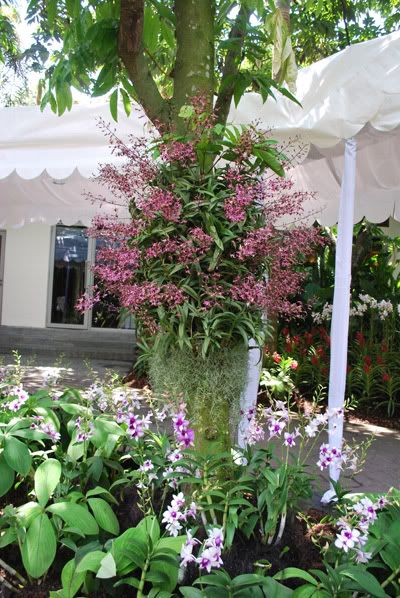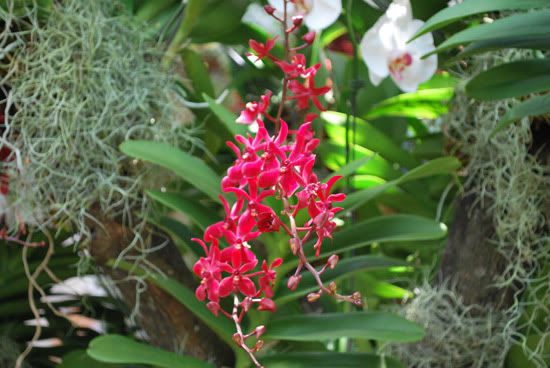 The obscene structure.. Ermmm..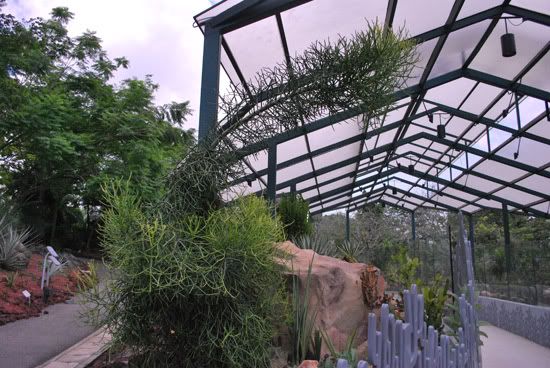 Last sight of the Garden is the hairy roof..
Leave there around dunno what time and we head off to the afternoon Demsey for a drink!!
Excited =)
Arriving at DOME!
As usual, asked Beilin to take our "zhao pai" "read the menu" pose.. Hehez..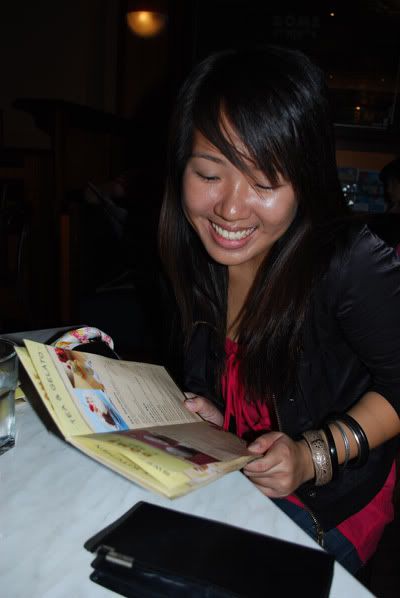 I'm reviewing our photos!
WL wanted to try YW's Snapple cos he never drink before. And YW's showed him the "Fun Fact" cap..
The truth is, Saliors are stupid!!!
The true blood cam whores of the group! =P
She kept taking me!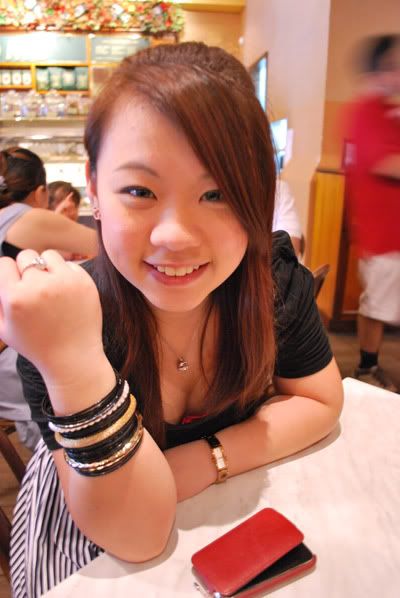 Another engrossed in my games..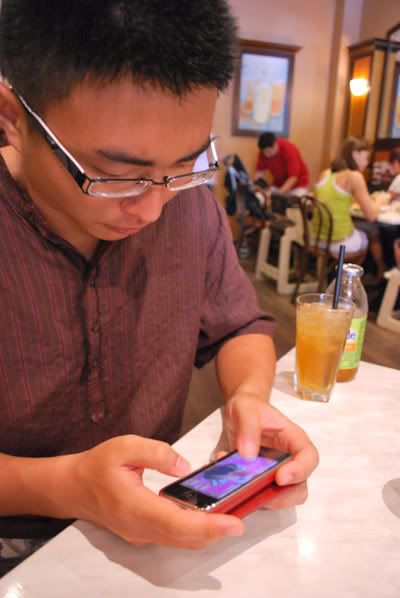 Foodies.. Some snacks..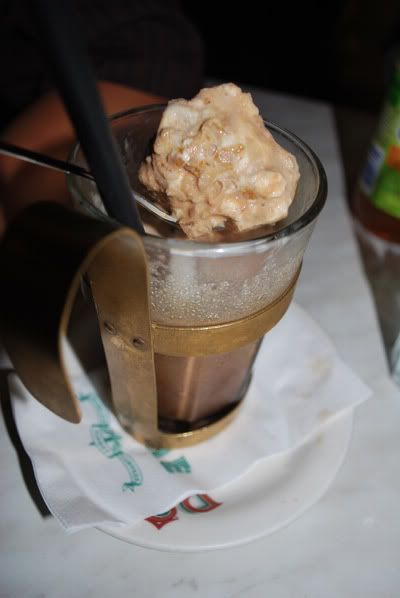 This set of photos looks so photoshopped..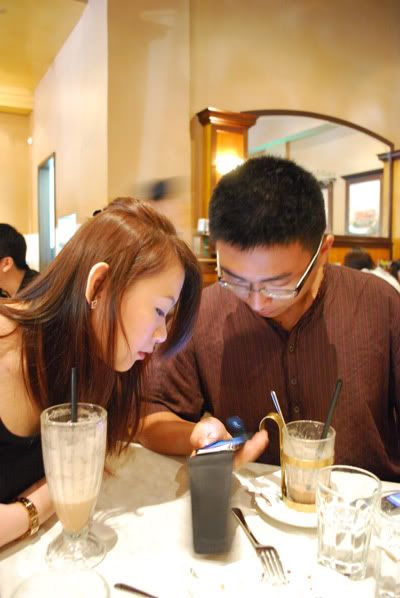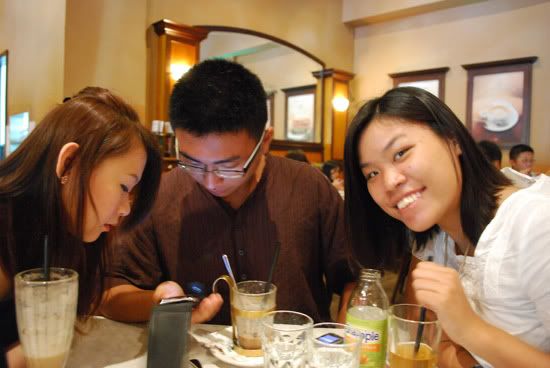 Wanna see my serious face?
Failed act cute..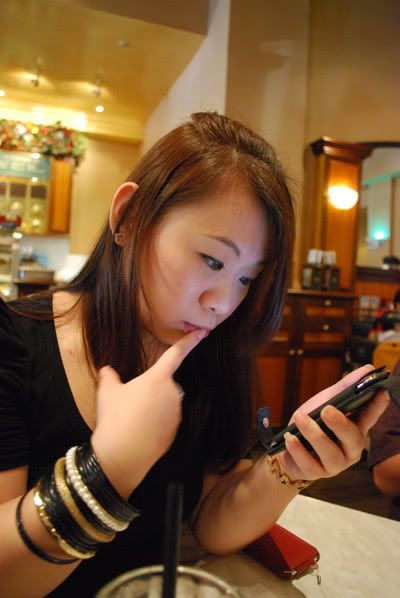 Phangy and WL's serious face..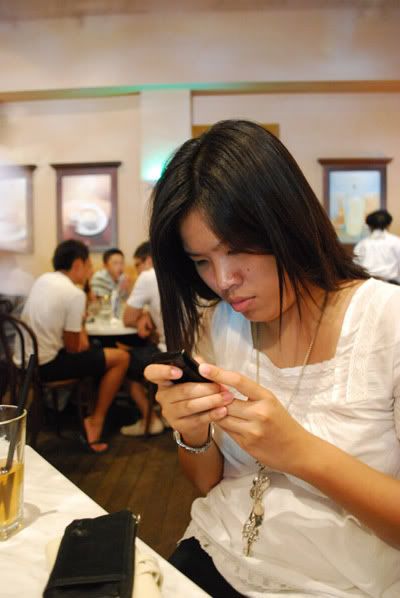 I'm playing with Phangy's iTouch, WL playing my iPhone.. Hahaz.. Phangy's on the phone.. Beibei, you shld know what's she doing..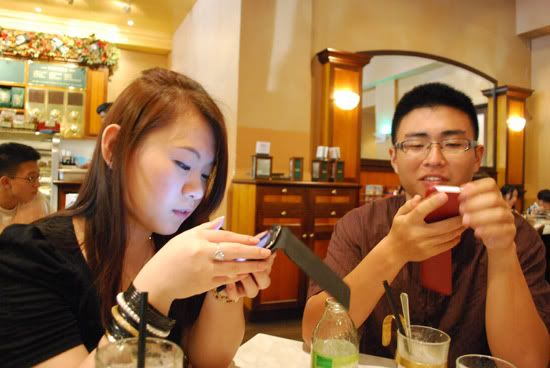 Dunno what he's whispering about..
Last 4 scary photos at DOME..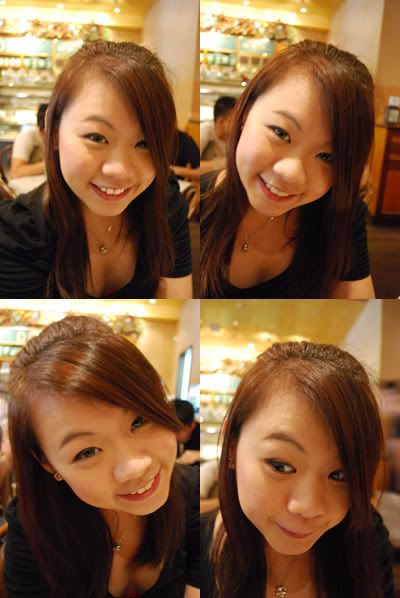 After that, Phangy gotta meet her frens at PS 4+pm so off we go again to Dohby Ghoat!
Phangy go for her movie and we go for L4D2!! at em@X(I tik)at The Cathay..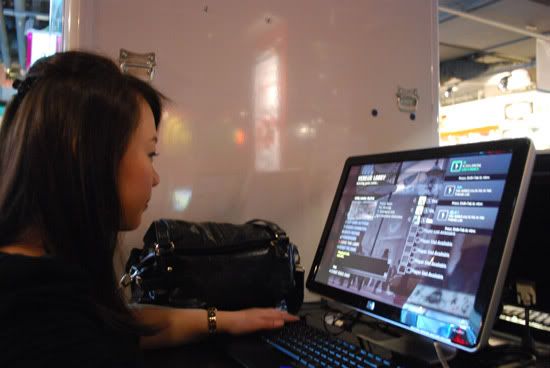 Thats all~!! Spent whole day blogging this 100++ photos took by 3 cameras and 4 photogrpahers at 6 locations!!
Tomorrow meeting Simin Darling!! Anna Dearie where are you!!
Chaos...
(Blog from 4.29pm till now -.-")