Lotsa Updates All At Once!!
Although the dates of my entries aren't in sequence but I guess it's better for me to blog about her altogether so that you won't be bored. Hehez..
*Yum Cha on 26th Jan!*
I got too much off that's why =P
CHINATOWN!
CHINATOWN!
CHINATOWN!
Was thinking whether will see another head in this photo! Hahaz..
It was a weekday so there is DIM SUM BUFFET!!!
Before going in, we went to wash hands and...
Big Ass photo..
We took the menu and tick tick tick!!
and so they came.......
Ya, you are right, we can't finish them. Hahaz.. Damn waste food lo.
The models modeling the food!
Big Fried Prawns Dumplings!
Mango Pudding!
Egg tart sold out =(
Get out of the place and head to another destination!!!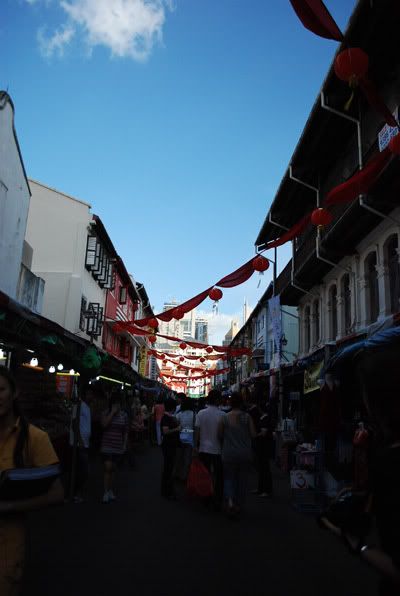 On the bus going to Bugis!!!
Caught in the act, unglam but at least natural ma.. Hahaz..
Whoring..
Passer by scenery..
Went to Bugis Street to find leggings!
Wanted to take with the Sign but..
Abit impossible so we make do with taking them seperatelt.. =)
After shopping til 7+pm, next destination will be MARINA BARRAGE!!!
The bus schedule..
I'm not so bo liao to take the pic for blogging, we use it to remind us of the boarding time!
Finally able to take this kinda shot!
PS: Painting my nails while typing this =S
Reached!
The not too ugly test shots..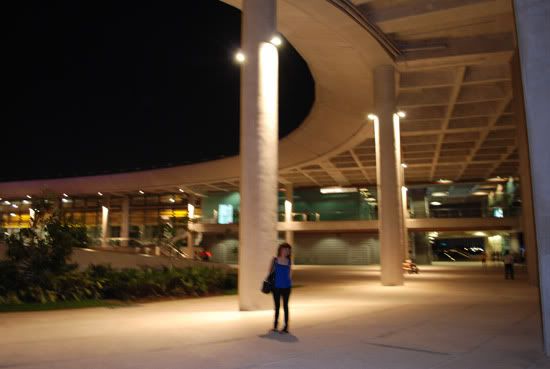 Other ppl take so nice, I don't know how to toggle with my camera yet so here it goes..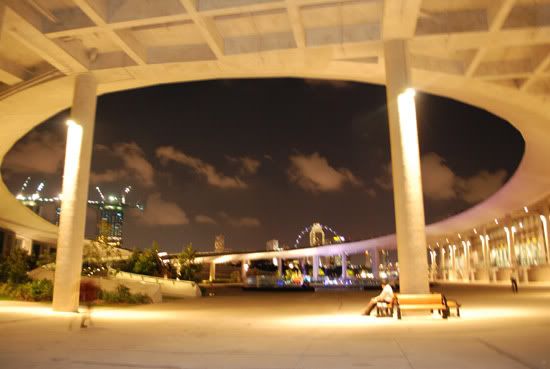 The girls who "followed" us since on the way to bus stop. Hahaz. Actually they are not normal humans.. =S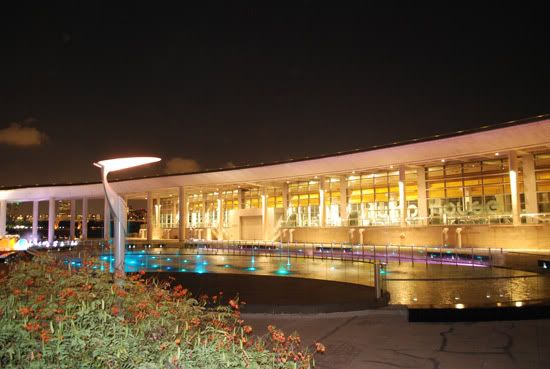 Fountain..
Few shots that are clear enough to post..
WHERE'S MY HEAD! ARGGGGGGGHHHHHHHHHHH! SO SCARY!!
Dearest Minmin..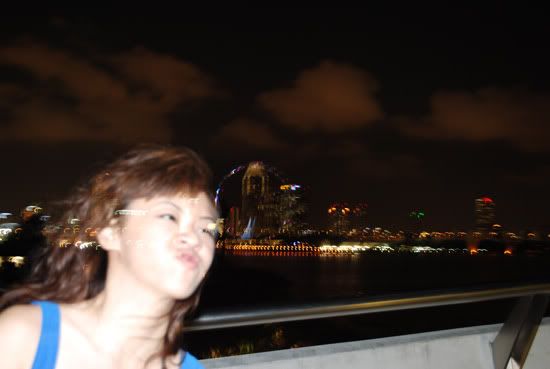 Self timer again.. Not bad la hor??
We saw Mediacorp filming Carlsberg ad with Joanne Peh, Dai Yang Tian, Mark Lee & Pornsak! Took the photo but I guess all were blurred so accidentally deleted all le =(
PS: We were chatting and Min said that weeks ago she bumped in Joanna at SASA and Dai at Wisma, and there they were fliming! Coincidence right!!!!!!!!!!!!!!
Last photo before we leave..
Before camwhoring in the ladies, Joanne bumped into me and mummbled sorry. Hahaz..
Wanted to ask her, "You remember cutting my friend's queue that day at SASA anot!" Hahahaz.. She cut accidentally de la hor Min?
3... 2... 1... Action!
A series of it in case you puke looking at them one by one! Wahahaha..
Min and I were talking about flying kite but weather too hot in the afternoon so we suggested flying at night and thinking it's dumb, so it came true again!!
Really got dummy flying kite there! Wahaha..
**********************************************************************************
5th Feb 2010 got off again to go TP career fair!!!
Too hungry to take photo so here is food pic!!!
LOng awaited Mensa 2 western. Long queue! At least Qed for 20mins lo. Hahaz..
Dory fish.
Min posing!
Her hair look like mine when I was 18. Hehez..
Purposely go and find these pics de ok! My looks got change ma?
Act mature smile=D
The brochures and freebies we got from the fair!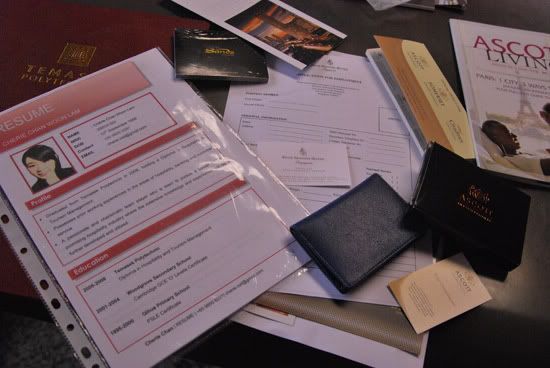 Pic-ing with TP!!!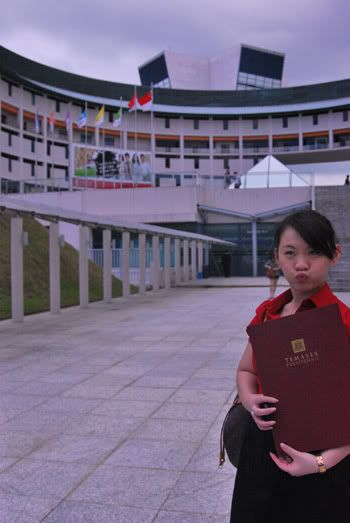 TPTPTP!!!
Candid..
Went to Century Square in mind to buy something but in the end bought nth!!
Ladies!
********************************************************************************
Since I've been blogging this post for so long and got nth to do when I'm watching TV, then shall blog everything once and for all =)
Supper with 303 on the same night!!
On the way the Jalan Kayu!!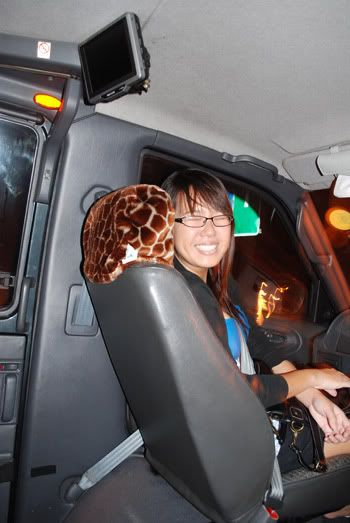 Tot YW know the way, but we were lost and have to stop by Petrol Station at JALAN KAYU! to ask uncle where is Jalan Kayu!!! So paiseh! Uncle say: "Here is Jalan Kayu!"
The disgusting girls.. Hahaz..
They wear damn nit casual there lo! It's 1am you know!
No make up so no face!!
Foodies!
That's all! Hahaz..
What they wore!
Camwhore abit at my void deck in the car but no make up so I'm not posting!!! Wahaha..
Wishing bone?
HAPPY LUNAR NEW YEAR, VALENTINE'S DAY & HOLIDAYS TO EVERYONE!
MUACKZ!!
MISSES!!