On Saturday, my new BABY arrived!!!
NIKON D60!!!!!!!!!!!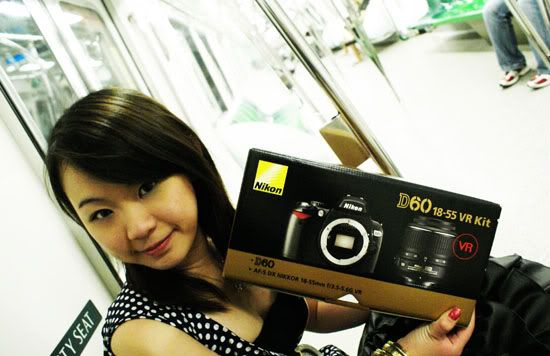 Actually I bought a 2nd hand one from an online seller and I think that guy must be a damn rich guy!
Because, for $600, I got all these!!!
D60 body with 18-55mm kit lens (not gd enough but all kit lens are like this!
2 filter, 1 normal, 1 UV.
Comes with receipt with only 2-3months warranty left and a Nikon tripod with a LEVIS's carrier.
Tripod bag..
Nikon Camera Bag..
Full body with lens..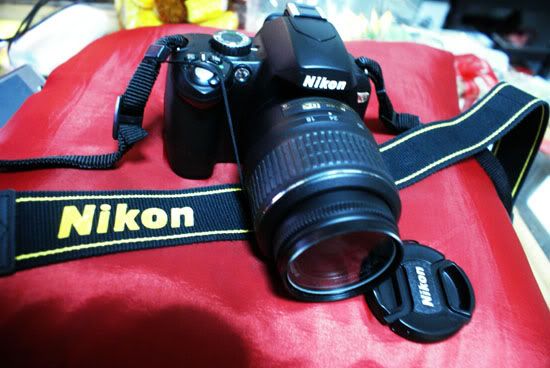 The tripod so huge! I'm so amazed when Dad finish opening it! Hahaz..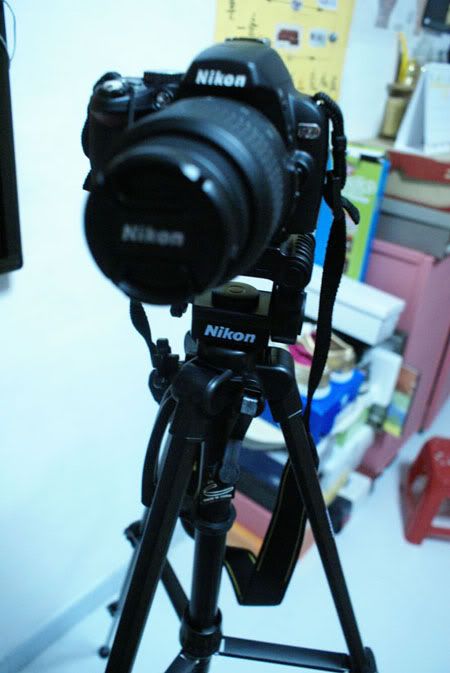 Happy happy!
I'm editing photos of 305 outing on last Saturday!!
Going out with Simin today and Anna tomorrow since it's my off!
I'm happy when I'm not working!!!!!