* Boxing Day & Last Day @ KL *
Happy Belated New Year!
After this post I will have a short post on my New Year Count Down. Very low profile de. Hahaz.
From now on, I will start to find a Nikon DSLR and participate in more event happenings and use my camera to improve in my skills and hope that is where I can head to after quitting my job! Hahaz..
Lesser money but more job satisfaction and earn the shortfall in stocks. Better? Hahaz.. =)
~*~*~*~*~*~*~*~*~*~*~*~*~*~*~*~*~*~*~*~*~*~*~*~
LAST DAY IN KUALA LUMPUR!!!
Woke up late near to 11am and quickly had a quick shower and packed the rest of the things and set off to check out!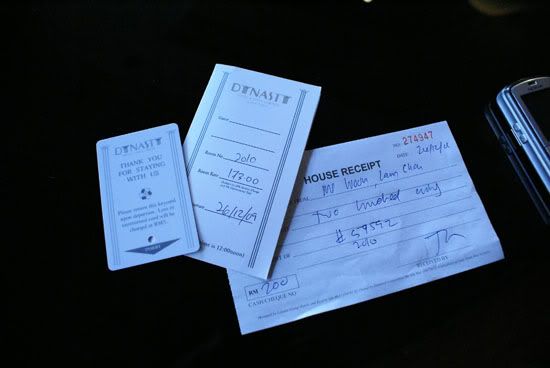 Last look at my room key..
When I was downstairs for more than 20mins and was checking the time, wanting to complain about the long wait, I realise. I FORGOTTEN MY DKNY WATCH!!
Colin was damn shocked so I rushed up to find already knowing where will it be.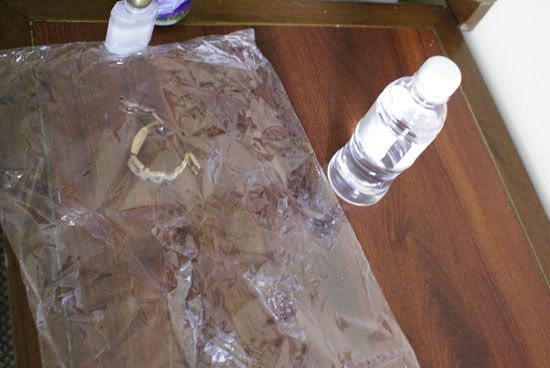 Bedside table covered under the plastic wrapping.
Not forgetting to capture last memory of the hotel and my room =)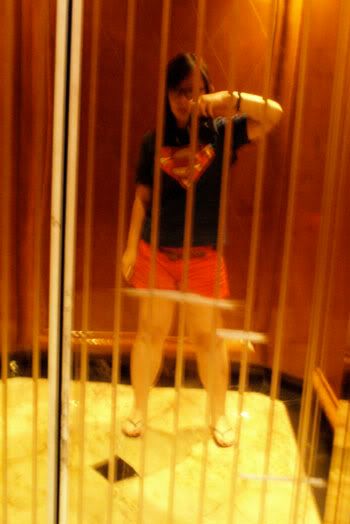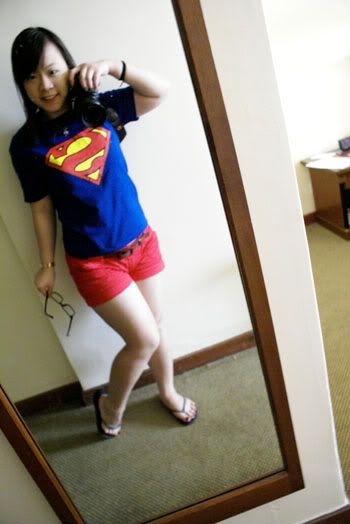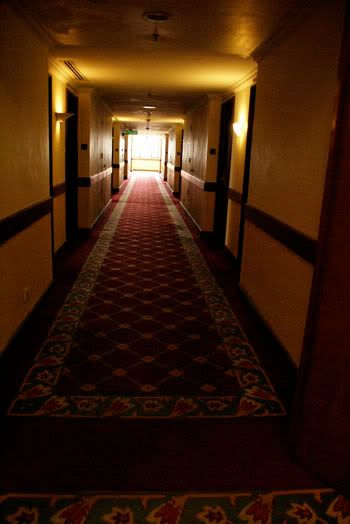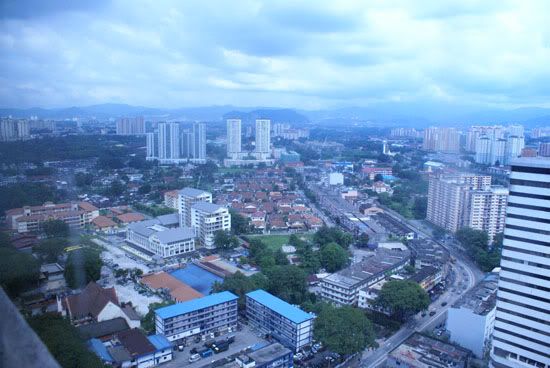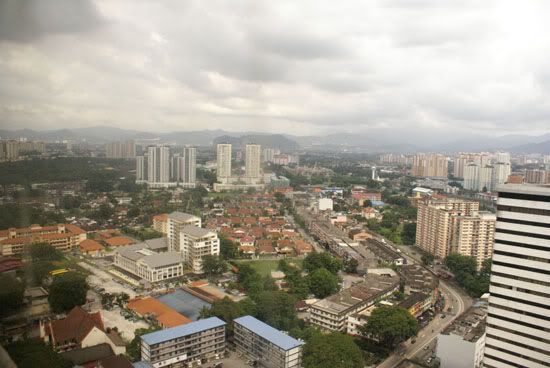 Oh! Did I forgot to bring my bolster? Hahaz..
Our baggages before checking out of the hotel..
The "dynastic" horse!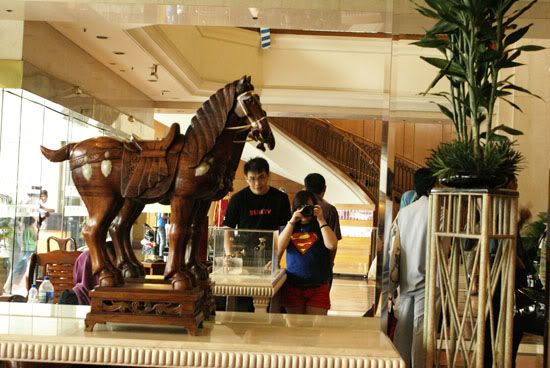 Check out the check out counter =)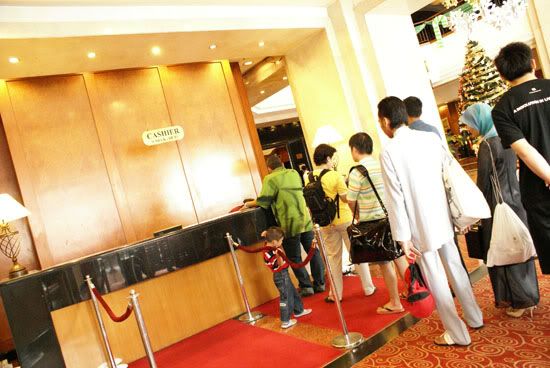 Exchange rates in pretty gold plating.
Colin don't wanna try pork initially but after tasting a bit of Bak Gu Teh, he wanted to eat for lunch the next day again. Hahaz..
We ordered claypot for two!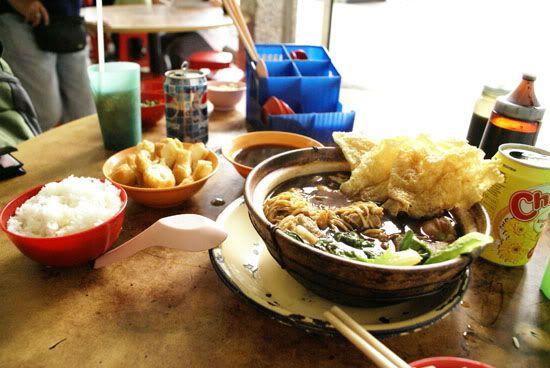 Damn yummy again! =) Arghhh.. Stomach groaning..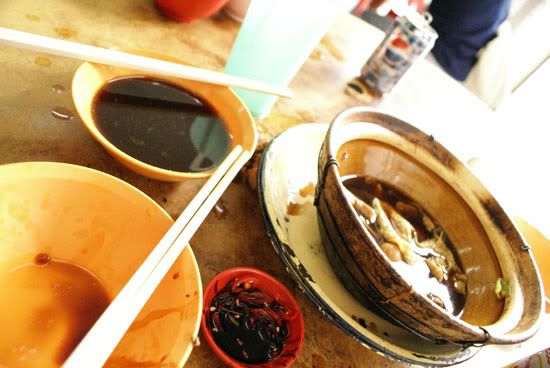 Finished two bowls of you tiao =)
On the way back to bus terminal. Was about 2hrs early for the 3.30pm coach ride.
Last glimspe of KL street.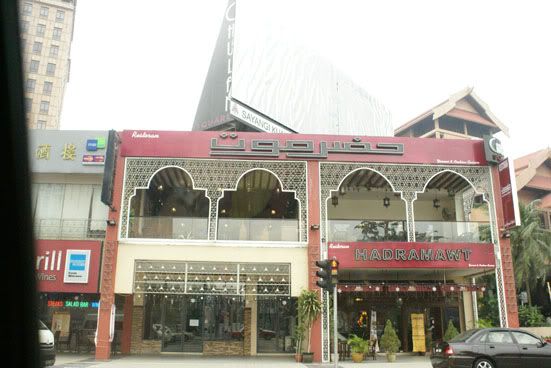 Arrived at the bus terminal!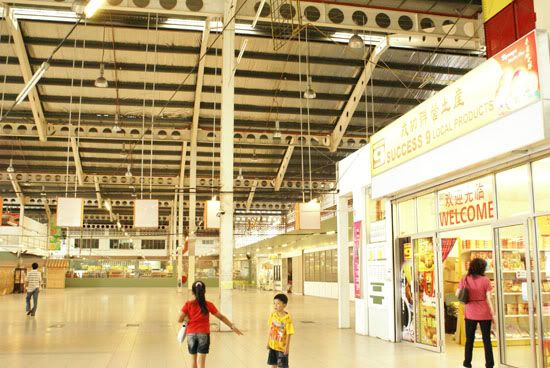 Went to the local "delicacies" convenience store to buy back for the parents. (Btw, they don't appreciate at all! =( Sobx.. So hurt!)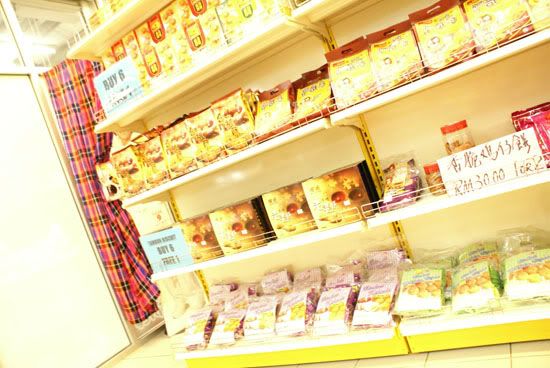 We went to put the baggages and shopping back to the waiting room and went to Beryl's Chocolate Kingdom beside the bus terminal =)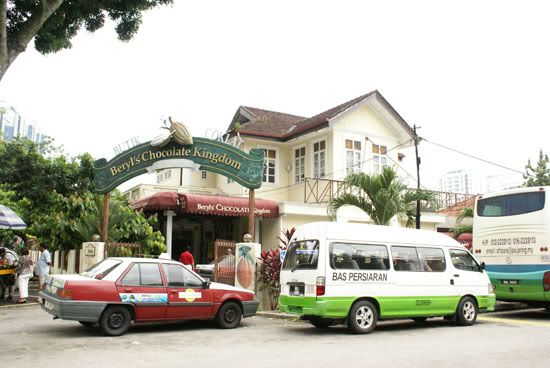 Cocoa Bean?
The interior, they even number their guests who enter in. We are lucky no. 100!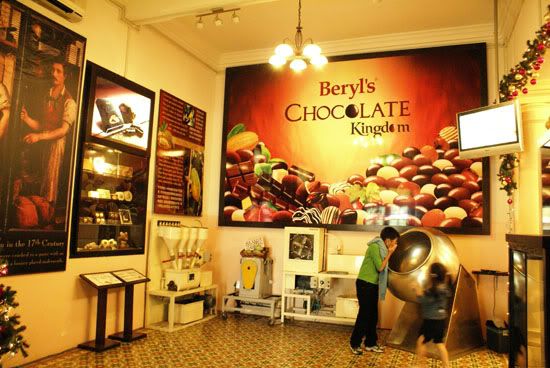 Tongkat Ali chocolate? Asian viagra..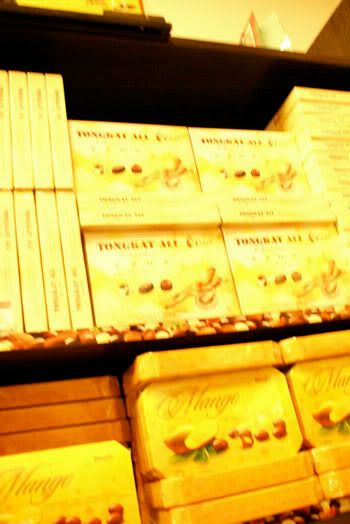 Chilli chocolate!
The secret perfect shot again =)
He spent RM225 on these little stuff -.-"
Why is KL ice cream all so big! Hahaz.. If you remember the one I "ate" ate Cosmo Theme Park. Hehez..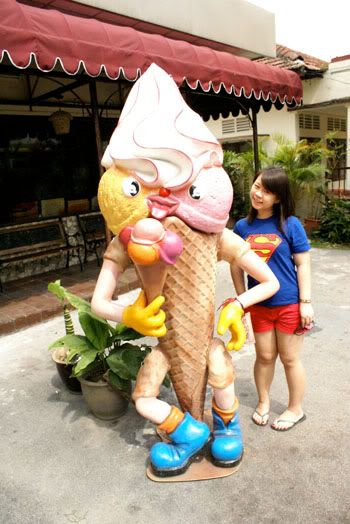 Walking back to the bus terminal..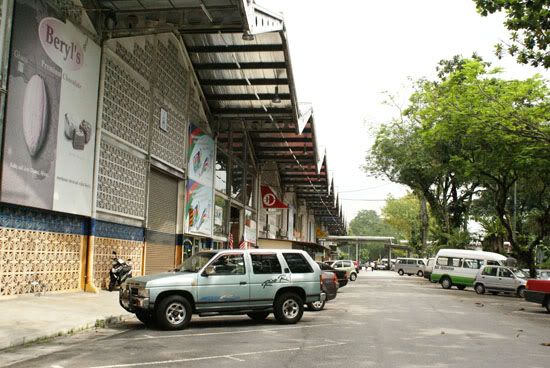 Final amount of baggage we bring back! Can you imagine how difficult it is for us to carry these down to the checkpoint for scanning! =(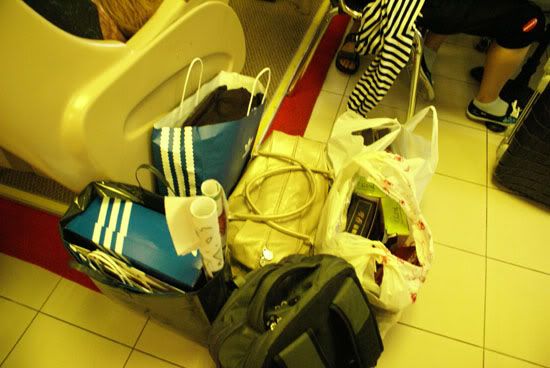 Now I'm going to tell you the big big advantages of having to take the $45/pax coach compared to $26!
We were lucky to have decided to take the front seat because we get alot of bag space!!
The rest of the facilities. Remember that we got absolutely NOTHING in the $26 coach, not even a bottle of cheapo distilled water!
Pretty stairs, nothing important. Hehez..
Massage chair! (In fact, it's just a "vibrating" chair)
Suddenly, the well dressed in blazer and bowtie service staff handed us ear piece.
What for I thought, she pulled out this from the side of out seats..
(This headphone is Colin's professional use it's just to take photo la! They borrowed us cheapo $0.50 earpiece only) Hahaz..
OMG!! Ok la, you can say I sua ku. I never take coach for so long ok!
It's showing MTV channel, Indian movie, Korean movie and I watch HK movie first. Then Korean then US because the ride is ridiculously long! We reached Golden Mile at 10pm! So be prepared to endure long journey when you have chose a better class of coach.
Then she take our orders for coffee and tea! Damn unexpected. (About 1/2 or 1hr later)
Few hours later they even served us dinner! Personally think it's damn nice and fragnant =)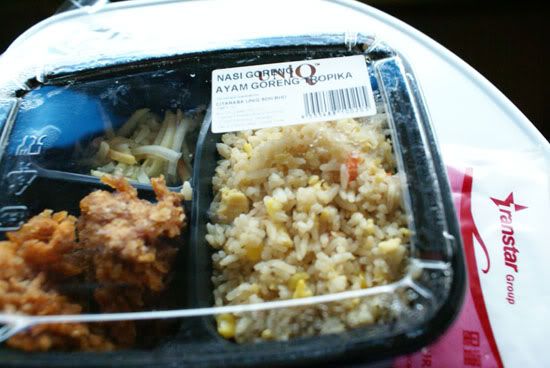 That's all.
Finish off with random photos on the coach journey =)
Hearted box and bear is mine =)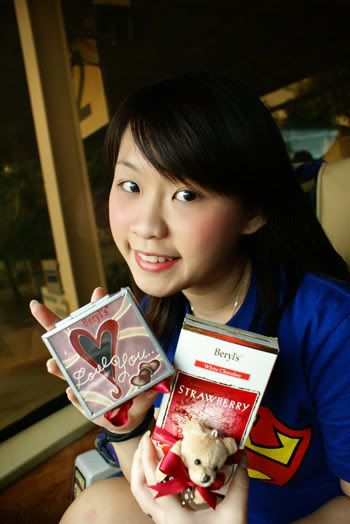 Malaysia have no street lights at all and it's damn dark and made the blue lights in the coach more obvious and I tried to act as 5th element but failed because it was damn shaky!
In case you dunno who is that freak.. Don't mean to scare you, sorry =(
Scenery on the way when it was still visible..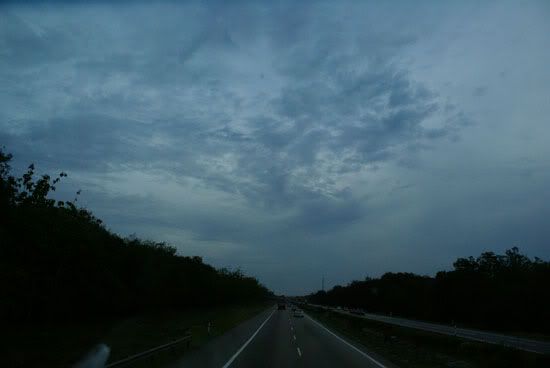 Well, that's all for the short KL trip but remember, more events photos (hopefully) will be coming up! =)