BABY FINALLY WEBCAM WITH ME WITH HIS NEW LAPPY!
He bought HP Pavillion at only $600+ at Texas. Hehe...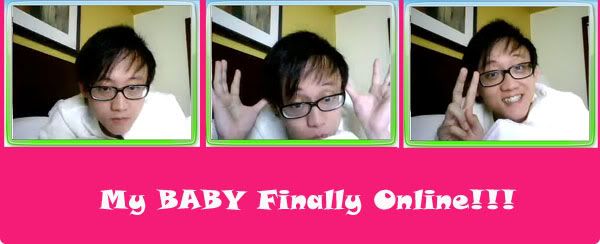 Looks like go to winter places can really make one's complexion better! Wahaha..
Beilin requested the pic we took 2 weeks ago, but onli 3 of them. Hahaz..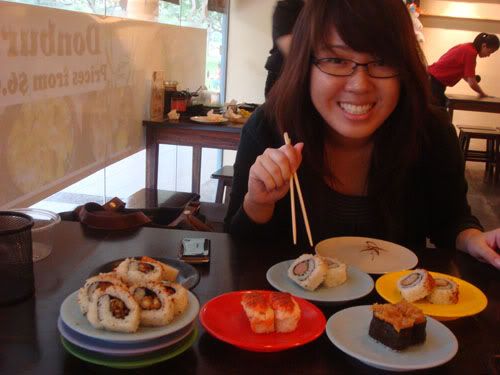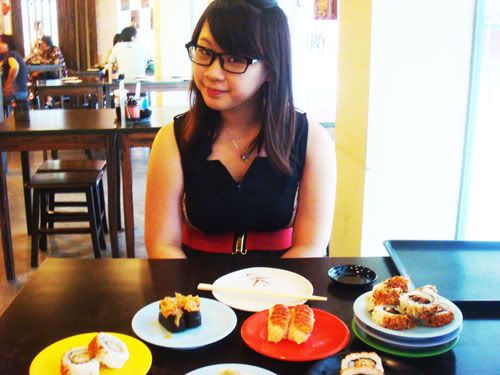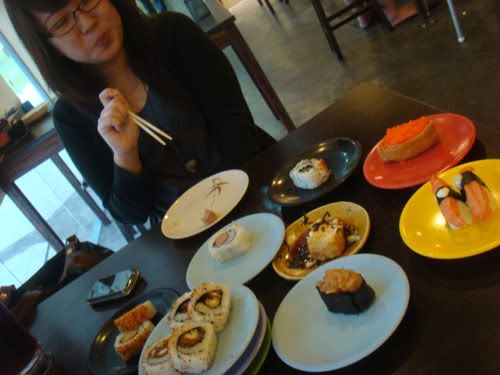 That's all. Wahaha.. We went "Japanese Village" at Tampines Stadium.
The next day after roadshow thought can go shopping at Far East with Simin, in the end, because I suggested that we do manicure at Century Square, she dun want to go Orchard le.
We went to Crystal Jade for our Dinner! My nails were covered with cuticle oils thus for the whole meal I'm quite handicapped.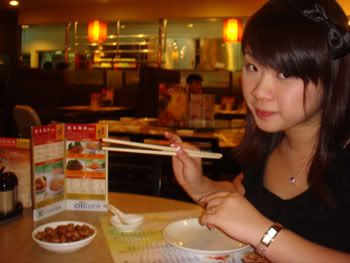 Our nails! Hers is classic with flowers, mine is classic french.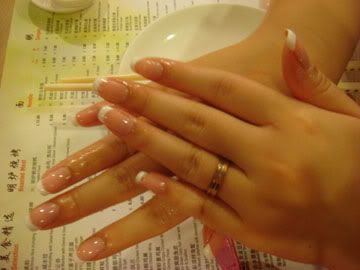 Not forgetting my usual dumb look.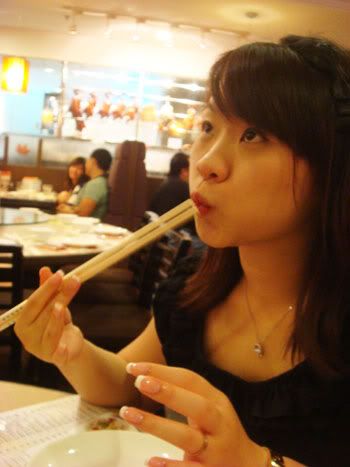 Our duck. Wahaha..
Her dumb look..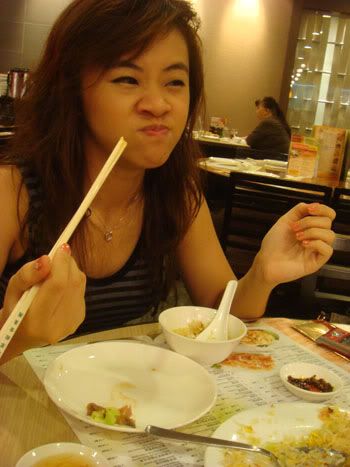 Due to my recent increase in fats content, only 2 photos can be postable..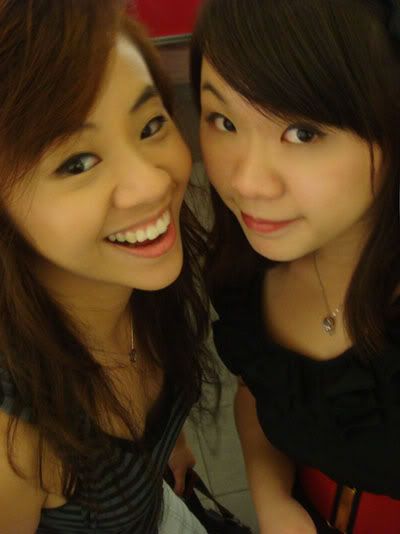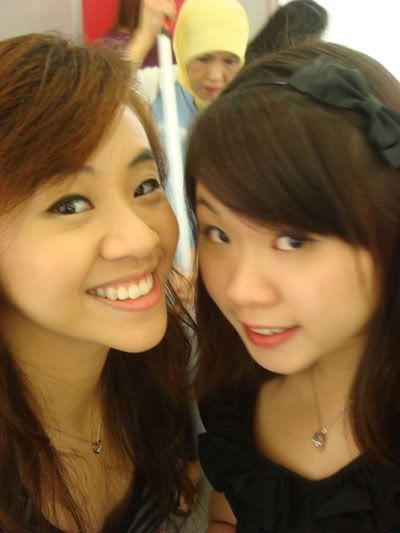 That's It!
Hope more interesting comes along for me to post. But BF not here so quite impossible.
Might be going KL next week ba.
I MISS YOU BABY HUBBY!!! Call me soon!!!