* Christmas Eve & KL Day 1 * Part 2
Stepping out of the hotel and enter into the home of the strangers.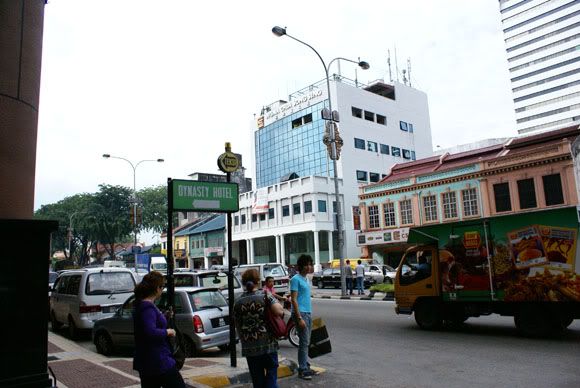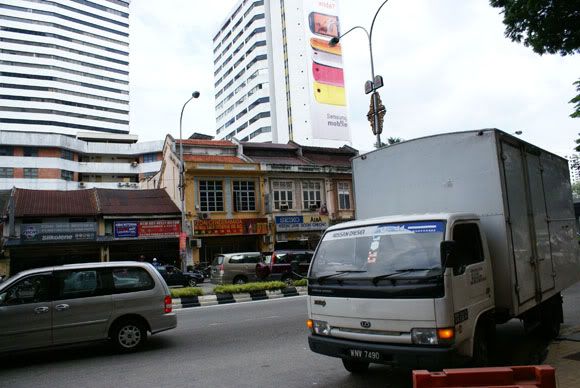 A hard day at work being crushed by bags of tidbits on the small motorbike..
Usually they say motobike is human cover metal. Now is tidbits cover human..
Jalan Jalan..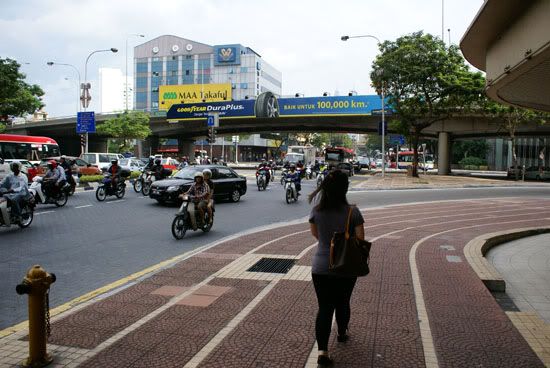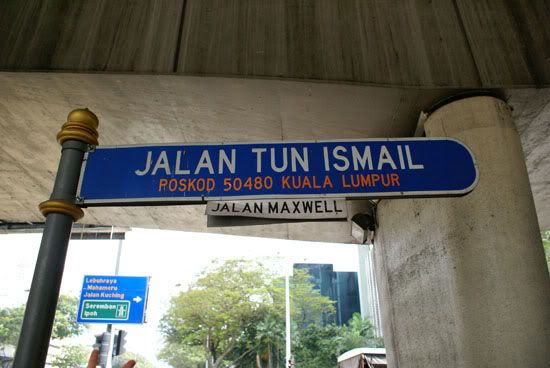 Totally different from Singapore and Johor Bahru..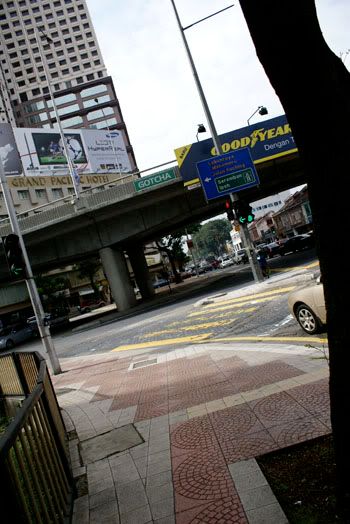 Bas City..
Modern Infrastructure..
The extreme contrast just beside them.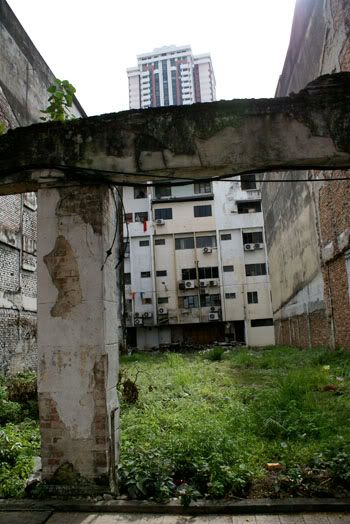 The huge drain that encourages pedestrians to throw litter into it.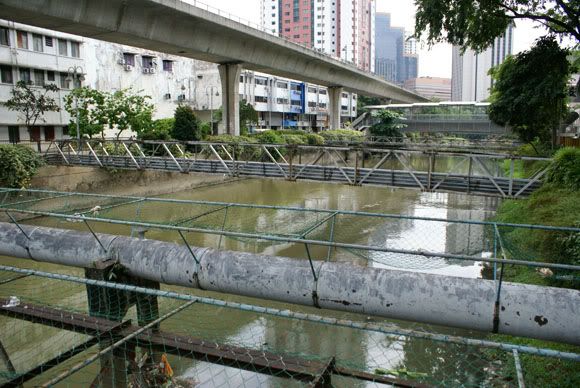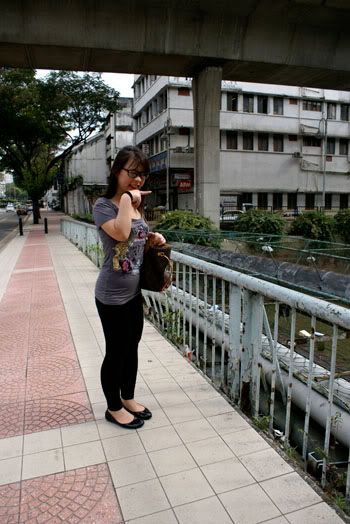 Few more medical places not captured.
The cute public phones in Malaysia national colours.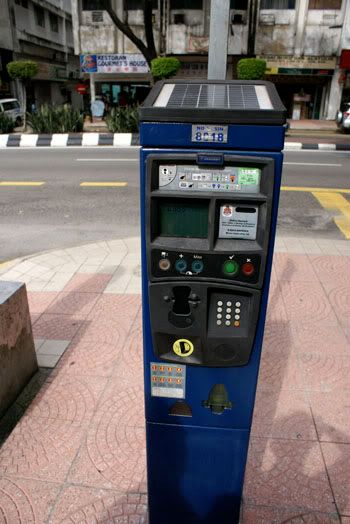 After walking for so long and yet no food places that we wanna go, I suggested that we get ice cream to cool off first=)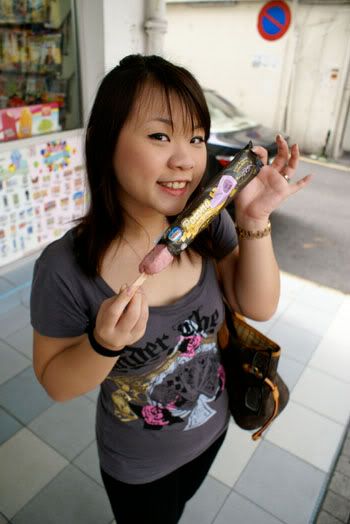 In order to get a perfect shot for this, I got a frozen mouth as a reward -.-"
Who say wipe my dirty lips cannot be hiao and cam whore?!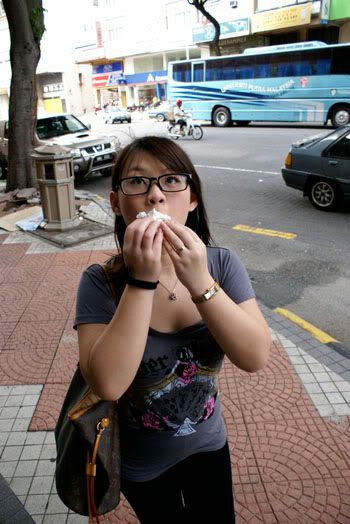 On our way, I saw this guy who is covering his face outside one of the closed shophouses looking damn stressed! Colin captured thyat moment and I think can go competition with it lo!
Wait, I watermark it first..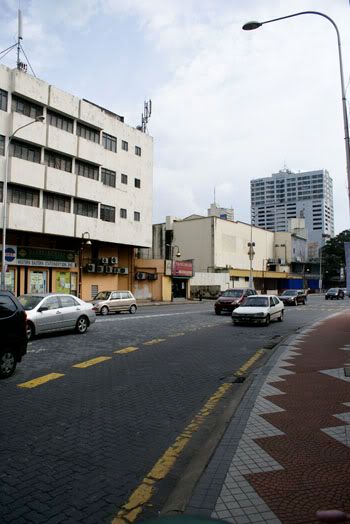 "HUH!"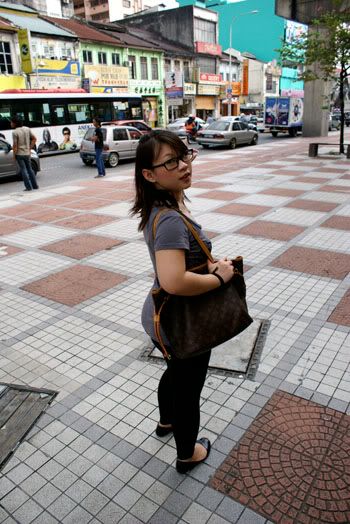 After some walk we saw the monorail which we will try out later on.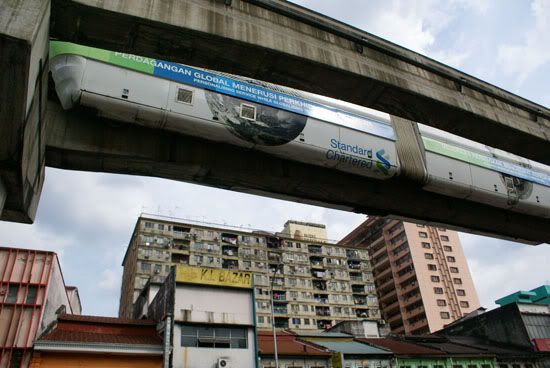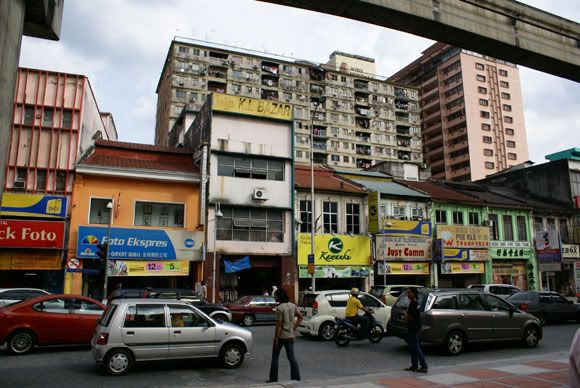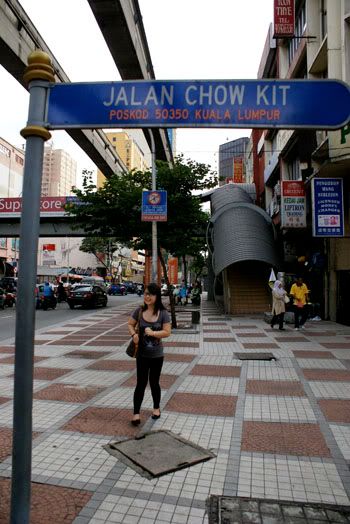 Then really canot tahan the hunger, so we cabbed to KLCC Kuala Kumpur City Centre. RM15.
On the cab..
The scene from the cab..
ARRIVED!!!!!!!!!!
The start of Camwhoring session..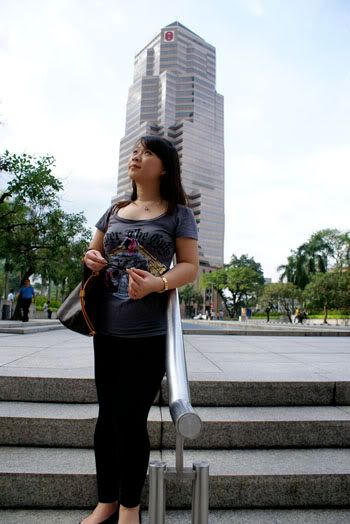 I'm showing you his photo because it is a great shot by me!!!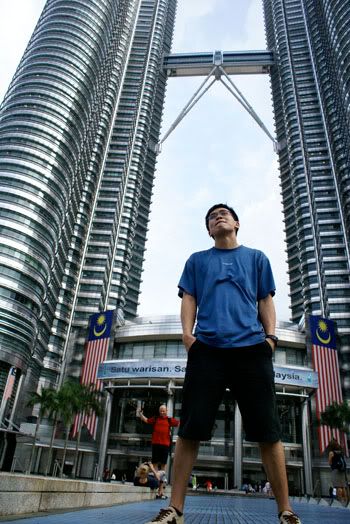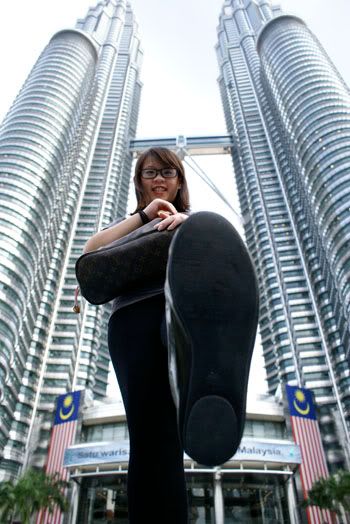 He insisted to have this..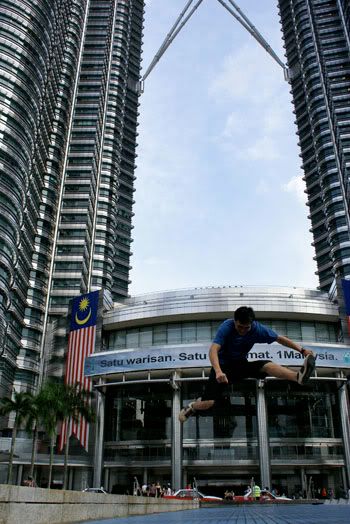 But my Baby done better =)
That's the end of the daytime KLCC. The interior of the concert hall entrance area looks like the Esplanade of Singapore.
CHRISTMAS DECOR!! Good lens to capture the perfect lightings.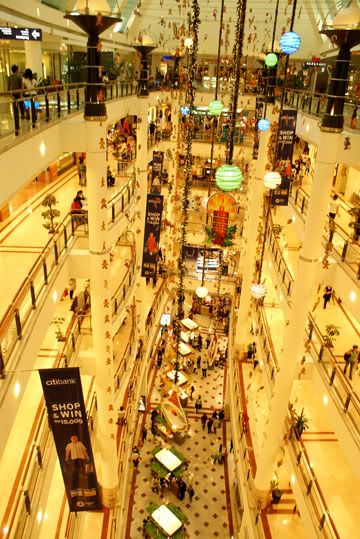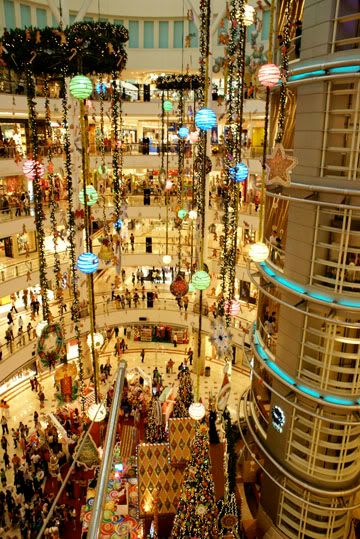 I want a taste of the candy house!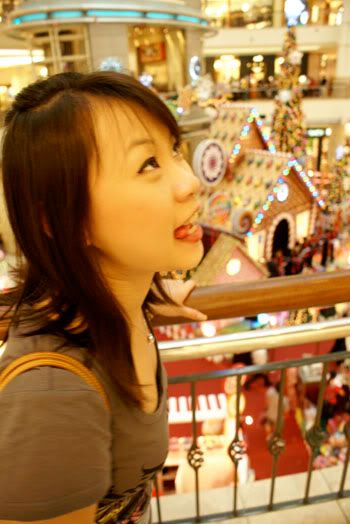 Went Watsons to pick facial products.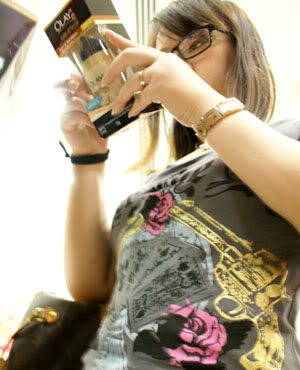 Pretty high end boutique..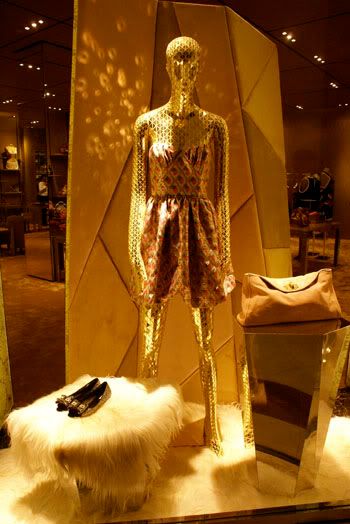 On the first floor, it houses all the high end boutiques and also!!! High Crass Toilet!!!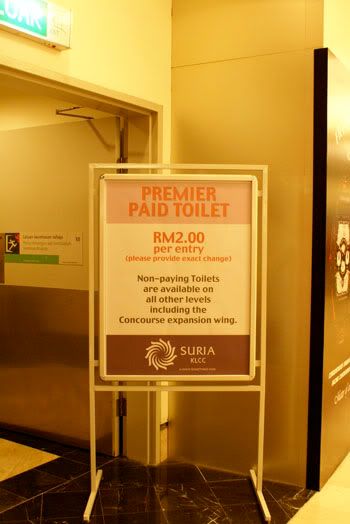 I didn't enter any toilet during the few hrs there! Because those "free" toilet were all "oh so crowded"
Bad bad decision to eat lunch at foodcourt. Wasted a chance to try local food =(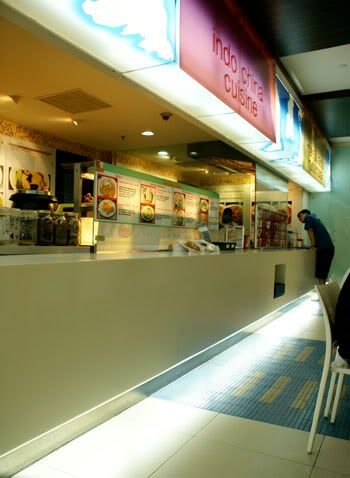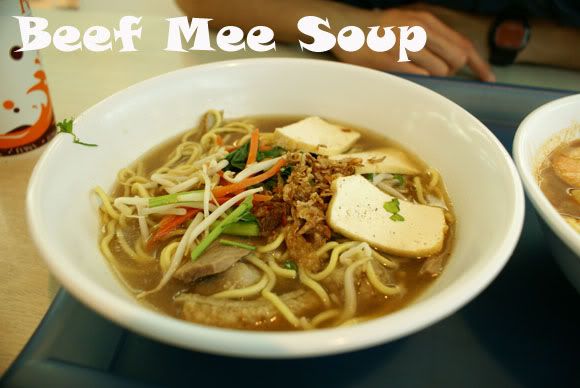 How can not camwhore while you are bored with eating super spicy not nice noodles!!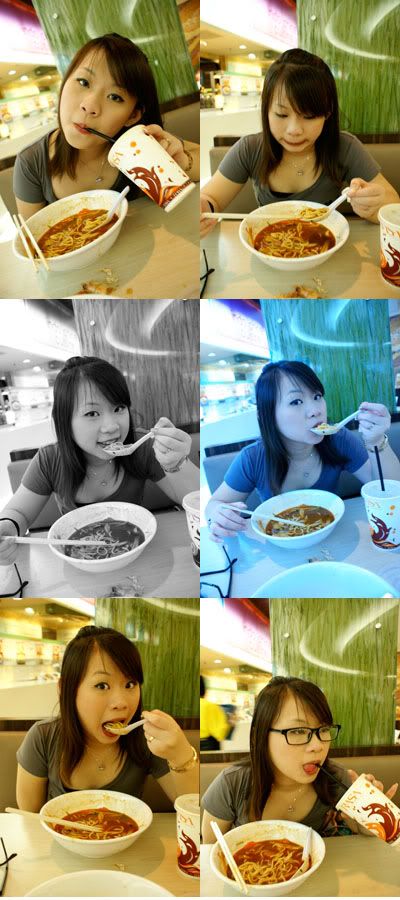 It became a habit to capture mouth wiping session.
"Hey! Why kick me!!!"
While looking for perfect shoe for my brother in Nike!
When night falls on KLCC.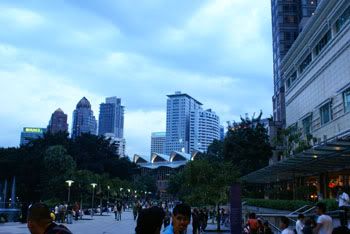 *WARNING!!!*** PRETTIEST PHOTOS COMING YOUR WAY..
Not the one, I mean the lightings of KLCC =)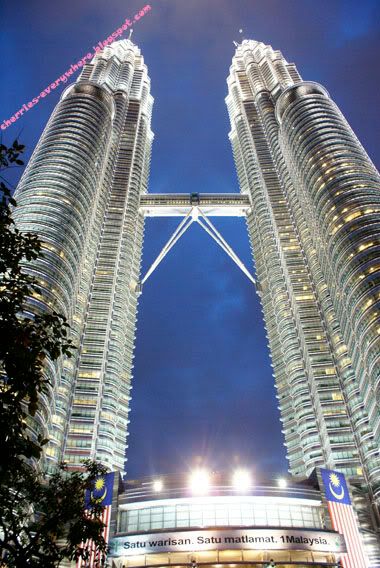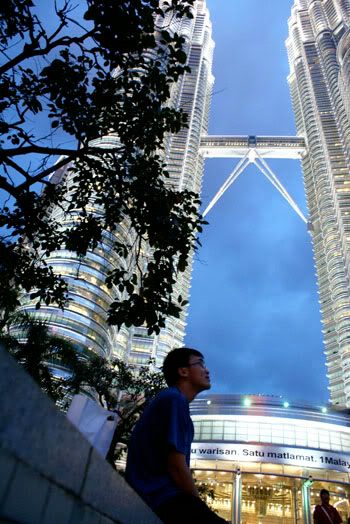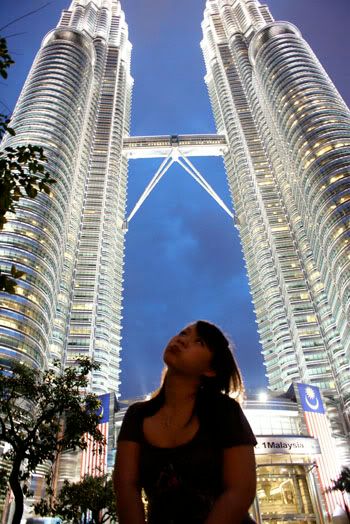 In order to take different kinds of shots like this, I have to wet myself while helping him to take. But came out not nice =(
Wet.. =(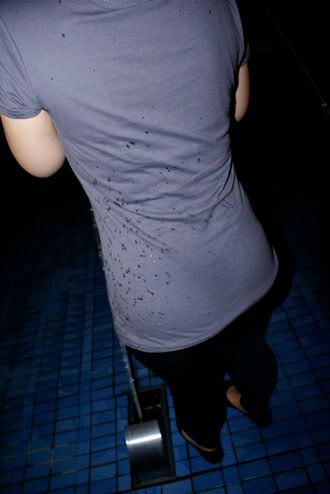 In order to get nicer shot, I have to resort to this..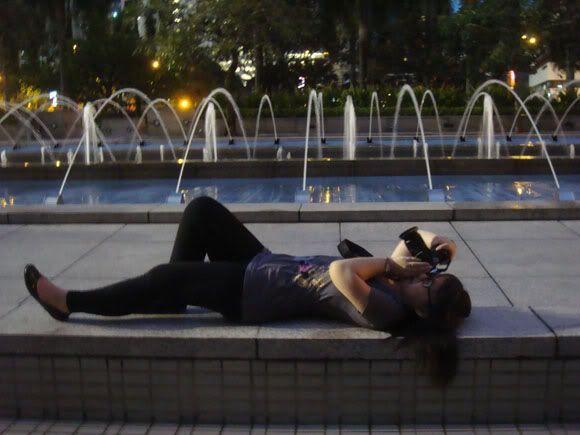 I was testing angle shots but accidentaly got this interesting shot.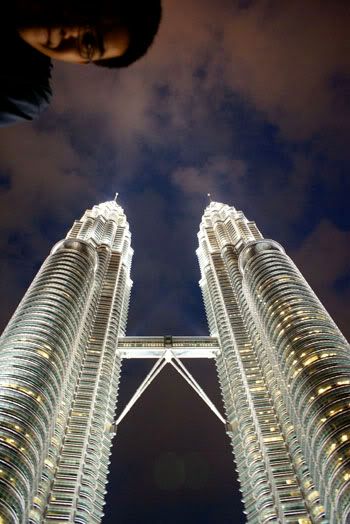 I tried means and ways to get the same shot but failed terribly. >=(
One of the nicer or the ugliest.
Cabbed again to Pavilion, about RM15-20.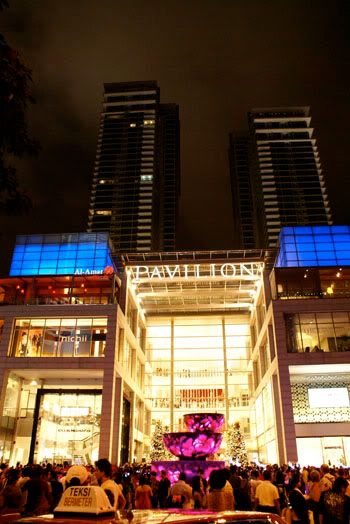 <
About 8+pm we heard the large crowd counting down and were wondering why. We squeezed over and..
WOW!!!
I guess is foam. Never get any nearer than this.
Which lighting do you prefer?
Both are nice to me, bluish one seems clear though.
The Christmas decor. Actually I think it's nice to go overseas on festive season as this decor are bonuses you get for your photo album =)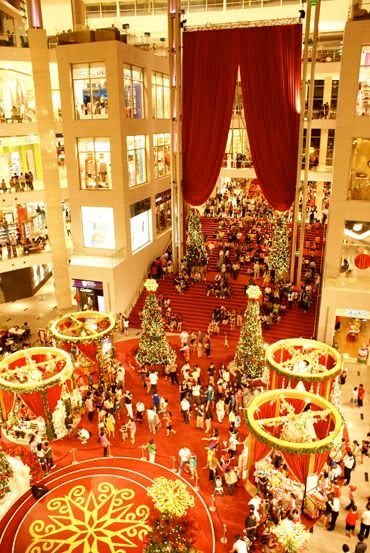 Damn chio, the large palace-like staircase. The place where Cinderella lost her glass slippers..
Lingerie Shop..
Never really bought anything on the first day, damn disappointed =(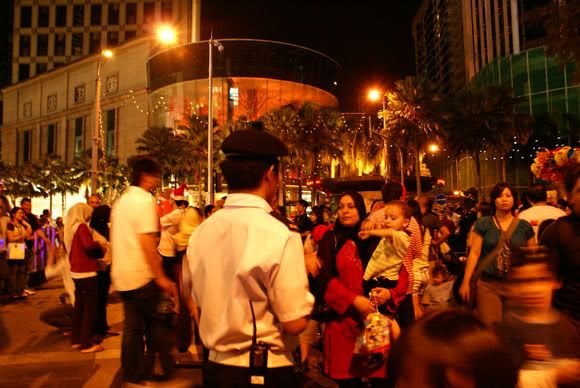 I climed to the big "L" of the SALE wordings outside the mall to take photo of the street performers but was shooed down by this officer >=(
The nice nice fountain that changes colour..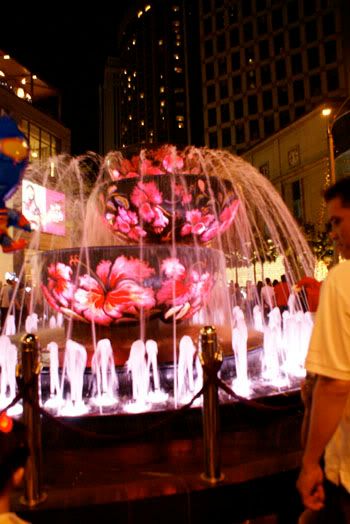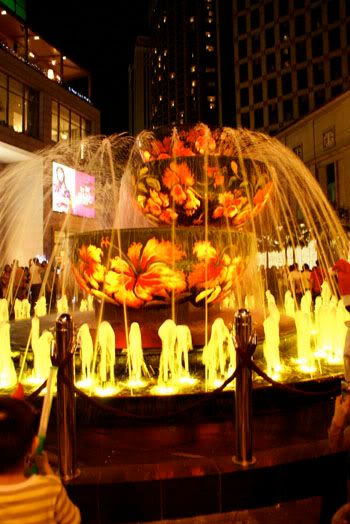 I think this is the Christmas trees of the Mariott Hotel beside the mall.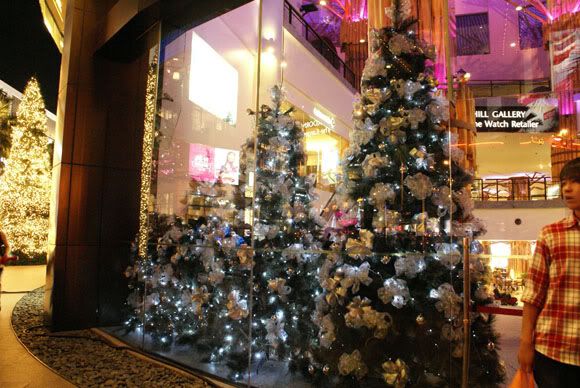 My dad took the exact same photo from Orchard on the same weekend. Hehez.. That's telepathy..
Two 24/7 convenience stores open side by side..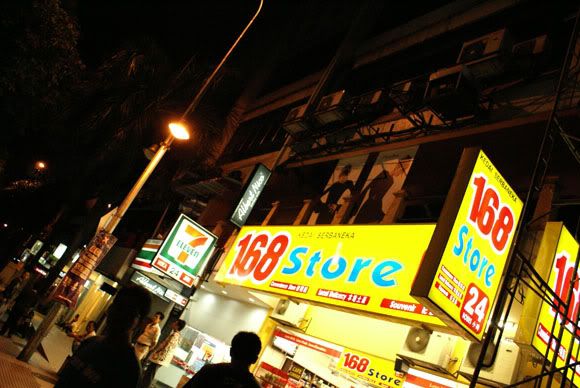 Night street..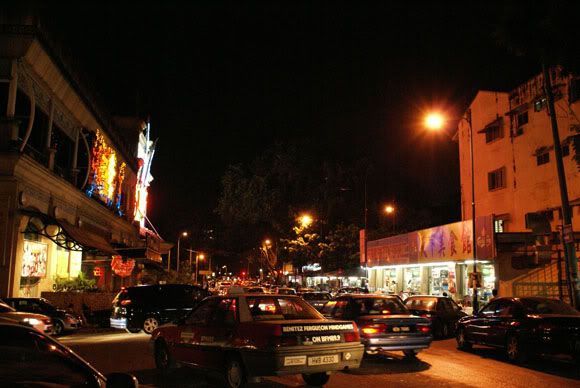 The super duber difficult to capture neon lights..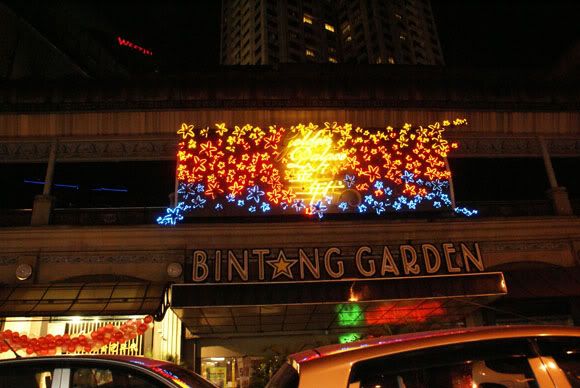 Our dinner! Duper nice =)
Pig trotters and chicken with cha siew..
Wanton soup!
Big & Juicy =)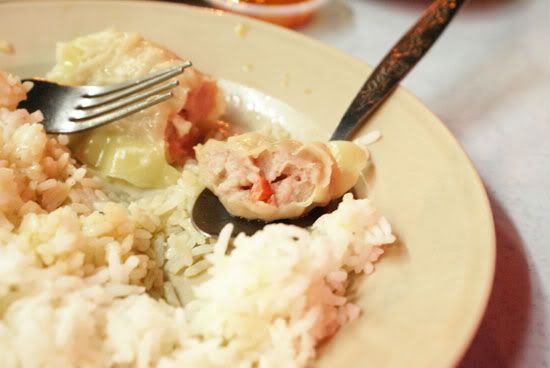 I think whole meal is only about RM23 I think =)
The drained and tired Cherie with painful feet =(
"WTF!!!"
Saw this in someone's else few days ago and I saw it with my own eyes too! Hahaz..
Dunno whether he realise what he's driving anot. Hehez..
Cabbed back and keyed in to my room.. Room Sweet Room =D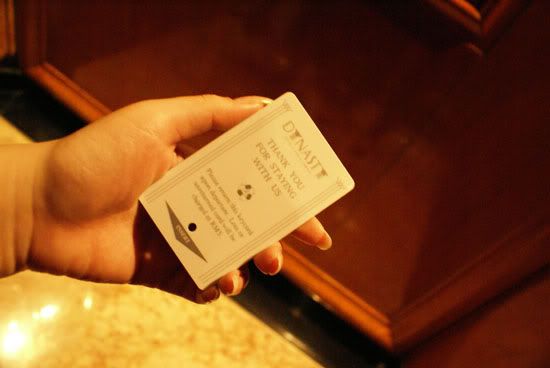 The cab uncle kept promoting his service to drive us up to Genting for a day trip the nexxt day by paying him RM160. Damn ex lo, I can take coach le. Nice one someone. But his sales attitute really power, persist till we alight and even gave us his namecard.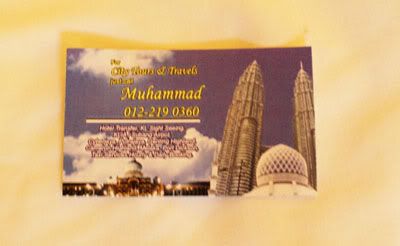 Only purchase after all the walks..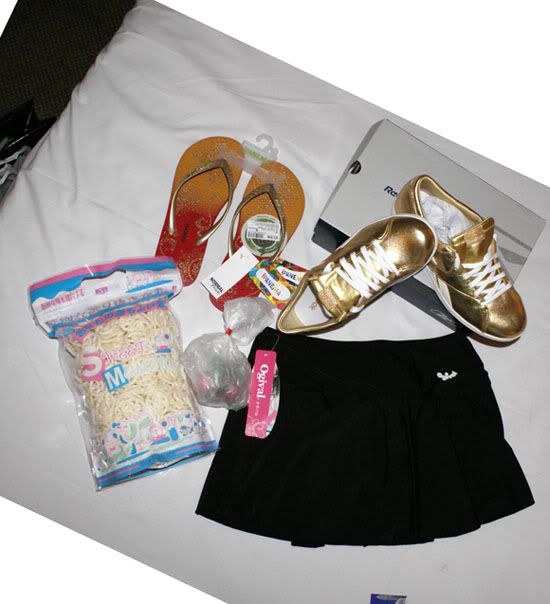 Love both the shoe! Hehez.. =)
Till My KL Day 2!
Tune in soon!! =)