* Christmas Eve & KL Day 1 * Part 1
I must faster blog about the trip if not I'll lost the excitement of the trip!
Because the first few photos of the trip are humanless, so let me show my face first =)
Let's begin talking about our coach.
9999...
Classic was the cheapest coach of the day cos I wanted a budget trip ma, but I can tell you the coach that we took back was $45, cheapest of the day but the service and everything is really very different! You will know why!
This coach is too embarrassing for me to take photo of it. Hahaz..
Btw, I went with Colin, my good friend. You will only see his face later on. Not too much of his photos here.
On the way, Colin finally took out the DSLR that he will be borrowing to me for the trip and I think I have a flair in photography. -.*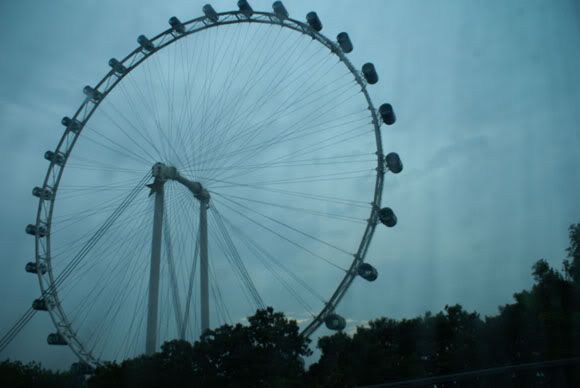 Not bad right? Hehez..
I fall asleep shortly so did not take note whether they was any pretty scenery on the way. We took off at 8.30am but we arrived at our destination at 1pm! Just as I estimated!
The Bus Terminal..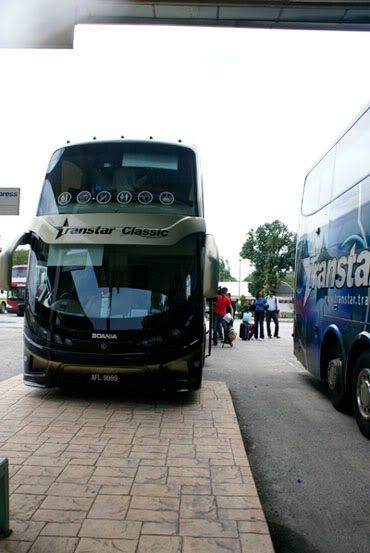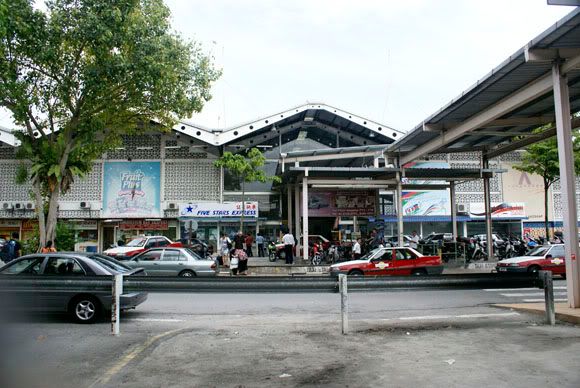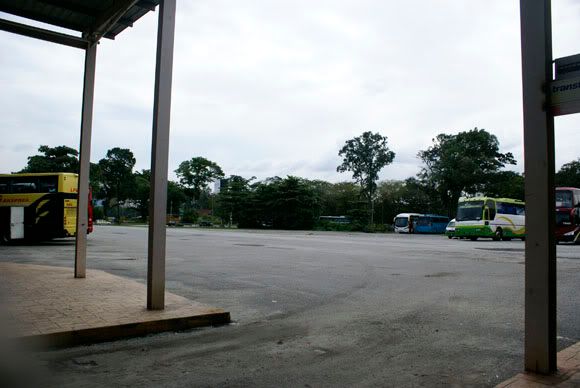 You see, by using a good camera, even bus terminal look so artistic and worth capturing!
We cabbed to our Dynasty Hotel using RM15! I think it only cost RM8++ really.. Well, that's their culture. Better than having them on the meter but they turn round and round and waste time just to earn extra right? =)
First impression of KL..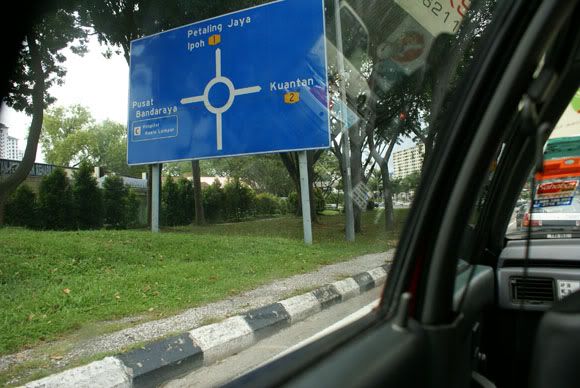 Then I found this in the handle of the cab door. So cute! Hehez..
And did you notice how the camera capture the details of my leggings' fabric?
I love DSLR! I wanna buy!!!!
I saw my hotel le!!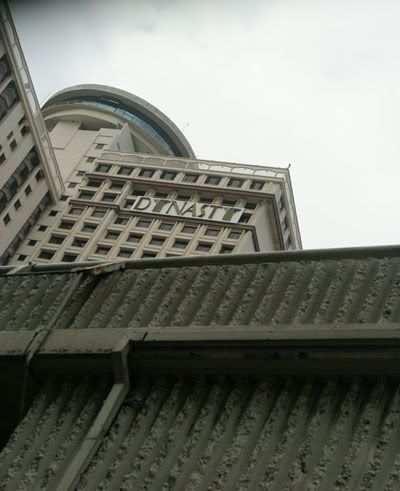 Because it was the festive season, the afforable hotel with good location are all fully booked but I'm happy to get such a nice hotel st $72 per night with such last minute booking. Spent most on the hotel because we can't share room ma, so $100+ flew..
Arrived!!!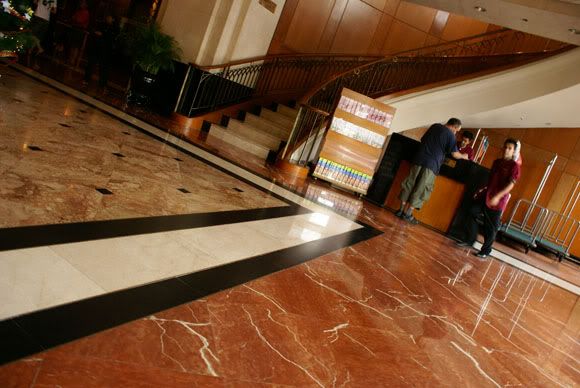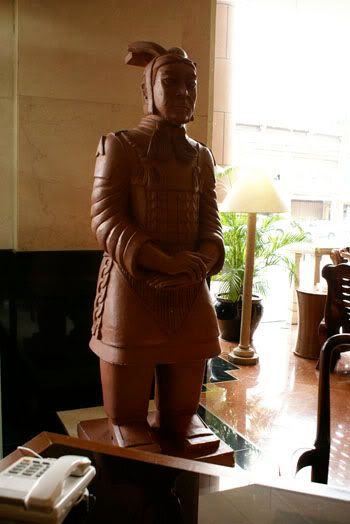 Creating the "DYNASTY" feel in the lobby.
Checking in and signing the form. RM200 for "security fee"???
Big mirror at the room level..
Helping me to welcome the New Year! 2010!!!
The big room all to myself!!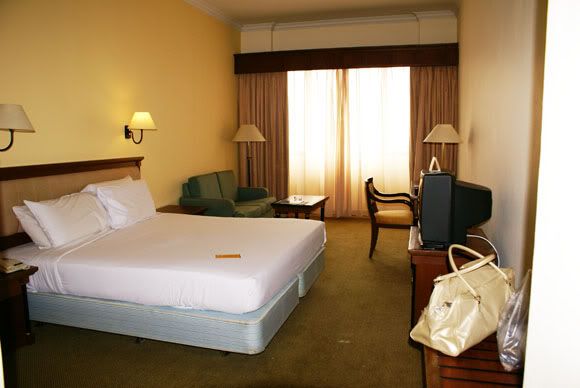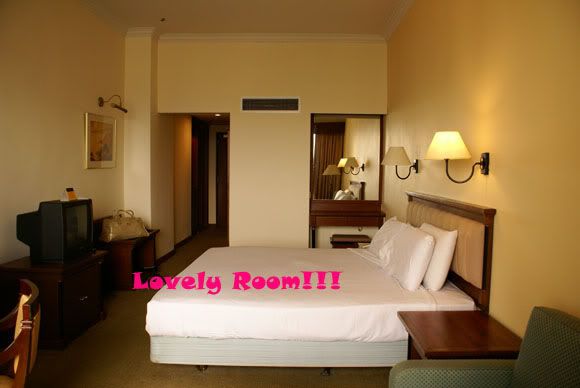 The spacious bathroom, the floor is forever too chilling for me!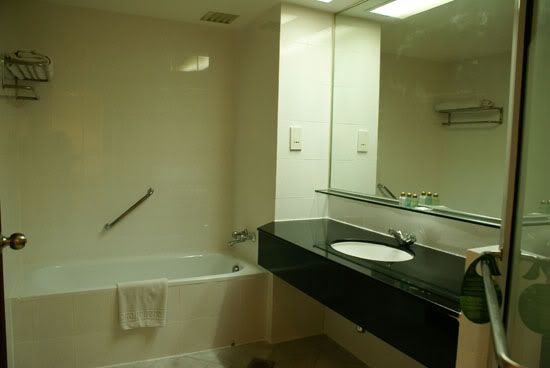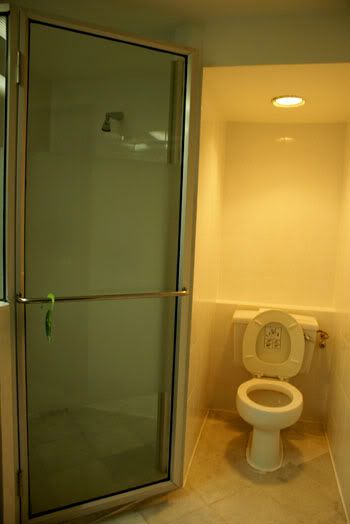 *Warning* Pre-make up!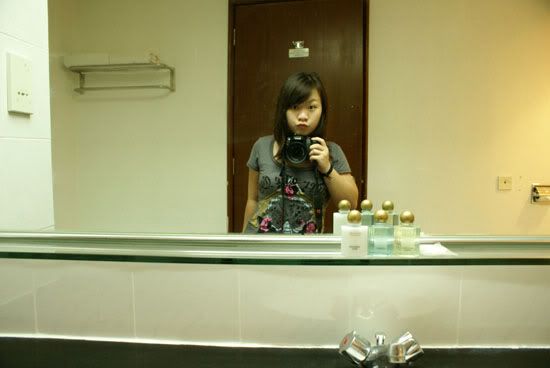 Camwhoring!!! Post-make up!! Totally different right? Hahaz.. Power of masking yourself!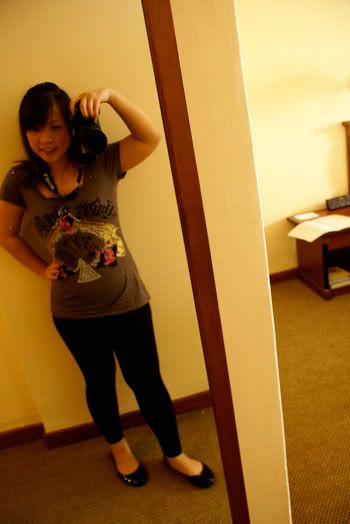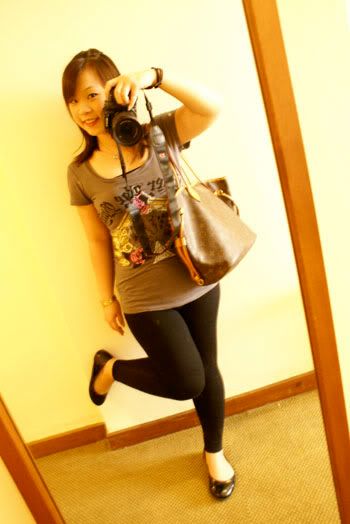 I love the natural sunlight lighting!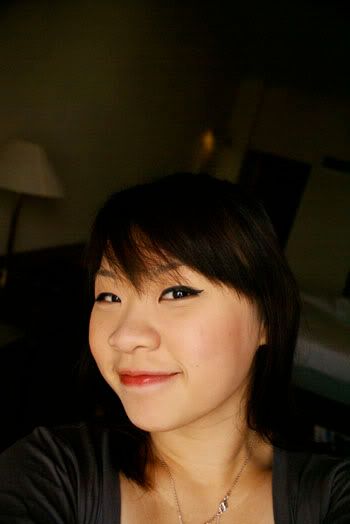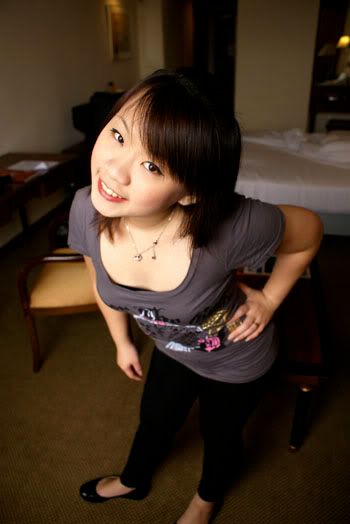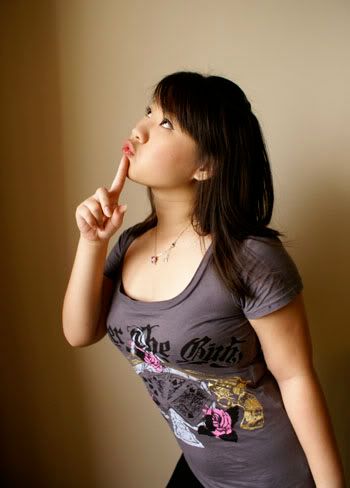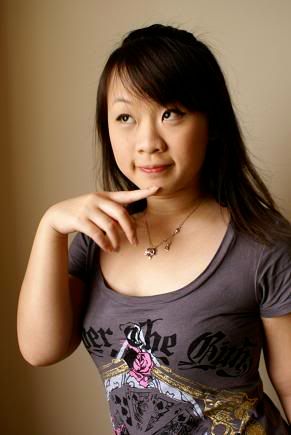 Scenery from my hotel window!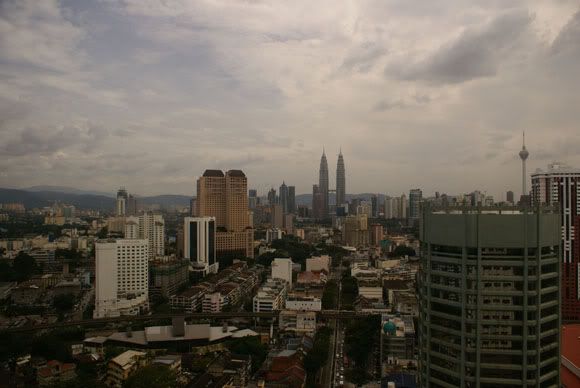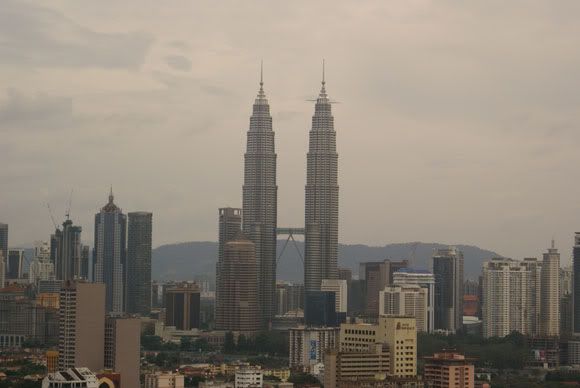 Really to much to cover all the Day 1 in one post and I'm too tired!
Stay tuned ok? =)