I guess you guys have noticed the hideous new blogskin. Pardon me, that's the best I can do to improve it chioer with my current ability!
I do not have that photo to start with. Let's go through "How it's made!"
1. It begins with these two photos!
Can you guess how were they pieced up?
2. Find the correct angle.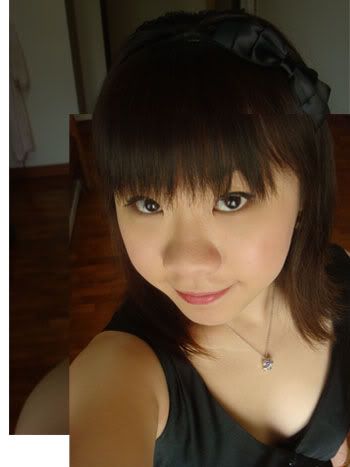 3. Use tools to cover up the joining lines but before that remember to adjust the colur of the background photo to look exactly like the foreground photo.
4. Tadah! A shortcut to show you the result!
Side by side comparison!!!
The previous day I took 3 hours to edit one ugly photo, trial and error and this is what I got with a boob implant! Hahaz.
Till then, hope got more to share!
Long weekend! Hope you guys enjoy yourselves! Don't forget to visit my blog! =)