Hello! As I have said I'm back to blogging "actively".
But still, I guess don't have anymore act chio photos le. Haha. But maybe I'll post on more photos when I go out with my gfs or when Yan Wan is back so more more more gathering. Yan Wan, you saw this ah! Since Beilin don't wanna meet me.
Today I'm gonna share with you something called "HIME DECO!"
Here's are some examples of Hime Deco.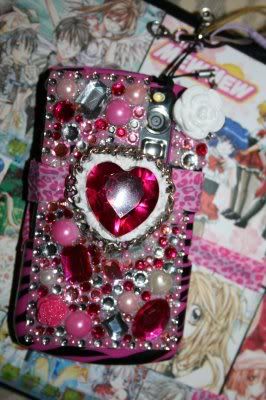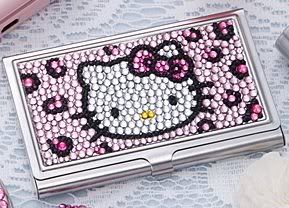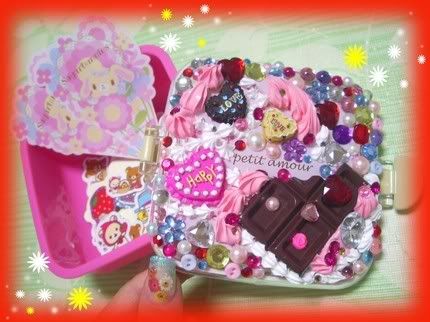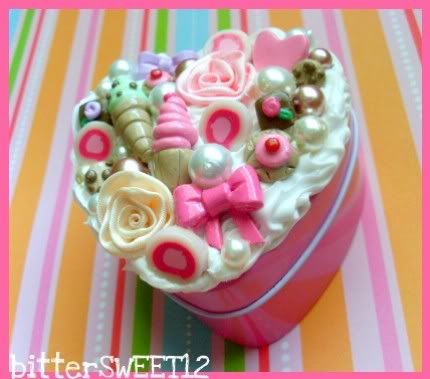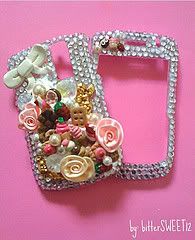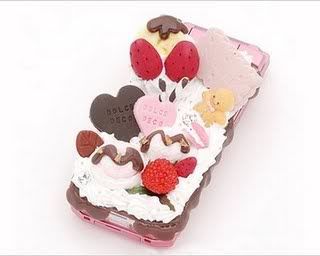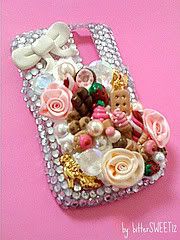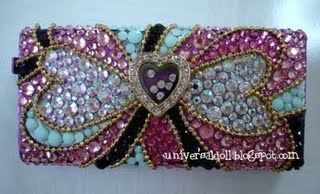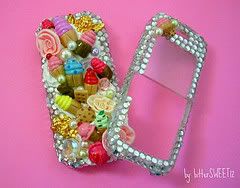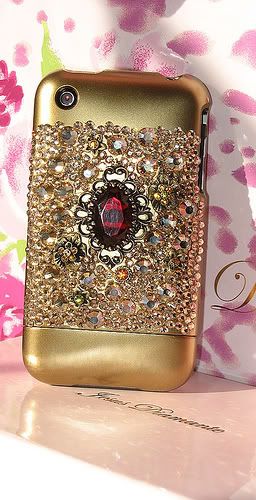 AND FINALLY CHERIE'S VERSION OF HIME!
.
.
.
.
.
.
.
.
.
.
.
.
.
.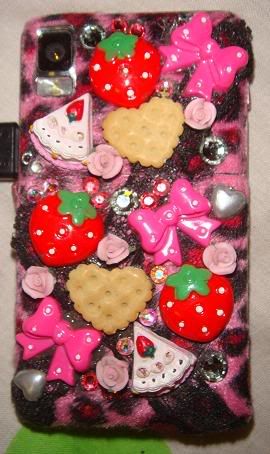 If you are interested, I can help you do but of course will be better than mine if you give me the reference and I'll search for the materials needed =)