I'm so sorry.. Really very busy last month and came home around midnight everyday..
Anyway, HAPPY NEW YEAR 2009!!!
So let me update about my beloved 206 todae!
On the 2oth Decemeber 2008 last year, 306 finally met up after a month of discussion in Facebook thread..
I almost couldn't make it cos I got a last minute training and fortunately it finished in the afternoon around 5pm.. So I can happily go ahead with our plan!
Initial plan onli includes 304 without YW!
So coincidentally, I bumped into Beibei at the MRT platform as we were heading to Dhoby Ghoat..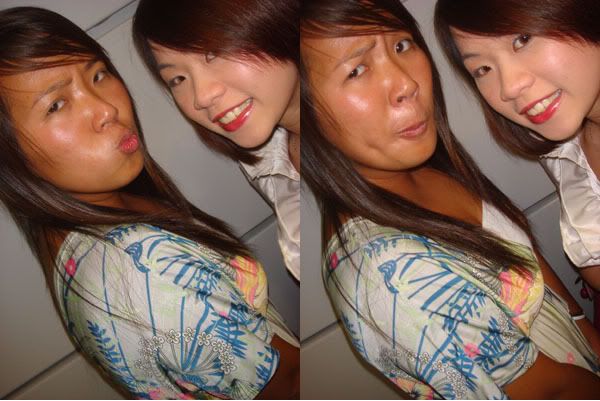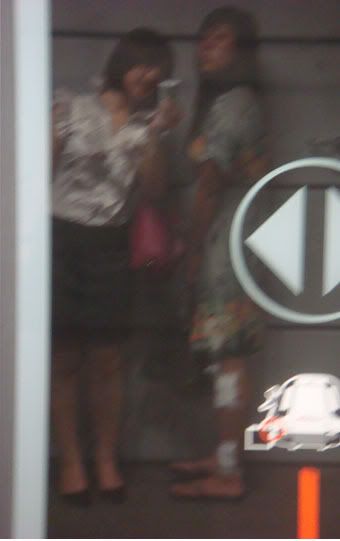 You see, Beibei so kelian, kena hit by football and fell into the drain and her mum dun let her visit the doctor and she have to awfully bandage herself.. Hahaz.. =p
After that, we headed to Aston at The Cathy!
Sarah came late and told us that her sister will join us for dinner and hope that we won't mind.. Of cos I dun mind la.. Hehez..
After that, while we were cam-whoring and Sarah fliming us without our acknowledgement, YW APPEARED!!! Like so shocking la!!
(Video provided in previous post)
We took at least 20mins to cool down and take in the shock lohz! SO SCARY!!!
Hahaz..
Anyway, after the dinner..
While we were deciding hw to go, I suggested Dempesy Hill and that's where most of us haven been to!!! And I'm soooo happy!! Even though we are just going there for Ben & Jerry's!!
After finishing our Sundae, we watched the video again and again and again and laughed at ourselves like crazy la!!! The evidence..
The cute vehicle..
I wasn't in the heart to take this pic cos I scare I'll show off my flabby arms.. Lucky still not so bad.. Hahaz..
Of cos, cant be forgotten is the forever memorable group pics!!!
Super alot la..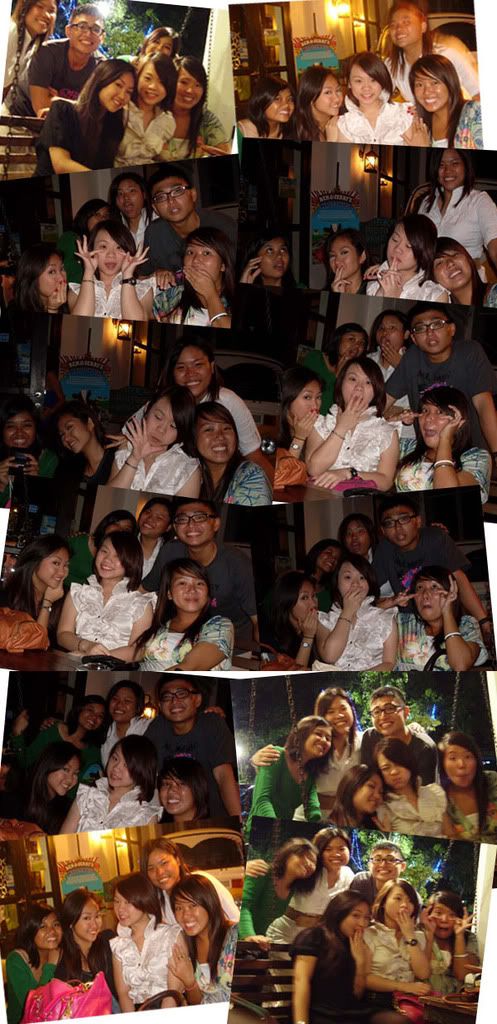 We went home at 11pm and as usual, YW is sending all of us home!!!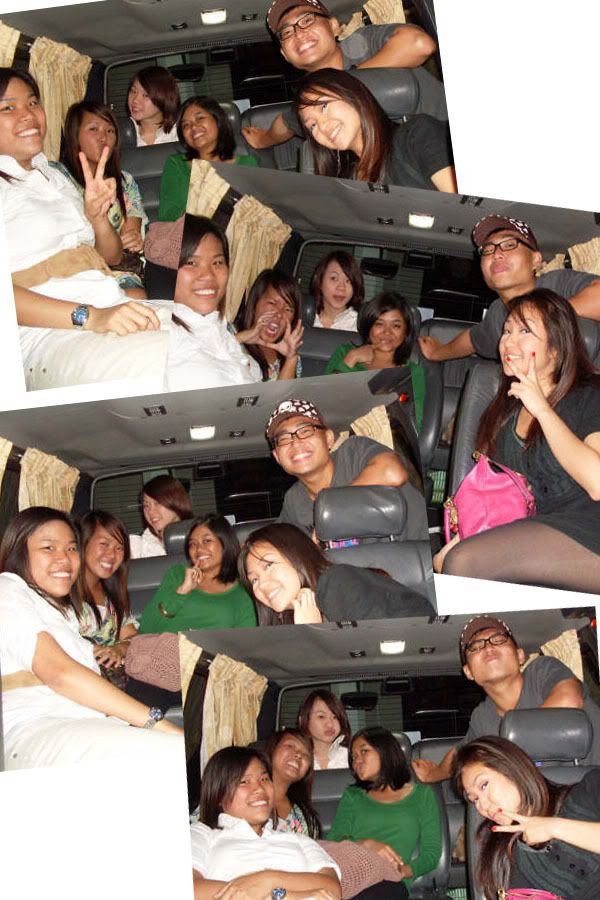 A week ltr, we went to Kbox with the usual peeps and YW brought us pressie!!!
So sweet right!!! =D
I love you guys! Short post but I posted all pics before I go out and get busy again now.. =)
Miss ya Dearie Anna! Thanks again for the card! =D