Allister is back from Japan and he bought us back some goodies.. =D
Oh, can I mention he represent Singapore there for Racecar (remote controlled)competition lei.. =p
For the whole class..
For me.. =D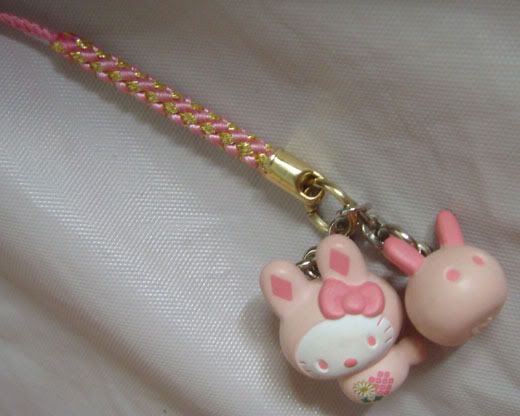 So cute in pink!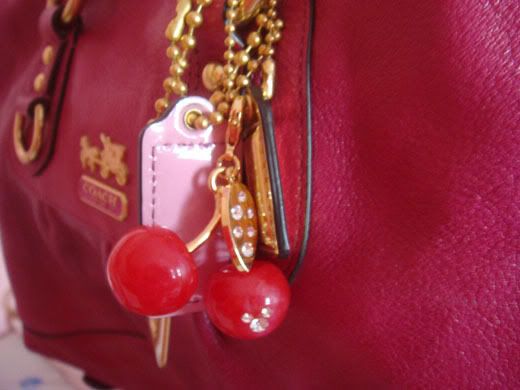 Sweet cherries bought from the Disneyland shop..
Happy!
Actually not really like Gucci after seeing so many on the street, but saw this on someone's blog and think it's really nice..
But the interior is the usual boring brown.. Why Gucci won't come out with Magenta like Coach? It would look weird hor?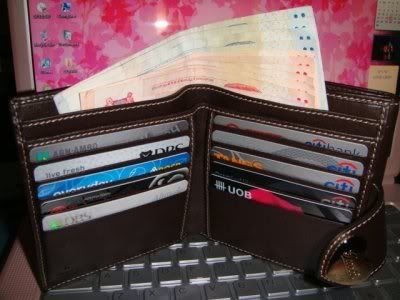 Upon thinking of Magenta.. Here what I hope Gucci will launch soon.. I'll save for it man.. Hehez..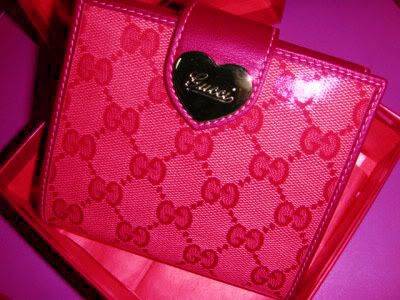 Not very nice, but the idea is there la hor.. Hehez..
Went to Bishan Clover, Newton Rochelle and Woodlands Rosewood Condo showflat yest abd it's realy nice loh! But so expensive and so damn small.. I would rather buy a big HDB and renovate it till nice nice and save the money for furnishings.. Hehez..
PS: You are the one who made me order only Peach snowshake everytime I buy Sweettalk even though you are not there anymore..