What else can I do when I'm bored at home?
In USD..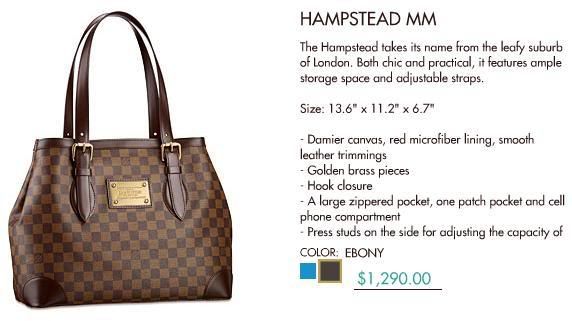 In S$
$135.. Fisheye 2 in Black..
S$140.. Fisheye2 limited edition in White..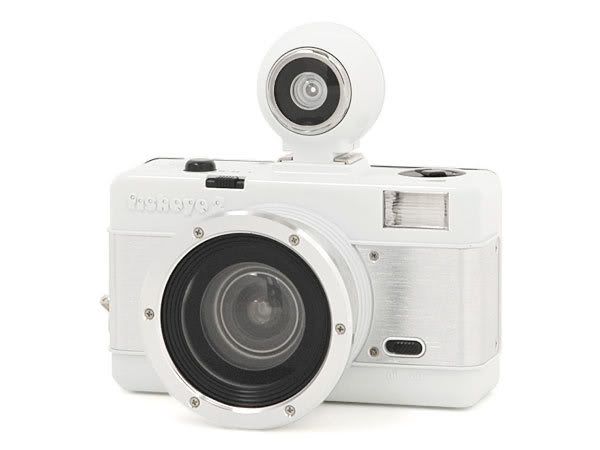 I so tempted to get the camera and it isn't very expensive but Daddy tell me to get a DSLR with a Fisheye lens.. Haiz..
And I thought of getting loans and sponsorship for my
in July..
And I wanna start taking my license in April when SSDC move to Woodlands.. =)
So much thing I wanna do..
But I'm so sad that I'm the only person in my batch (JOB) to take my certification in September while others graduate in June! OMG!! So I'll get alot lesser salary than the rest of them.. ARGHHHH!!
But previous PFM already promised me a Mont Blanc pen when I become a PFM myself next year!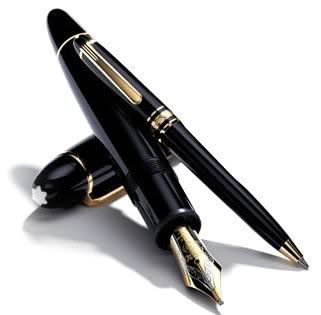 Exciting year 2009!!! =)