Cherish Cherie.. (Updated)
Watched "Money No Enough 2" on Thurs, so sad lo the story.. I tik my mum watch sure cry until like hell de lo.. Hahaz.. Might bring her to watch on Tues.. Hehez..
5 stars/ 5..
Was supposed to have chit chat session with Big Boss on Friday at 9am and I got up at 8.40am! I was so sad lah! Cant see all my fren and hafta forced to take mc again.. Sob.. And strangely, 3 times of my doctor visit, all 3 times I went with a Butch.. Hahaz.. =p
Went back to work on Saturday feeling guilty abt Friday but I still enjoyed my day as usual.. And I bought the cute "Ping Pi Mooncake" on my way home.. =)
Yest was as Fireworks Day!!
After work I went home to slack and meet ZC at 6pm.. It has been so long since I have proper make up on so I took losta pics of myself.. Hahaz.. I dun usually so narcissist de hor!
My new zhng-ed camera!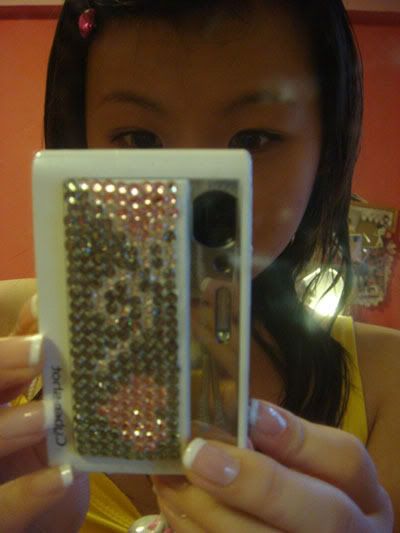 Emotic shots..
Act 16 years old shots..
The beautiful fireworks..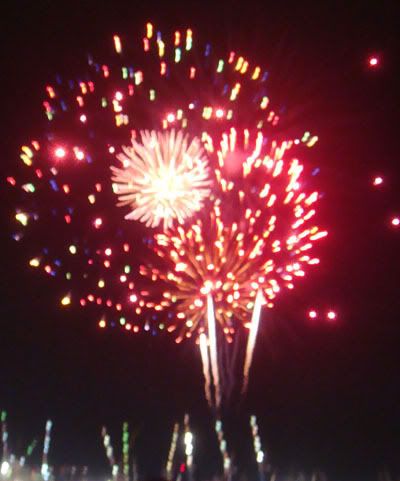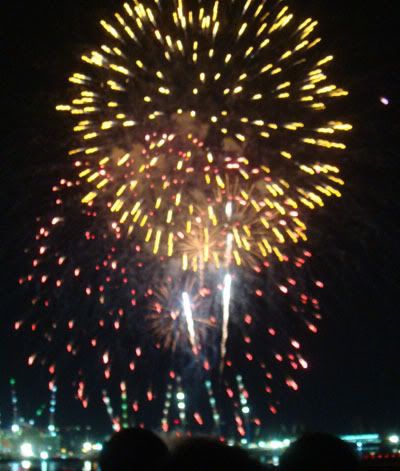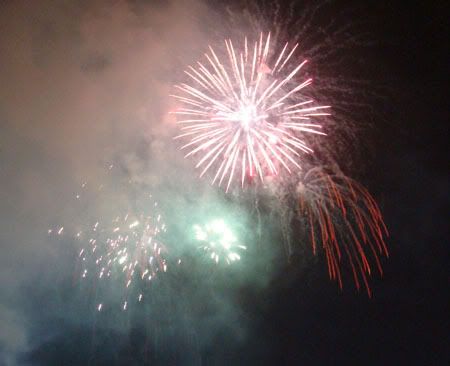 After that we went Marina Square for Thai Express.. I wan Japanese Food!
ZC ordered the most spicy food in Thai Express even with the waitress's warnig and when the waiter comes with the dish "Here comes the most spicy dish in Thai Express! Good Luck!" And don't ypu think my sour plum drink look damn disgusting.. Hahaz..
Afterwhich, we watched "Meet Dave" at 12.50am at Vivo.. Not as good as I expected.. 1star/5 stars.. Doesn't reli matters wth u watch it anot.. Hahaz...
My online purchases arrived last weeks.. After soooo long.. I bought too little crystals le lo.. Cos sum were oos.. Will go Arab Street soon.. Hehez..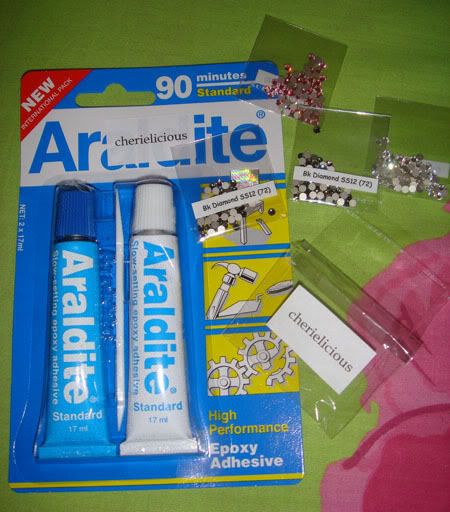 Ugly..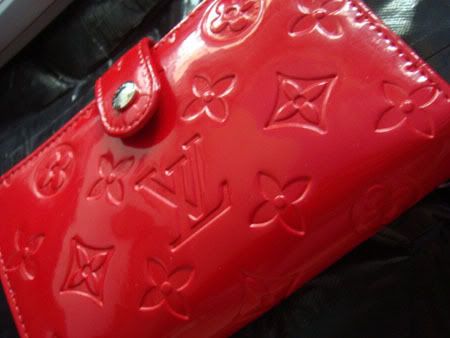 Show you my work uniform tomorrow! First day in uniform.. Hahaz.. =)