Cherie's Serious Mood Swing!!!
NO MOOD! NO MOOD! NO MOOD!
My fake wallet came and it's super ugly!
Den hao qiao bu qiao, Chris showed me his new bag!
$2410.. He's crazy lo.. Haiz..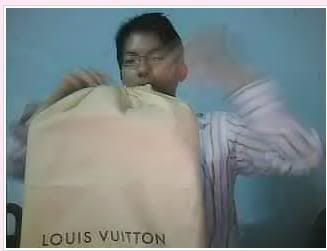 Spencer..
That's like 1/3 his pay and dunno how many mths of my hard earned money! OMG!!
But I tik this is better.. But smaller and cheaper..
When can I be like him! I mean earn that kinda money, not spend that kinda money la.. Hahaz..
But I'm eyeing on this lei..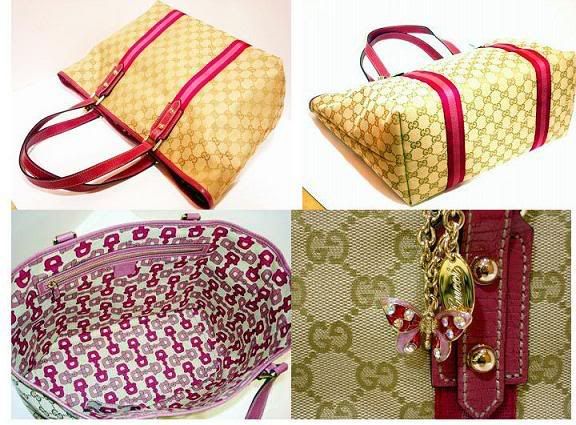 Eyeing only.. Not buying lahz..
29 days to my Big 2! Hint* Hint*
Hahaz..
PS: Yest wanna complained about my colleague on the blog de.. Cos she snatch my customer den I got target to meet but I "kan kai" le.. So not very angry le.. Hehez.. =)