Outdated Bei's Day Celebration With the GERS!
On 27th June (wa.. super long ago!) The (306-Recruit Chek)= girls met up at Marina Sq after work!
Main purpose is to.... Celebrate Beibei's Birthdae!!!
YW bought us Beijing Olyampid Fuwa for us!!
\
Beibei= Beilin (short form)
Jingjing= Wei Lun (look like)
Huanhuan= Cherie (cos I like red? Hahaz..)
Yingying= Sarah (chinese name is Hui Ying)
Nini= Ayuni (her name)
Such a coincidence right? There's something for everyone! Hahaz.. =P
After posing with my dear Huanhuan, I get on with posing with other random stuffs.. Hehez..
Hungry after all the POSING!!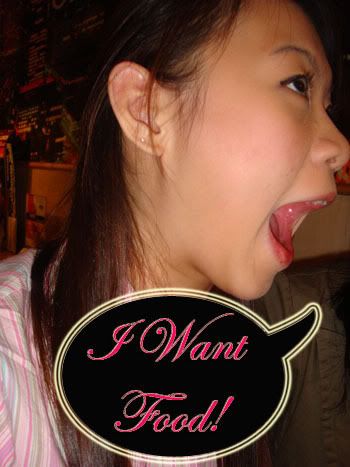 Den we ate alot of food!!!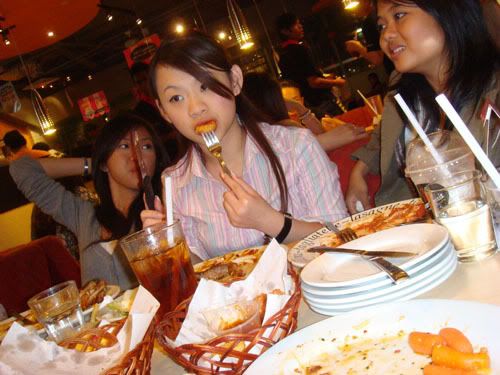 Eat~!!!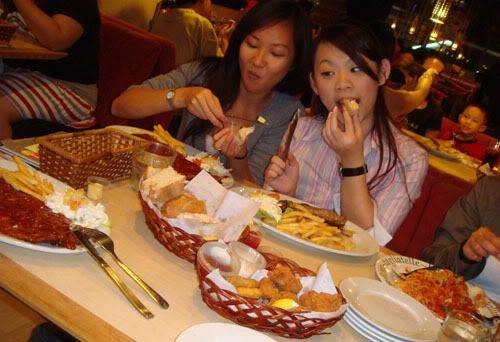 After main course, here comes the Oreo Cheesecake for Bei's birthday song!!!
I think that's the best cheesecake lei, although it's Cafe Cartel, I tik alot better than other cafes..
Lifecycle of the cake!
Main culprit of Jingjing's doings!!!
Super unglam, I KNOW!~!~!
After the cake, I started to explain about my bank's products to them.. Act professional.. Hehez.. =D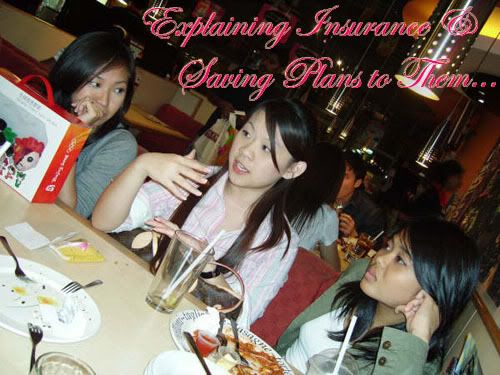 After we call for the bill, the wait staff came to pass Sarah a note and said a customer requested him to pass it to Sarah and had just went off.. Hehez..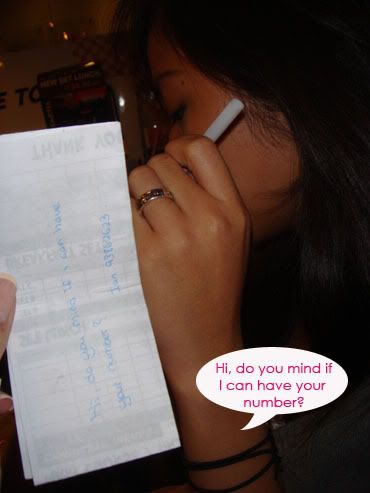 Not forgetting presenting to Beibei her birthday card!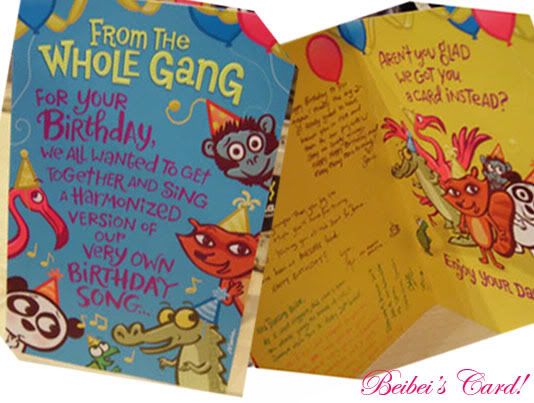 Den we chatted stupid gossipy stuff and headed off the YW's giant to cam whore using the timer and the result is pretty, cute and scary!!
I still have 2nd 306 meeting and my bank's mates to update! Hahaz.. I'm broke again.. ='(
But still love you! =D