超级偶像的张芸京!!
She's so cute and shuai! Totally my type! Hahaz.. =X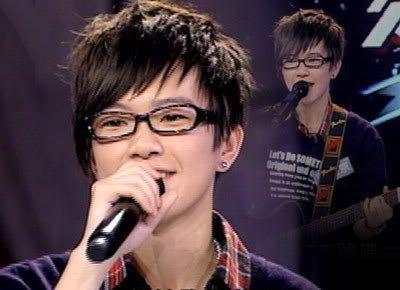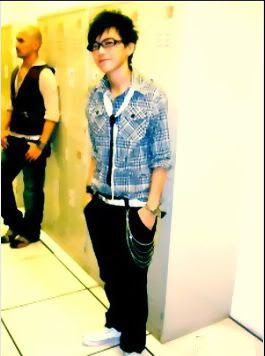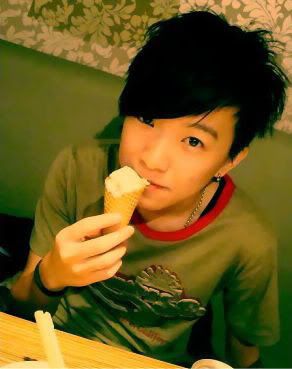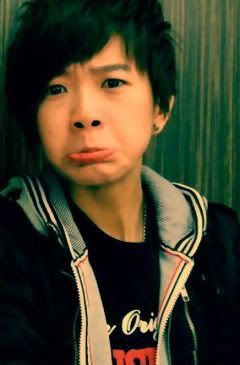 Dun want show you too much pictures if not you will snatch my eye candy from me! Hahaz.. It's currently my hp wallpaper too! Hehez.. =P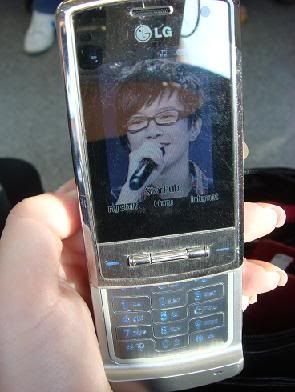 Happy to see her everytime I look at my phone.. =D
Randomies..
Kbox with special fren at Marina Sq last monday..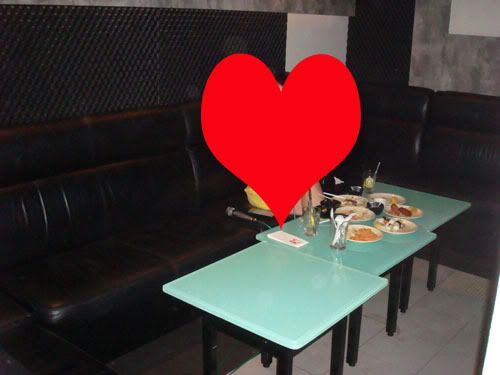 The room is too big for the two of us.. Hahaz..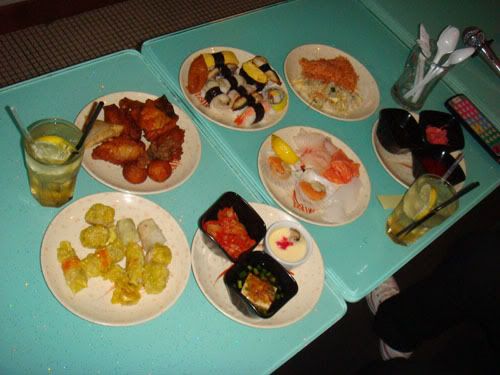 2 gers' buffet food!
Vivo last Friday..
1st attempt at Carl's Junior.. Not very satisfying cos I cant finish my beef, will try the chicken next time.. Hahaz..
What I wore and what I tried.. =)
Went Bishan with Ben on Sat and we had WAN ZAI!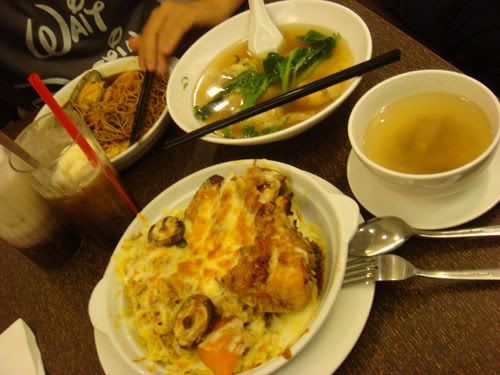 Hahaz.. Food not bad but some young girl spill her almond milk and it splashed onto me! I just sat down for 3mins only lo.. Sobx.. Her dad very pai seh den kept apologising.. Hahaz..
After that went to put his Macbook at his hse and he helped me put my ds for online sale! @ $250.. Interested parties please email me! I'm gg to get a psp slim in return.. Hahaz..
For my special fren..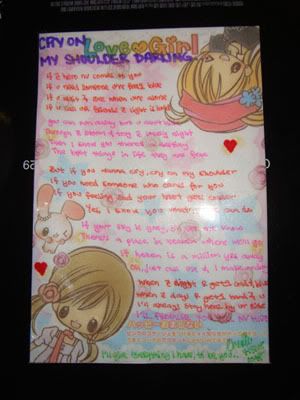 I'm forgetful
But not forgetful enough
To shed the unhappiness in my heart
Not forgetful enough
To peel the tears beneath my eyes
Kbox & Dinner with 306 ltr!!
Happy B'dae CHEK WEI LUN!! Our future famous chef of Singapore!!