I've been hearing so much about online shopping and have always wanted to try and I am always browsing trug those things online and couldn't find stuff to risk my money on.. Yet today I did..
I first ordered (I didn't bid at all I pressed the buy it now button) cos I couldn't wait and I might juz forget to update on it so I won the aution of this useless LV keychain..
It's $18 + $2 shipping= $20
Due to the impatient character of mine, I found another similar keyring which is not very nice but at a cheaper price..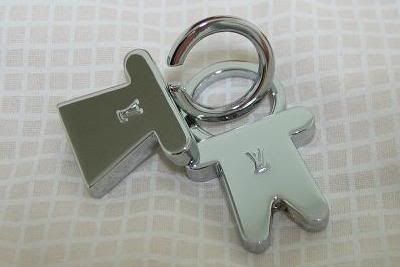 $1.99 + $5 shipping =$6.99
But I stil bought it cos the 1st one is so much nicer and I should't back out.. Of cos they are non-authentic.. =X
After which, I ordered Louis Vuitton Never Full..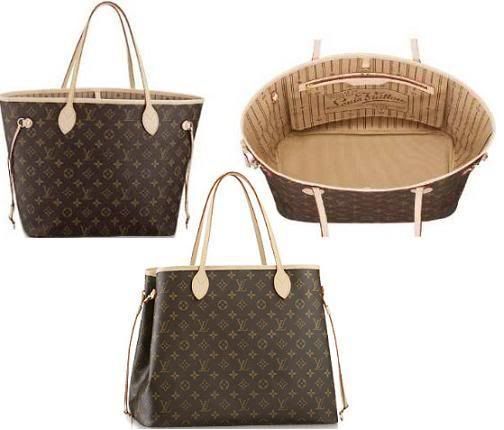 After looking at so many sprees and stuff I decided to trust her and will transfer the payment to her tml.. Sobx..
I have already planned how I wanna spent my pay before I even found a job..
1st mth: LCD Tv for dad and maybe a GUCCI bag..
2nd mth: Luxurious Pink Vaio Lappy and the old one will give to my didi at no cost..
My brother is the sweetest thing on earth.. =D