Mission: Saving Captain Shin!!!
Something very very big happened in the army rescue team last weekend and this wasn't reported in the news as the victim was a very famous and popular celebrity and it is embarrassing for him to be captured on pics with such ugly postures..!
Let's see what happen..
First up!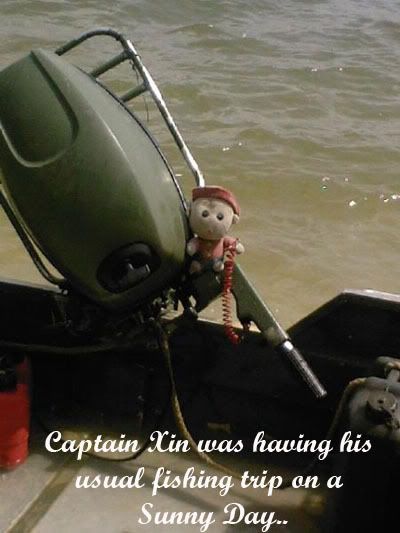 Den..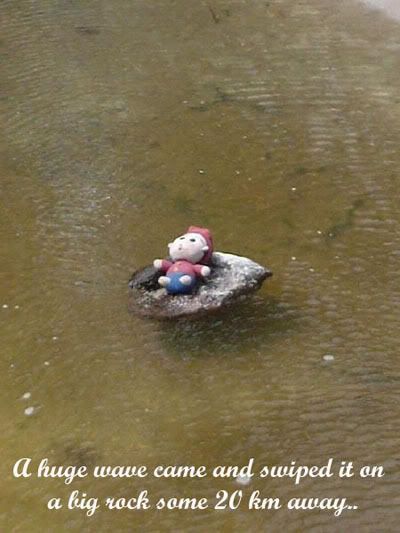 Fortunately..
Finally..
Credits: Weiliang
Happy Ending.. We get to enjoy his funny and cute comics again! =)
P.S: The above storyline are non factual and solely for entertainment purpose.. =D