1. TAS 2. Dinner By ET!! =D
Finally gt the energy to on my laptop and decided to blog abt what happen the past few daes.. School was bored.. The food there sucks.. The atmosphere there.. SUCKS!!
A short intro about Tourism Academy Sentosa..
Actually.. Juz a few pics to show..
There is this heart-shaped tree in the campus..
There was a bird on Serene's bag the other dae when she was eating her lunch.. And it totally freak her out!!
Our small lecture theature.. (Holds about <100>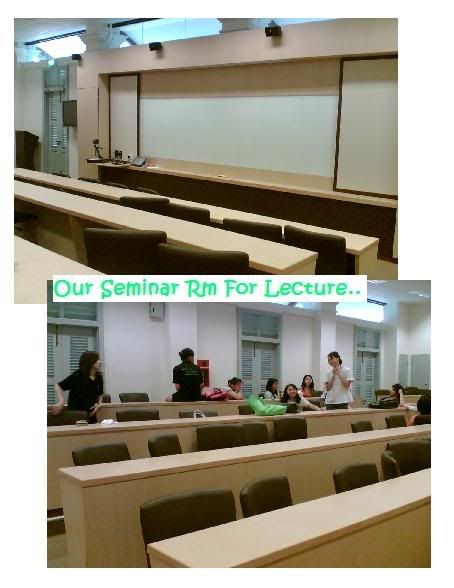 Thats about it.. I went back TP yest and was feeling so envy about students there.. Fun.. Crowds of frens around.. It juz feel so gd to be there.. The bus ride ti Harbourfront from Wdls is a freaking 1 hr and 20 mins!! And I have Culinary Science practical tml at 8am.. So I hafta wake up at 5 and catch the 1st buis at 5.50am!! ='(
Sunday, 7th May 2006..
Went Baby's hse to cook dinner.. He's cooking Alio Olio and cheese omelete invented by himself.. Hehez..
Met him at Tamp about 3++pm and shopped at TM's supermarket..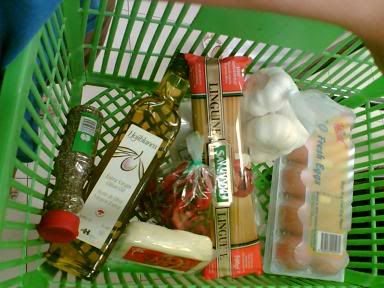 Spent about $20++..
Start cooking!!
I tried to helped by cutting the ingredients.. But sum how, compared to his skills, I'm juz nt uo to standard.. Sob.. ='(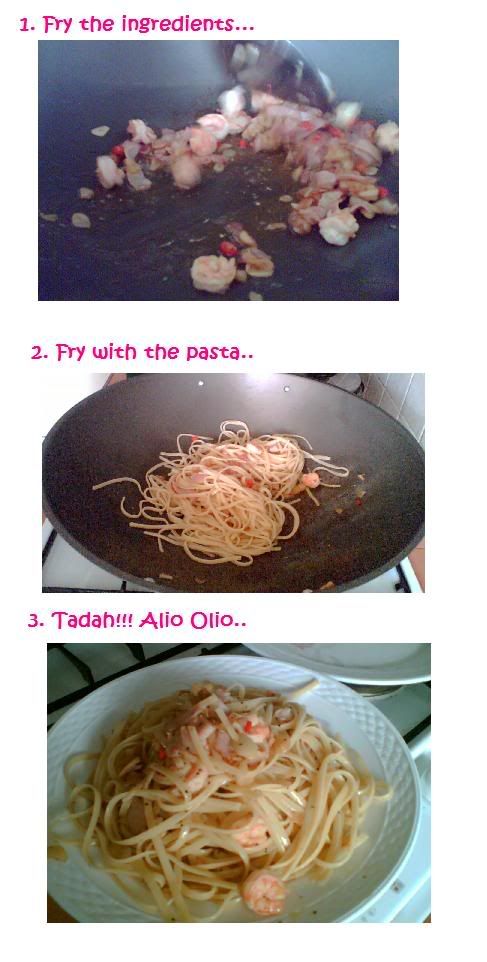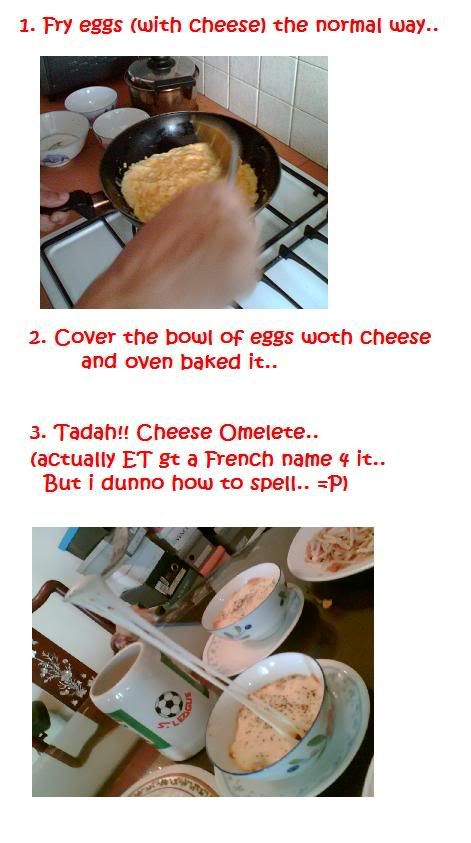 Had the final product at 6pm.. Ate very fast and gt reli full.. Hehez.. But i think Olive Oil feels reli oily.. Hehez..
All the projects have started.. Gonna be very stress soon.. Hahaz..
I think PMS hitting will reli make ET suffer.. Haiz.. Too bad.. Who asked him to be straight..
Hope tml will be a short dae.. =D